Introduction:
The first question arises under this topic is that, what are intelligent buildings (IB) ? How does intelligent buildings (IB) work? IB is the result of multiple factors and all these factors combine together to form a Masterpiece. These are quite different from the other conventional buildings. Such buildings are responsive to its internal and external environment. Read till the end if you are interested to know more about Intelligent buildings- Futuristic architecture design approach.
"The intelligent building is the collaborative approach which needs to integrate structure, services, system and management so as to create an environment which is comfortable, productive and friendly for the occupants or users of the building"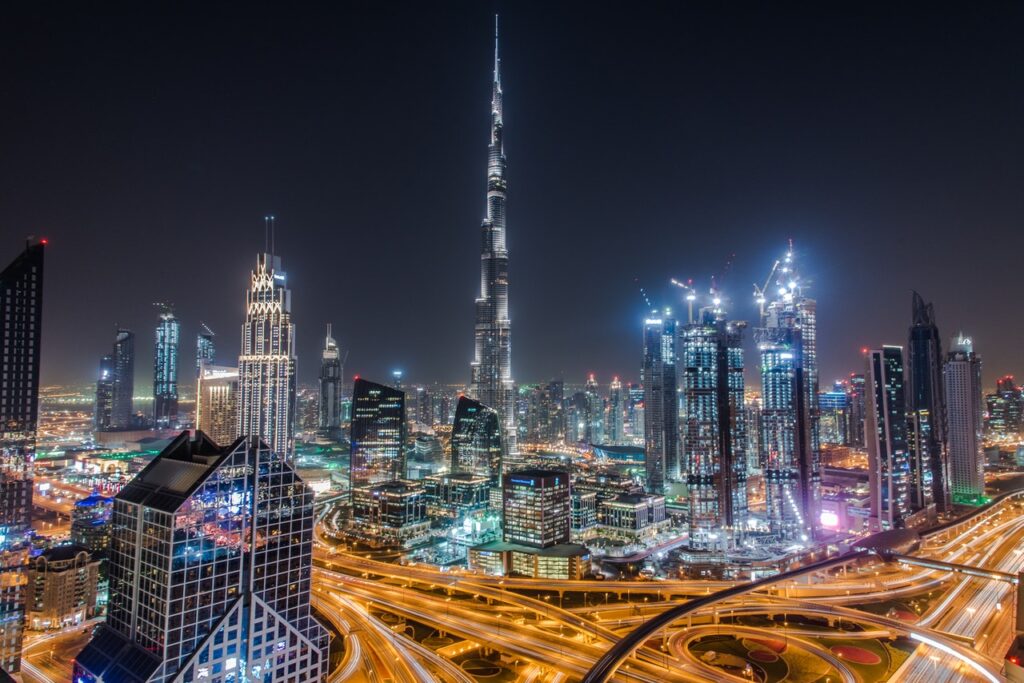 Demand for Intelligent building:
The demand for the intelligent building is increasing day by day and this building typology deals with the futuristic approach. It covers various features on the basis of which the building is declared as intelligent building. These buildings are highly responsive to user's need, reduce the negative impact on environment. Encourages the use of renewable resources instead of using natural resources. IB design provides more safety and security to its occupants and visitors also help in increasing the productivity of the users.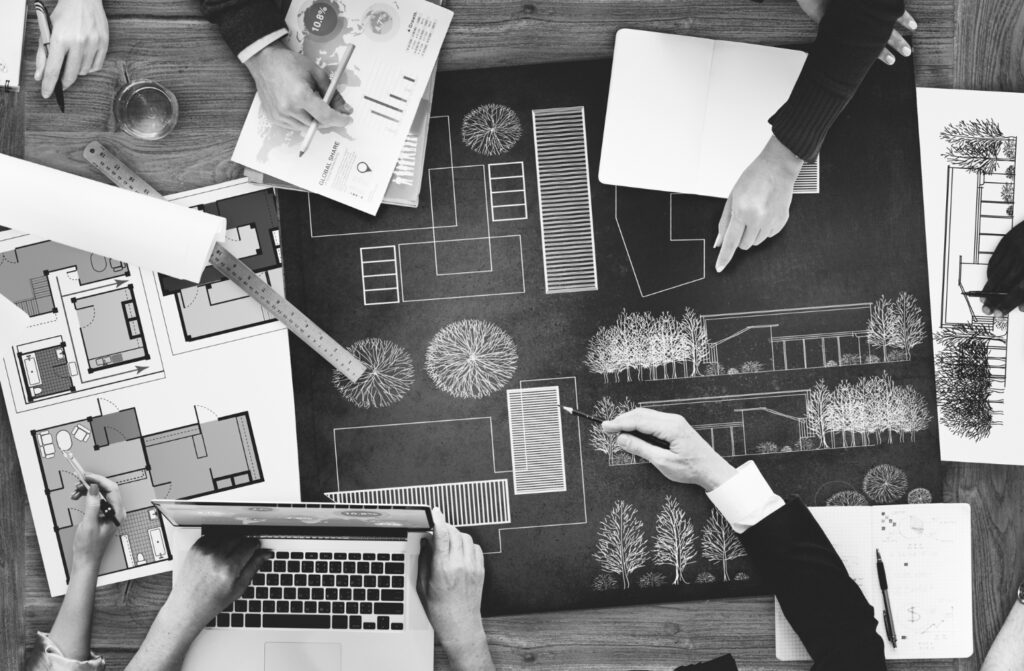 Major Components of intelligent building:
The intelligent buildings has three essential components 
1. Technology: 
Technology plays a major role in intelligence of the building and it allows the building to work more efficiently in comparison to any other conventional building. Following are few points which shows the multiple ways in which technology is helpful for intelligent buildings:
a) It helps to provide safe and secure environment for the people working in that building.
b) Give productive and healthy space for occupants and visitors.
c) To make building energy efficient by use of renewable sources of energy but using natural resources instead for energy generation.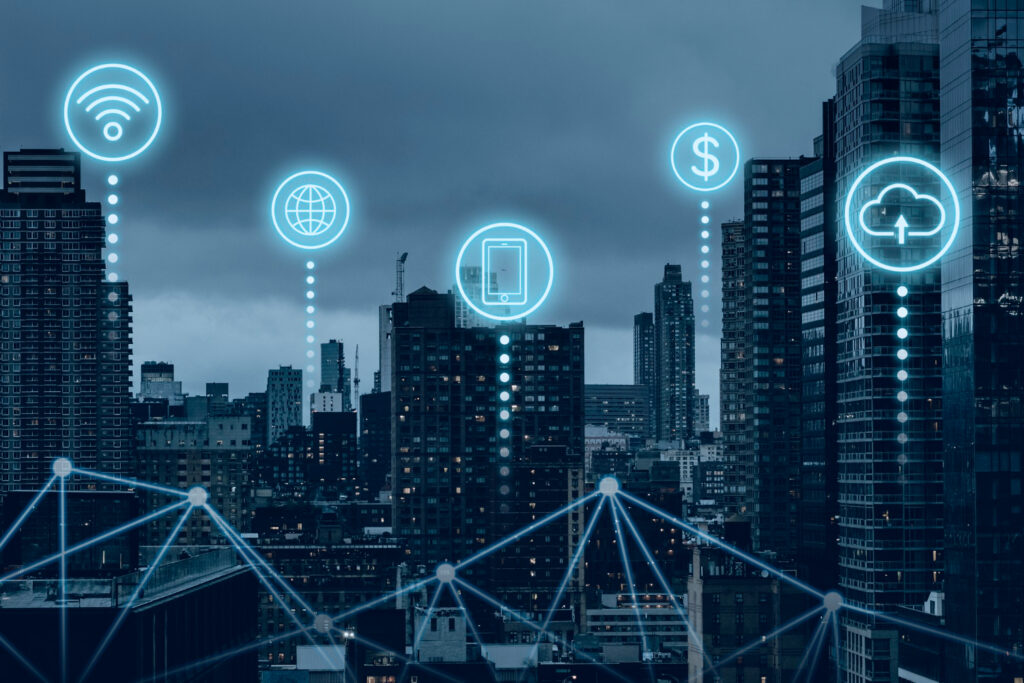 Technology is further divided into 4 sub components and all these are smart technology components which can convert any normal building into the smart one:
i. Sensors:
These are the devices which monitor the environment of the space and are basically installed outside the building. It record the information and communicate and send the information to the access points inside the building. Further these access points (Access points is a device which create the wireless local area network which is also known as WLAN. It is connected to the wired router which then projects the WiFi signal to the designated area)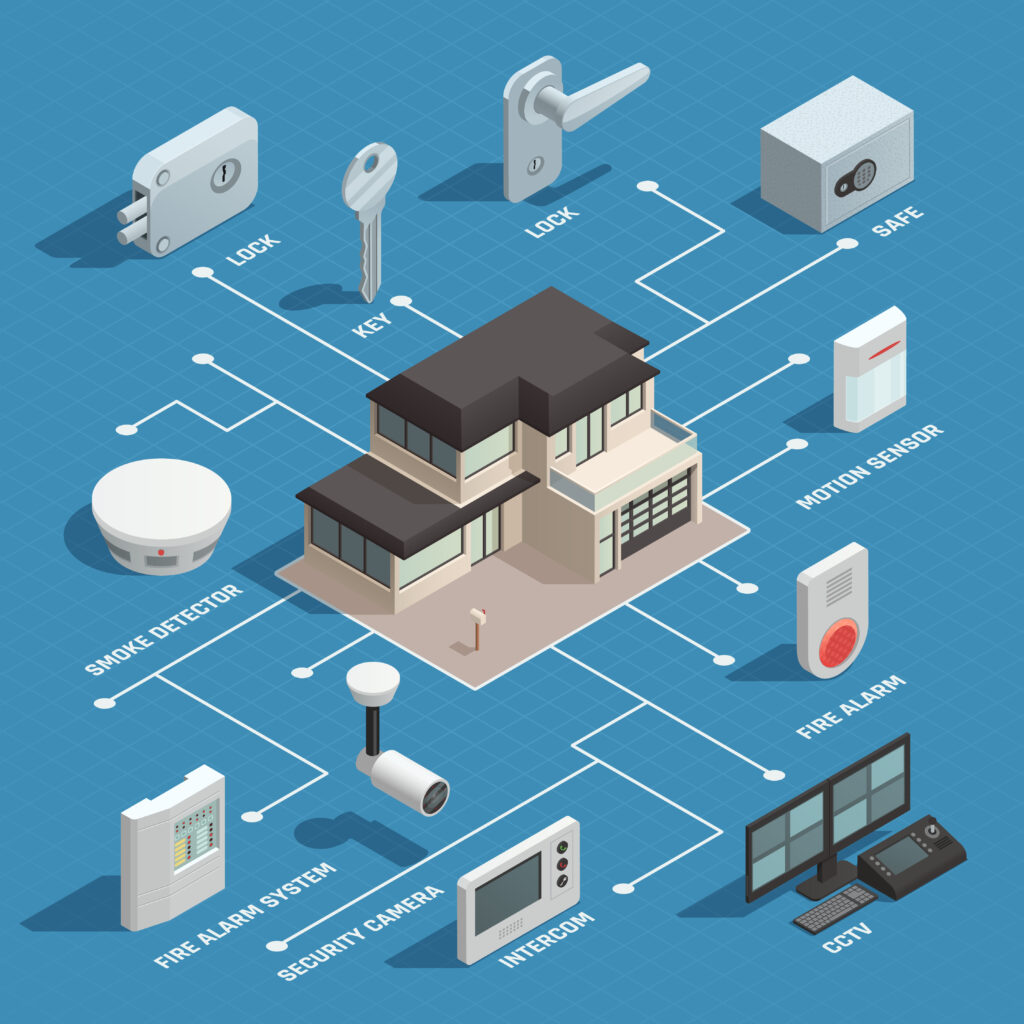 Communicate with the gateways or routers (It convert the information or data from one format to required one). Gateway aggregate the data and send it to the cloud (cloud refers to the server that have access over the internet  software and database run over these servers). Which finally reaches the computer processor.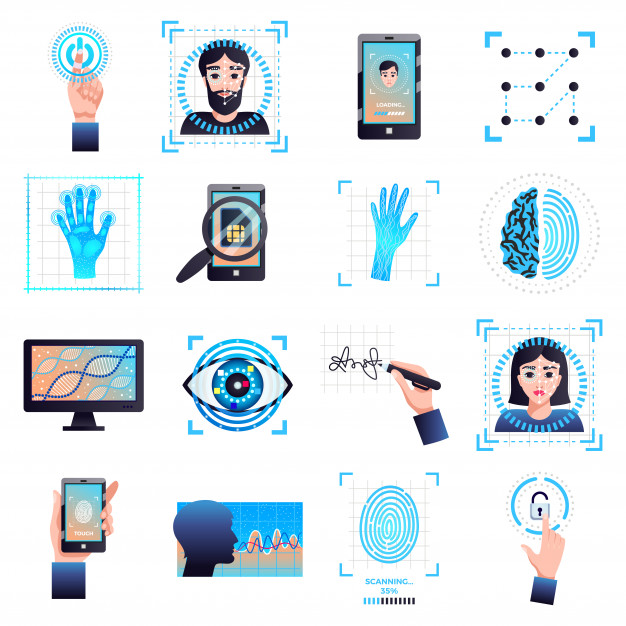 Sensors technology has been improved in last few decades and they can monitor wide range of things within the smart building ecosystem such as:
Temperature
Humidity
Light
Motion
Vibration
Air quality
Location, and more.
ii) Analytics software:
These analytics software help to analyse the data collected using sensors. It provides the perspective to analyse data and also the will help you turning those findings into actions.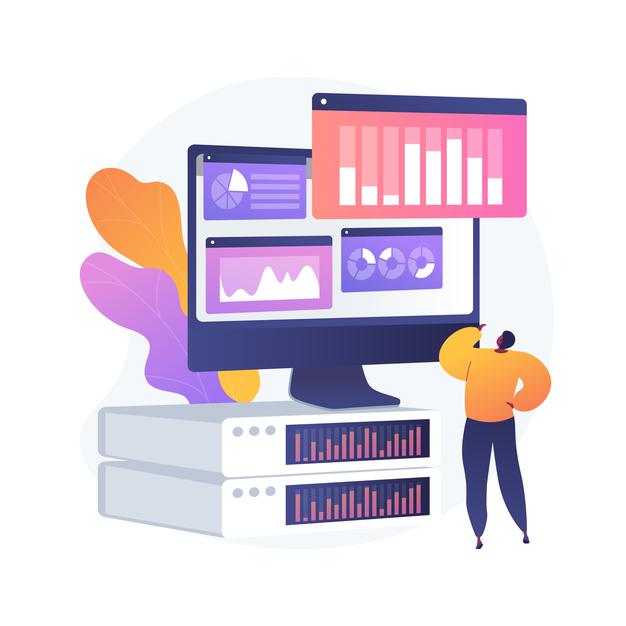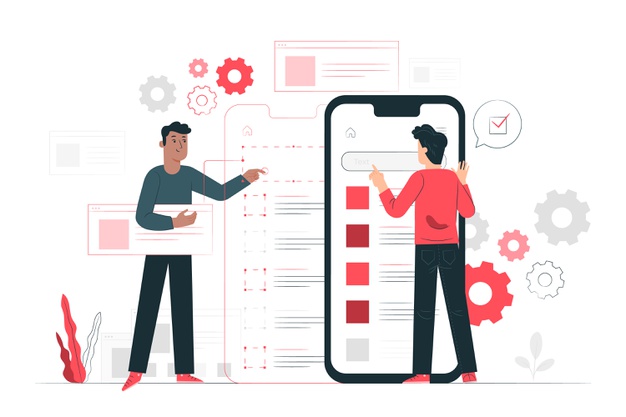 iii) User Interface:
This is the point where the human interact with computer- the screen, icons and display. So, it is important that the information should reach in a way that it is easy to access and simple to understand. The chunk of data received can be huge and it should be able to handle & process it efficiently.
iv) Connectivity:
It is the way to connect your device and communicate with internet. Any work is impossible these days without the proper internet connectivity in order to analyse any database. Connectivity solutions includes the cellular and WiFi based networking options.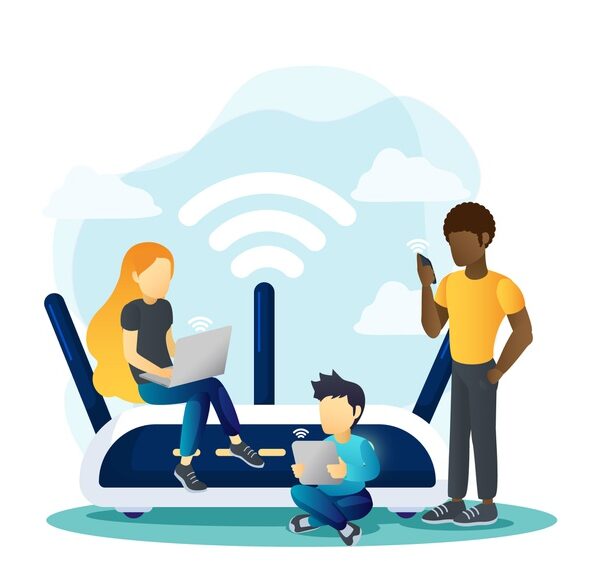 So, these are the four important sub components on which technology designing for any intelligent buildings is based upon.
2. Function:
There are different types of buildings based upon their functions such as residential, commercial and industrial etc. In case of intelligent buildings the function is really important because the system and the technology designed for that specific building is based upon its function. Function define number of occupants for example the residential building will have maximum 4-5 people but in any other office space or industrial building there will be thousands of people using that space. 
3. Economy:
Money or finances is one of the biggest component of any intelligent building. It generally work upon making building financially stable and reduction in energy consumption to save upon the money in long term. The initial cost of the building may be high but in long term these buildings turn out to be cost effective.
What are the Characteristics of intelligent building?
Intelligent buildings are the future of the architecture fraternity and following are some of the characteristics of intelligent building:
a) Flow of information: There is proper information system designed for intelligent building which helps in flow of information.
b) Building automation system: It is used to automate the centralized system that is designed to keep the building climate in specific range in order to keep occupants safe, secure and productive.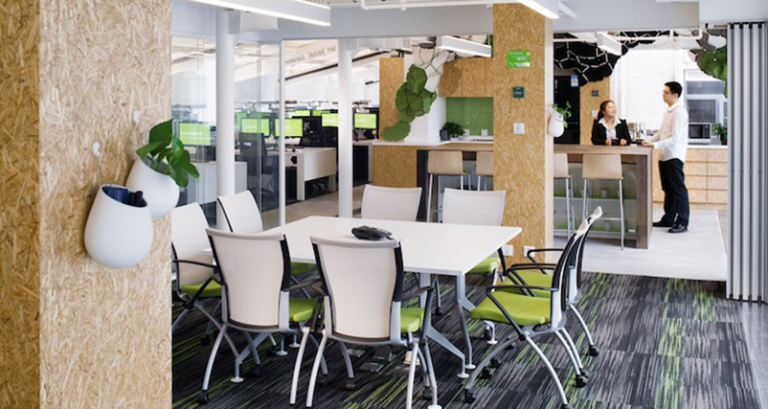 c) Flexibility and simplicity: It is essential for any intelligent building to be flexible in terms of its designing. Sustainability and adaptability to its built environment is necessary for this building type.
d) Monitoring, Management and Maintenance: These are the important characteristics which help in running the building smoothly. Emerging monitoring technologies create an environment capable of continually interacting with occupants to optimize user-engagement and achieve cost-savings.
Features of Intelligent building:

 (So, Wong, and Wong 

2011

)
1. Environmental friendliness– Sustainable design for energy and water conservation; effective waste disposal; zero pollution.
2. Space utilization and flexibility- Proper designing of the space in order to create comfort inside the building for increasing the productivity of  occupants.
3. Cost effectiveness- The use of renewable sources of energy in order to reduce the cost and making it cost effective in long run.
4. Human health and well-being- This is essential to maintain the occupant's safety, security and hygiene.
5. Working efficiency and effectiveness- It is important to increase the productivity of occupants for quality output.
6. Safety and security measures- fire, earthquake, disaster, and structural damages. Bio metric for security and disaster management strategic designing for safety purpose.
7. Culture; meeting client expectations- Good indoor environment quality and creating positive  environment for the users.
8. Effective innovative technology- Use of sensors and analytical software for creating ease for the users. 
9. Construction and management processes- Regular maintenance and monitoring to make functioning of the building smooth from construction till its operation.
10. Health and sanitation- Proper cleaning of the toilets and other areas in order to maintain hygiene.
Criteria for selection of Intelligent building:
Intelligent skins: The envelope of the building using smart materials and innovative design to make it energy efficient, where building is able to breathe.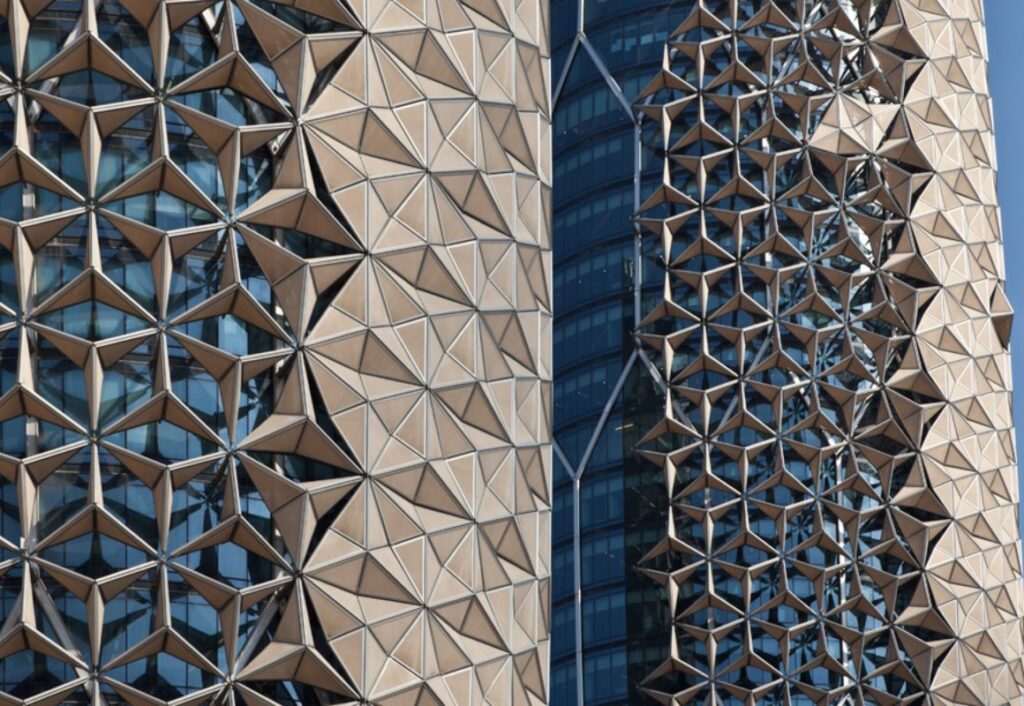 Building Automation System (BAS):

 It is the combined intelligent system which connects all other systems together such as HVAC, lighting, security and many other. 

Building Management System (BMS):

This is the system which checks upon the management of operation and  maintenance of the building in order to achieve comfort for the occupants.

Sensors: 

These are the devices which monitor the environment of the space and these are basically installed outside the building.

Smart Materials:

Such materials are intelligent and responsive to the environment and its various components like- moisture, light and temperature etc.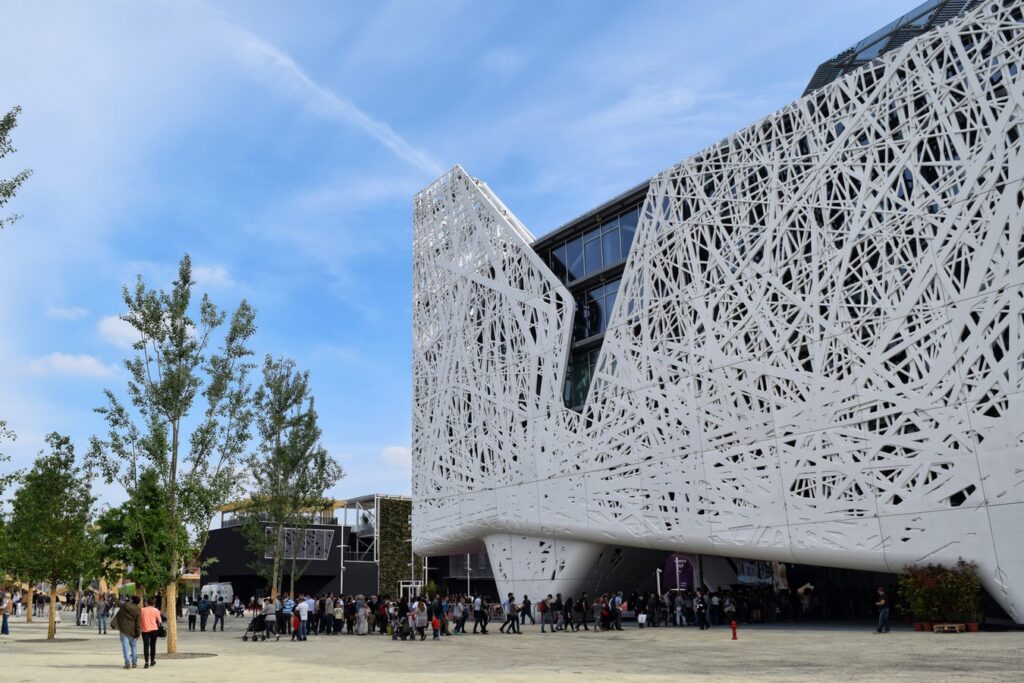 Renewable Resources: 

These are used in order to produce the efficient and clean energy by using natural sources such as Solar, wind and geothermal etc.

Passive Design:

The design which takes the advantage of climate for achieving the comfort inside the building by using smart design strategies.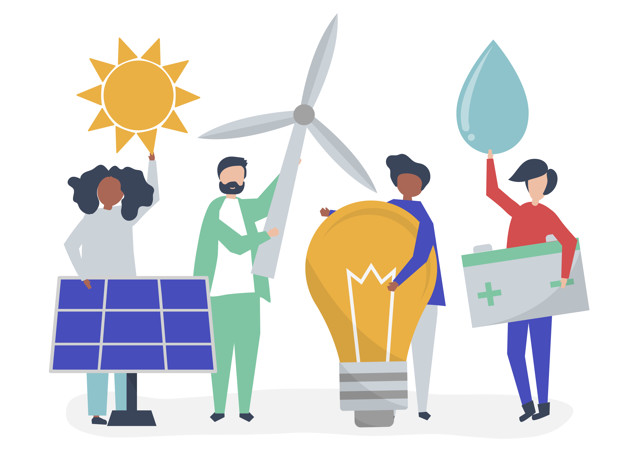 Conclusion: 
So, this was all about the Intelligent buildings- Futuristic architecture design approach. and after reading the blog you may have realized that these buildings are not same as any other conventional building around you. Intelligent buildings are no doubt future of architecture. These buildings are also improving and modernizing its technology with time. As an architect or designer it requires additional scientific knowledge to design such buildings and it is not an easy task. 
If you liked this blog Intelligent buildings- Futuristic architecture design approach, please let me know through your comments. Please share it with other people who are passionate about architecture and design. Contact us in case of any queries and also read my previous blogs related to architecture and travel. Be safe and remain indoor during this tough time. Thank you.