Introduction:
Architecture software plays a very important role in designing of the building. Software is just like an oxygen which is mandatory for our body to function. Similarly architecture software are mandatory for this career in order to make our living out of it. As i have mentioned in my previous blog:
How to read architectural drawings for beginners
, few decades back these architectural drawings were made by hand. But as the technology boomed, all these software came into play. In start there were few architecture design software available in the market. Now there are plenty of best architecture software. 
What software do architects use ? This is the most frequently asked question. So, keep on reading till the end if you interested to know top 15 architecture software use for building design.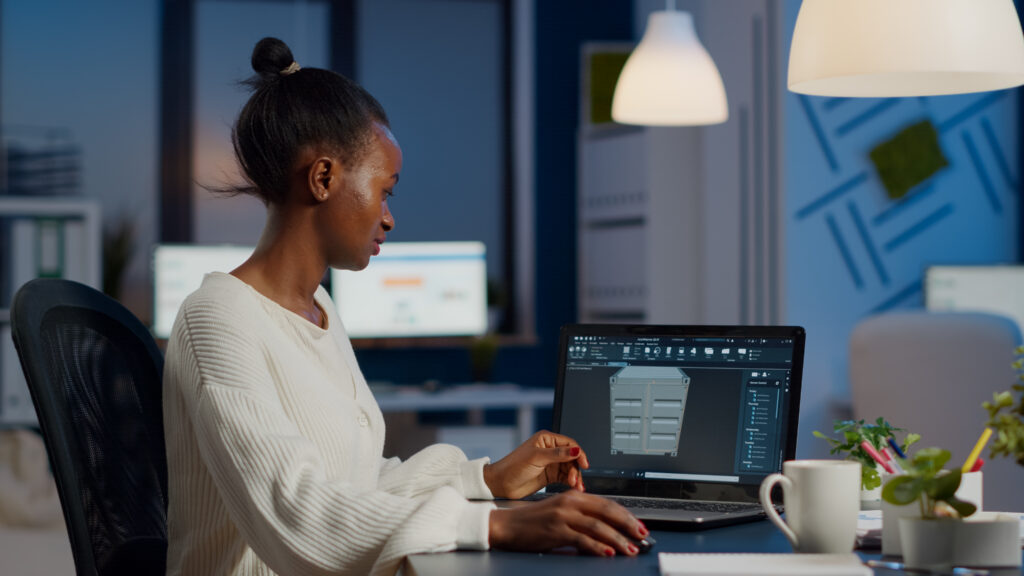 Why it is Important to choose right architecture software for building design?
 It is most important to choose right architecture software because it reflects the quality of your work. One should have good knowledge about these architecture design software. Only than you can make a correct choice. This will not only help to increase your skills and visualization as a designer but will also help in building your network and fame in the architecture industry.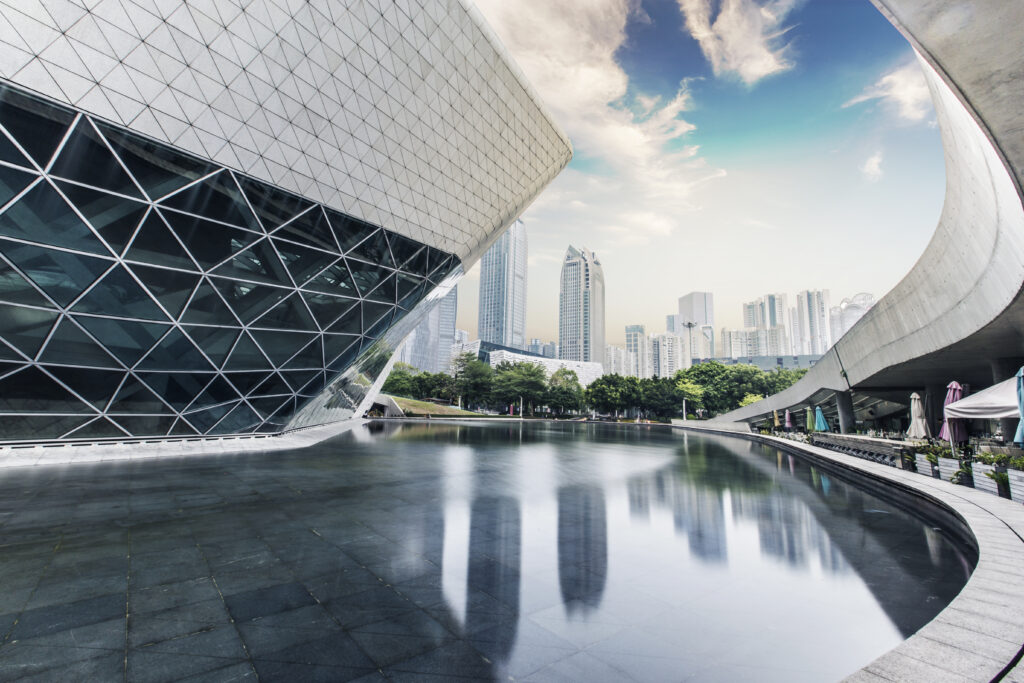 How to choose the correct architecture software for your building design?
The correct architecture software totally depends upon the following: 
a) Type of work: The type of work will help you to choose the software accordingly. Architecture design consists of various steps to achieve the end product. It requires 2D drawing, 3D modelling and rendering for final outcome. So, for every type of designing and modelling there are several options available for each. There are architecture drawing software, architecture 3D software and architecture rendering software used for designing. 
b) Operating system: This one the is key aspect before you choose any architecture software. The PC or laptop plays an important role because these software are generally of high configuration. It required ample storage also. So, it really important to know your PC or laptop's configuration before installing top 15 architecture software for building design in your PC or laptop.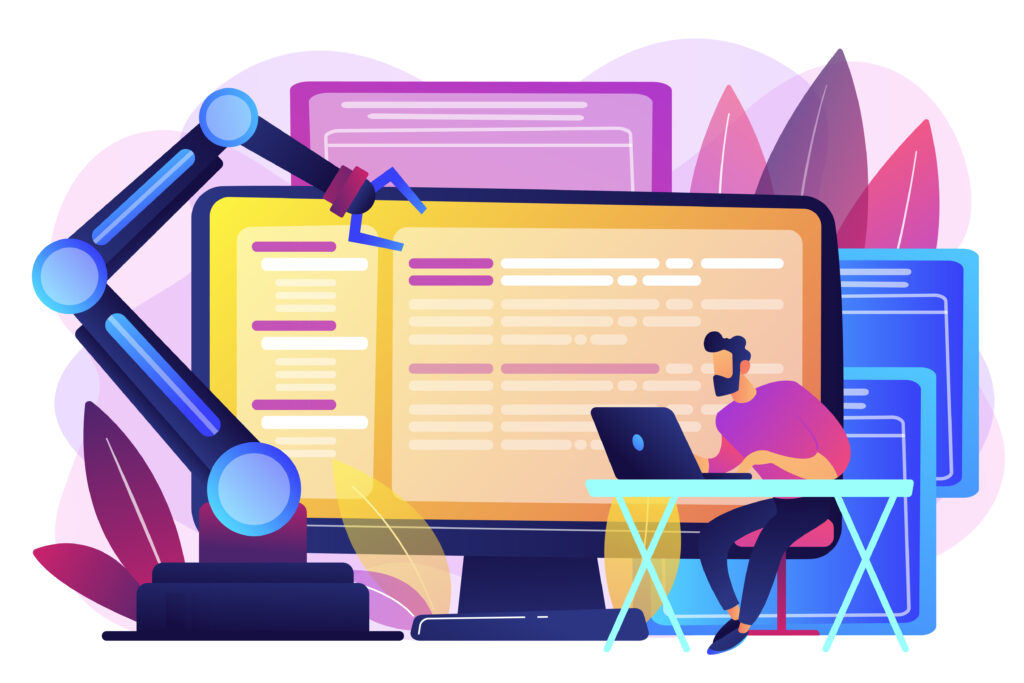 c) Trying free versions: It can help you choose your correct software. There are several questions asked that, architecture 3D software free? 3D architecture design software free? Yes, few of them are free but most of them are paid. But you can always use free trial version of any software (30 days or more based on the company) to seek the features as per your requirements and accordingly choose the best one for you.
d) Type of professional use: This can help you to be more clear about your needs. It depends on, you are working free lancing or running architecture design office. If you are working solo then you can go for a best software. But if you want multiple license and cannot afford the costly one then you can opt for software provide same features in less cost.
Architecture Design software:
Let us divide the architecture design software based upon the various designing steps it will make you understand better which software is suitable for which purpose. Following are top 15 architecture software used for building design:
1. Architectural 2D design software: 
First and foremost step is 2D designing of the building. There are several software used for 2D (two Dimension) designing of the building. Following are the few best among them: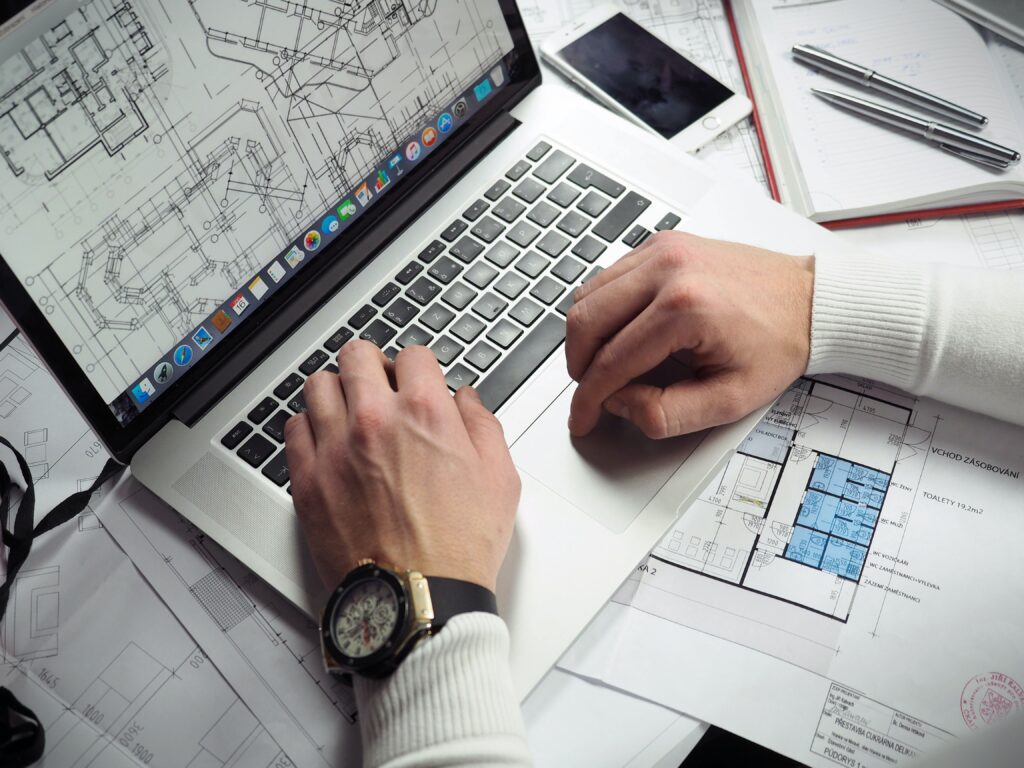 i) AUOTCAD:
AutoCAD was developed in 1982 by Autodesk and is majorly used for drafting 2D designs and creating floor plans, elevation and sections.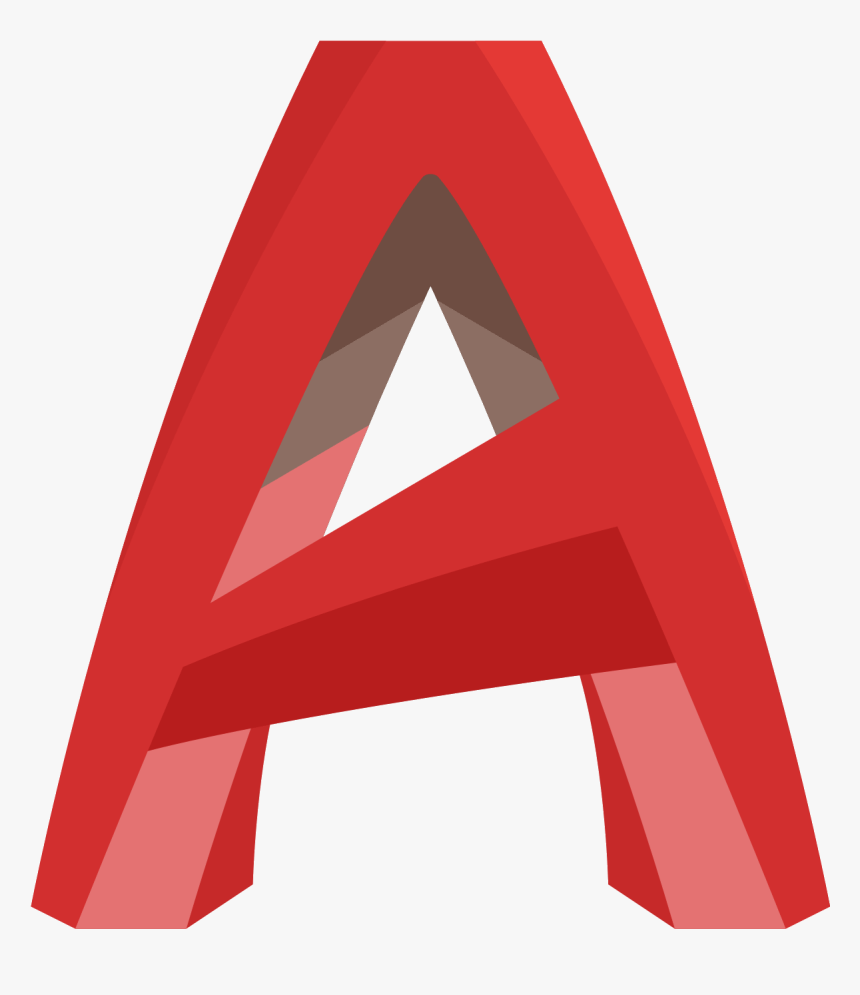 This software has been constantly upgrading almost every year but also introducing new and simpler features. It provide online storage with leading cloud storage. Mainly used by architects, civil engineers, interior designers and many others. Also allow teams to view and edit the same drawing in real time, anywhere anytime. 
-This software comes with the subscription of 30 days free trial which include both Windows and Mac.
-For 2D and 3D CAD software with automation. Includes AutoCAD, specialized toolsets and more is $1,775 per year.
ii) 
ARCHICAD:
ArchiCAD is also the 2D design software. It is not as much as widely used as autoCAD but is user friendly and much more easier to learn as compared to autoCAD with the basic minimum effort.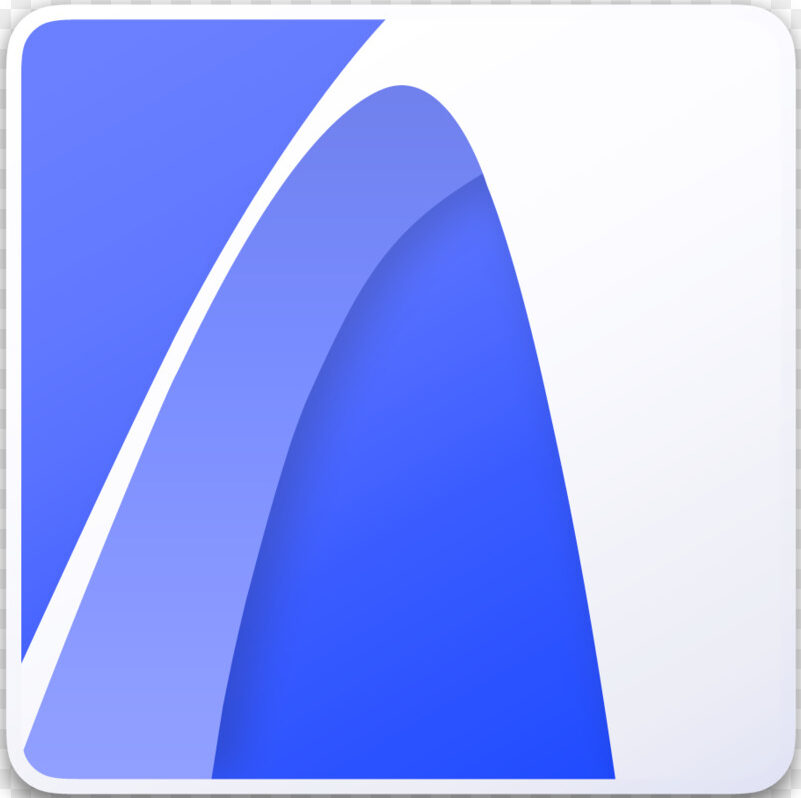 Mostly popular among students who are under process of learning designing. ArchiCAD was also established in 1982 by graphisoft and 30 day free trial is also available for this.
– ArchiCAD 22 commercial version: $3,971 per year
– ArchiCAD 22 commercial version (30% student discount) : $2,780 per year
-ArchiCAD start edition : $2,045 per year
Note: These 2D software are also capable for 3D modelling but they are mostly known for 2D designing. Many 3D software are also good for rendering purpose but the software mentioned in specific category plays best role.
2. Architectural 3D design software:
The list is long for architectural 3D design software. There are advanced 3D modelling software available in the market. These are designed to do the 3D modelling and help a project to reach the next level. Following are the widely used 3D software in architecture fraternity: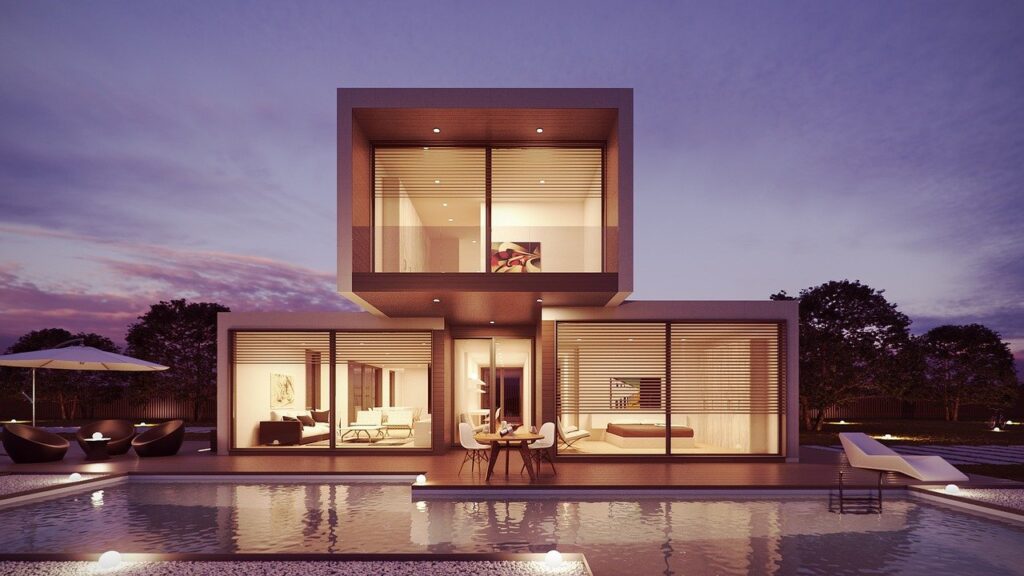 iii) SKETCHUP:
This software was developed in year 2000 but purchased by Google in year 2006. SketchUp is the 3D software which is used by architects, interior designers, landscape architects, mechanical and civil engineers but it widely used by students for 2 reasons.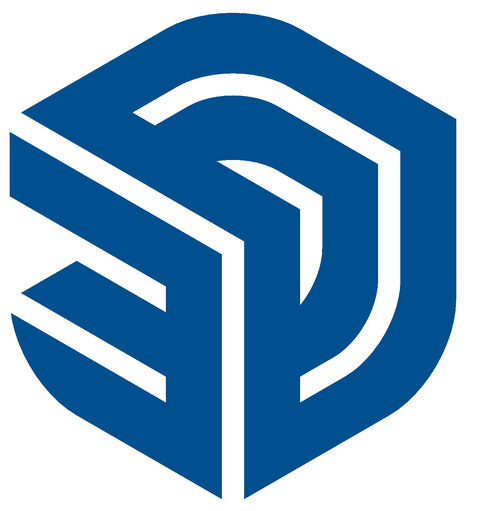 One, it is user friendly interface and easy to learn second it is available free of cost online by google. The designing is simple and the speed is good. But it is not much suitable for detailed designing, due to the free cost it comes with some limitations. There is no built in rendering and also it is not a collaborative tool all together. It is widely used because of its advantages discussed above.
-SketchUp Pro subscription: $299 single user per year
-SketchUp Studio subscription: $1,199 single user per year
3D max is the software developed by Autodesk. It is used to 3D visualizations and also fly/ walk through. It is a great tool for design visualization and can also support the autoCAD files and have got powerful plugins.Consists of good modelling capabilities and also used by video game developers, TV advertisement companies and architecture visualization studios.
– 30 days free trial is available for 3D Max.
– 3D modelling and rendering software for design visualization, games and animation for $1,700 per year.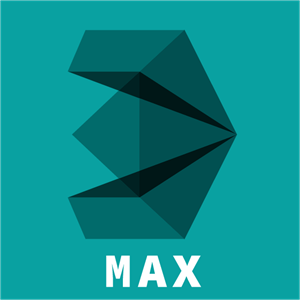 v) RHINO 3D:
Rhino was created in 1998 and since then it has become one of the most popular software for architecture design.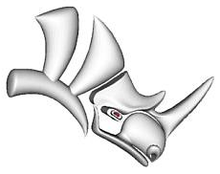 It is the most flexible and sophisticated software around because of its ability to produce mathematically precise curves and form free spaces. One of the greatest strength of this software that it can easily model the complex intersection of curved roofing or structures which are not designed straight. This is available for both Windows and Mac with 90 days free trail.
-Rhino 5 for windows: $995 (one time payment)
-Rhino 5 for windows upgrade: $495 (one time payment)
This software is created by Dassault Systems         (a french software corporation). Catia known for developing the complex and very accurate modelling. It is basically used for high level detailing of any component. Sectors like aerospace, automotive and architecture utilize catia. 
-Basic module: $1200 with annual maintenance $12000
-Student version available (Catia V5 student edition): $99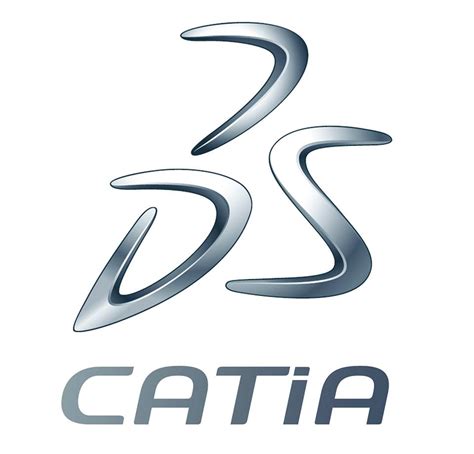 vii) CEDREO:
Cedreo is a 3D design software which is dedicated for home design. It is used by architects, interior designers, builders and cilvil engineers.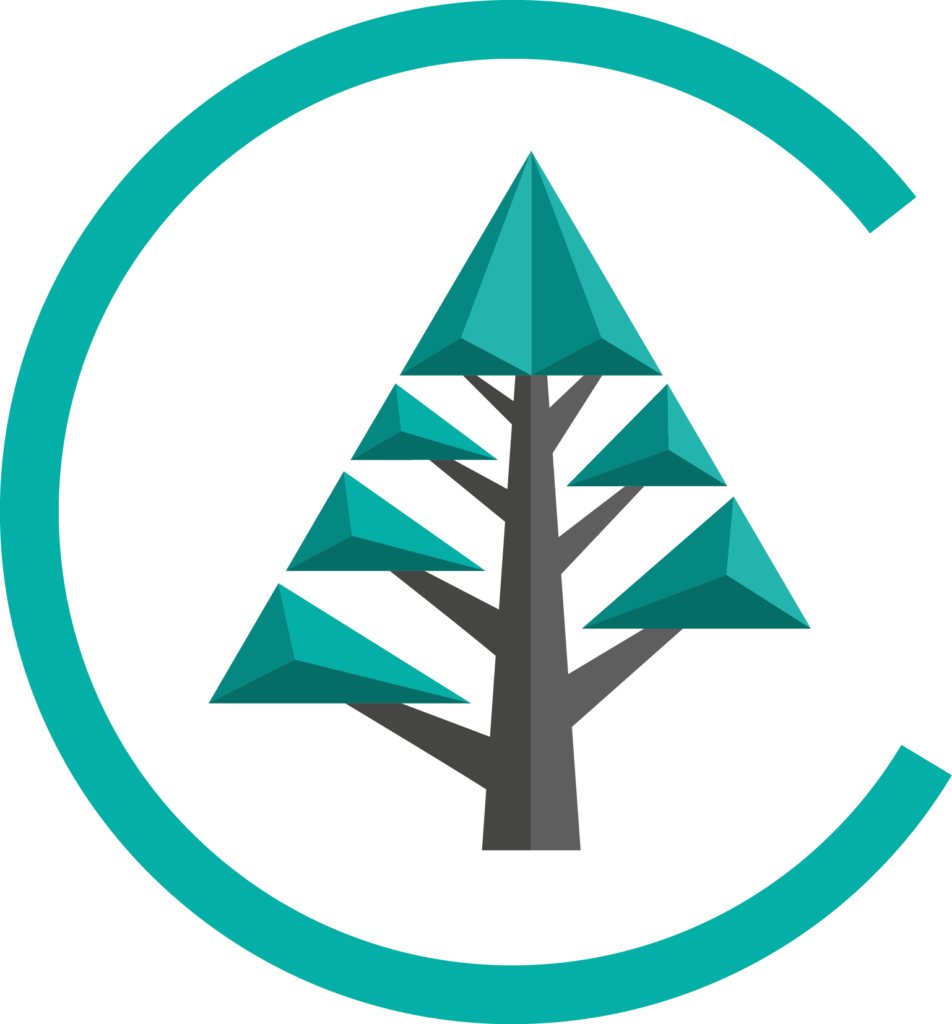 Allow designers to draw and model floor plans including interior and exteriors with custom home indoor and outdoor with more thousands of 3D objects. This software's readily features helps a lot of time saving without any complications. It take few hours only to create the home project in Cedreo.
– Software is also available in free version
– Pro version: $79 per month
– Enterprise: $129 per user per month
Chief Architect is a 3D software used for home designing. This software is easy to learn and handle. It has powerful and smart features, also compatible to both Windows and Mac. Can be used by architects, builders and interior designers in order to build the exceptional homes. Easy to model 2D plans and elevations into the full fledged house project and helpful to those who are not so good with 3D designing softwares.
-Also available on rental basis: $199 per month
-Life time purchase: $2,995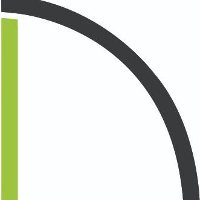 3. BIM (Building Information Modelling) Software:
These are the softwares which produce the intelligent 3D model process which proceed with a collaborative approach for architecture, engineering and construction. It is one level up then the 3D designing of the building. Following are few BIM  softwares: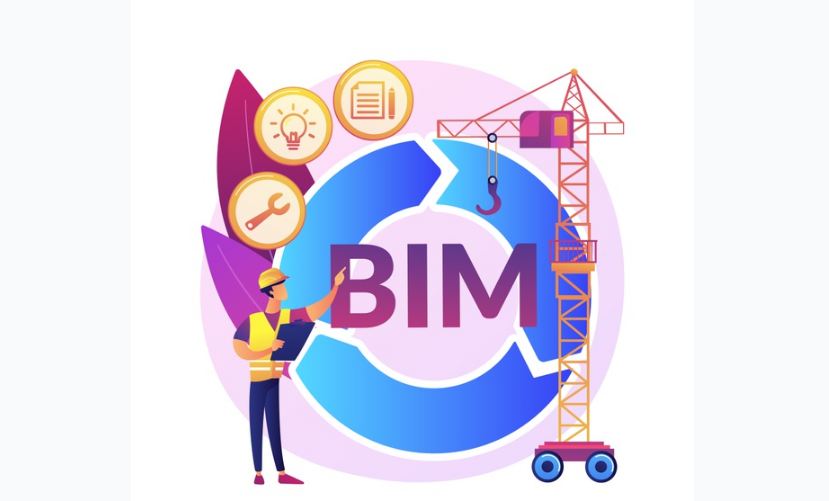 ix) REVIT:
 1st version of Revit was released in year 2000 in year 2002 it was acquired by Autodesk and since then it is compatible with AutoCAD. It was developed in order to support BIM work of the building project and it became of the most widely used software in the world. Architects, designers, engineers for keeping a good track on buildings from conceptualization to the end of the construction.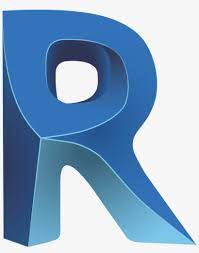 Revit allows to build a building using various components with particular specifications like wall, door, windows and roof etc. The best part is that one can create the 2D and 3D models at the same time and if you make changes in one view it will automatically change into others like plan, elevation and sections. It can also help the designer with MEP designing of the building. 
– 30 day free trial is available for this software online.
– Plan, design, construct and manage building with powerful tools for BIM for $2,545 per year.
x) BRICSCAD BIM
BricsCAD BIM is a building design software with free-form modelling with the accuracy of CAD software.
It can quickly transform a conceptual model into full BIM model with roof, walls and space which help a designer to explore many design option in early design phase. The intelligent feature such as Automatch will help to match the complete or missing BIM data. You can create custom quality content as per you standards.
-BricsCAD pro: $720 per user per year
–BricsCAD BIM: $1,360 per user per year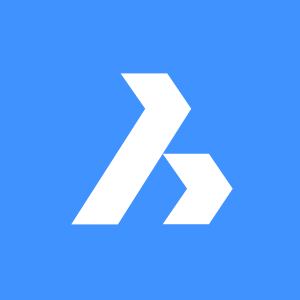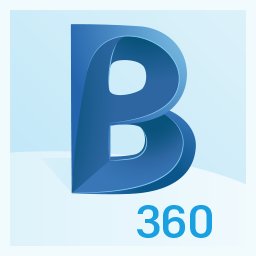 BIM 360 is the all in one software which can help from designing to construction under one platform. It can share or update the whole team work by the head of the project which include visualizing all updates and managing design data throughout the project cycle. There are many benefits to use BIM 360 as it help in proper design collaboration at one platform, proper coordination and quality management.
-Starting price: $35 per month per user
4. Architecture rendering software:
Designing and then modelling is not the end, it ends with rendering of the views everything is incomplete because it changes your design to reality. Yes the virtual reality, where everything seems real as it is gonna be replicated on the site. Following are the few architecture rendering softwares: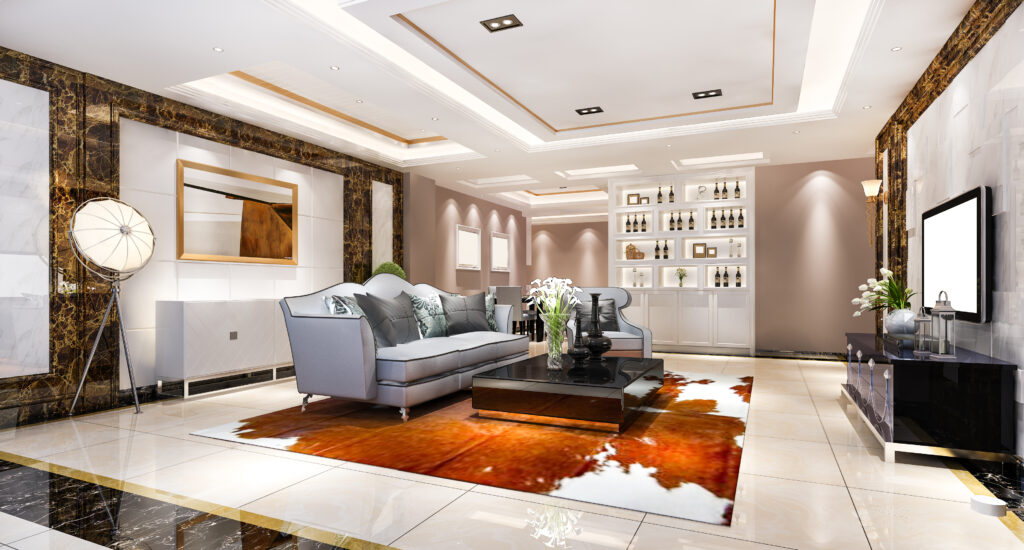 Lumion is an architectural rendering software which make your dreams turn into reality. It makes the process easy and simple resulting into a realistic picture, 360 panorama or video. 
This includes large library and beautiful materials and objects. Simple to learn and easy to use and its rendering engine is the one of the fastest.
-1/3 of content library, limited rendering effects: $1833.05
-Full content library, all rendering effects: $3667.33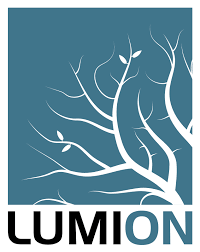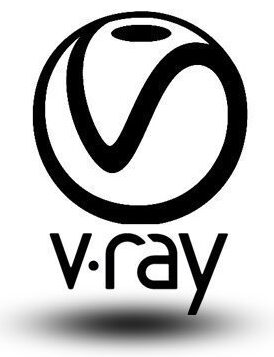 The purpose of V-ray is to create realist rendering and the software give access to the stunning textures. V-ray also offers Lighting and shading option for usage as per the requirement.
Many architects, designers and also has proven its capacity for making video game design and CGI for movies and TV.
-V-ray collection: $699 per year
-V-ray for SketckUp: $350 per year
xiv) PHOTOSHOP:
For basic rendering of designs consists of plan, elevations and sections
photoshop
has already created its mark. 
Known for its high quality picture outputs after final rendering and touch ups. With the help of its layer system, designer can make any small or big changes with detailing.
It is used for image processing, sky, textures, people, material and much more.Photoshop is the software which is world wide used for editing and rendering purposes.
-Monthly plan: $31.49 
-Annual plan (paid monthly): $20.99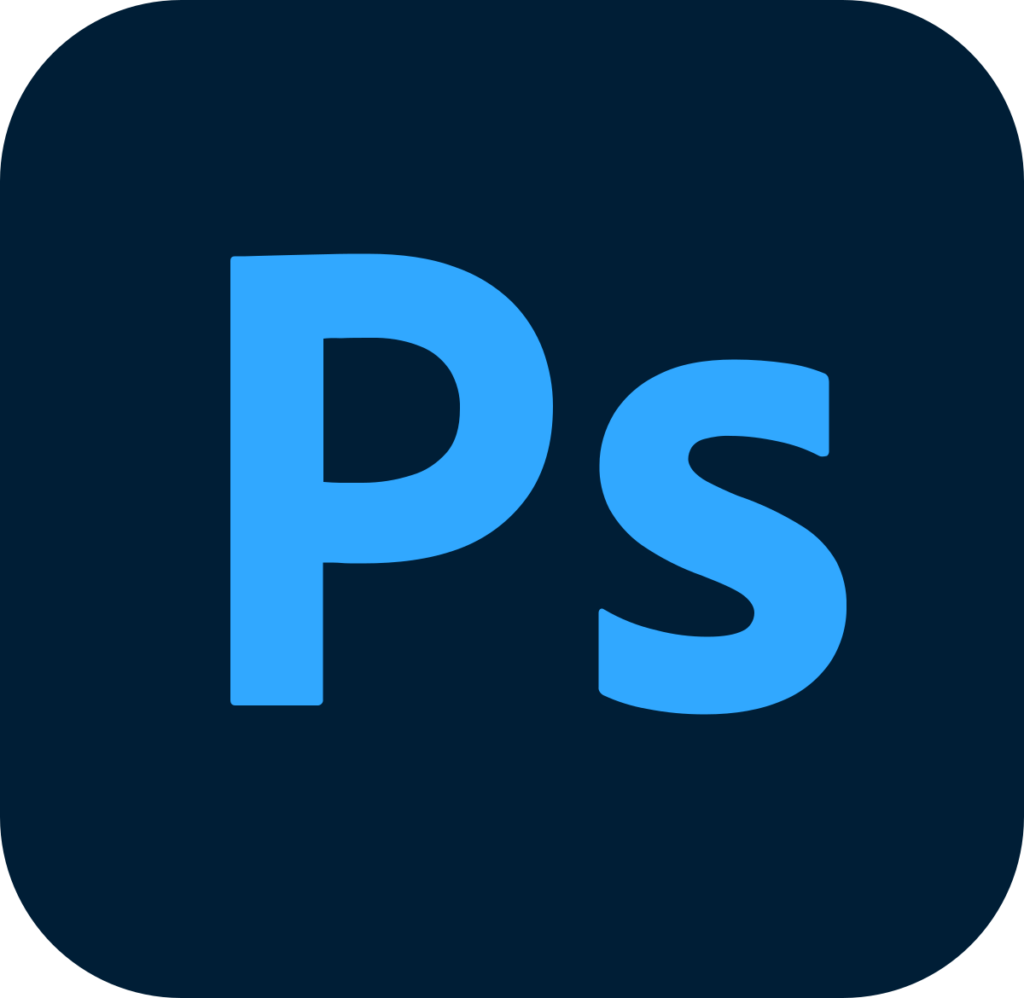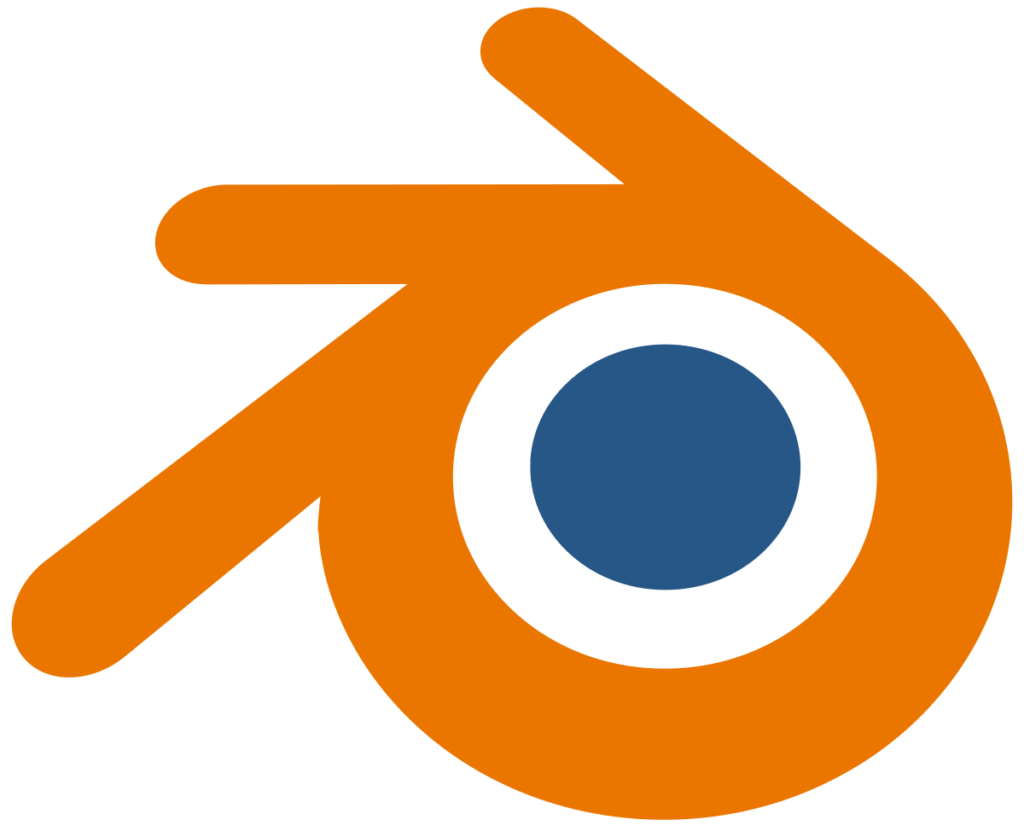 Blender is the which is not only known for renderings but also for simulation, editing, games creation, animation. It is one of the popular software because it is available free of cost. This software is used by architects, designers like graphic and animation and many more.
Conclusion:
Now i hope you got some clarity after going through this blog. I agree many of them are too costly for any student or beginner. But still you can either register for free trial version or can go for the free software. If you are running a business or office i will recommend you to but the license and not to use the pirated one. 
So, this was all about top 15 architecture software use for building design. In this blog I have tried to cover the main architecture design software. Architecture design software in itself is very vast, it consists of many choices. There are new software emerging in market which have more features and are also user friendly. You need to choose the software as per your requirement. These software makes the life of any designer easy and help to create imagination into reality. 
If you liked this blog (top 15 architecture software use for building design) please let me know through your comments and please share it with other people who are passionate about architecture and design. Contact us in case of any queries and also read my previous blogs related to architecture and travel. Be safe and remain indoor during this tough time. Thank you.