Introduction:
Architecture in itself is a very broad term. It consists of different styles and design. There are 5 major different types of architecture design. It is based on many factors because depends upon material, technique, typology and history. Following are the 5 different types of architecture design: 
1. Landscape Architecture
2. Vernacular Architecture
3. Energy Efficient Architecture
4. Conservation Architecture
5. Sustainable Architecture
1.Landscape Architecture: 
As defined by the name itself. Landscape architecture design is related to land. It is a bridge between buildings and its built environment. Landscape architecture puts life in any project. This designing type deals with vegetation, water, soil & other materials. The scale of the landscape designing can vary from project to project. Landscape designing demands high creativity level. Innovative ideas are success key for this type of architecture designing.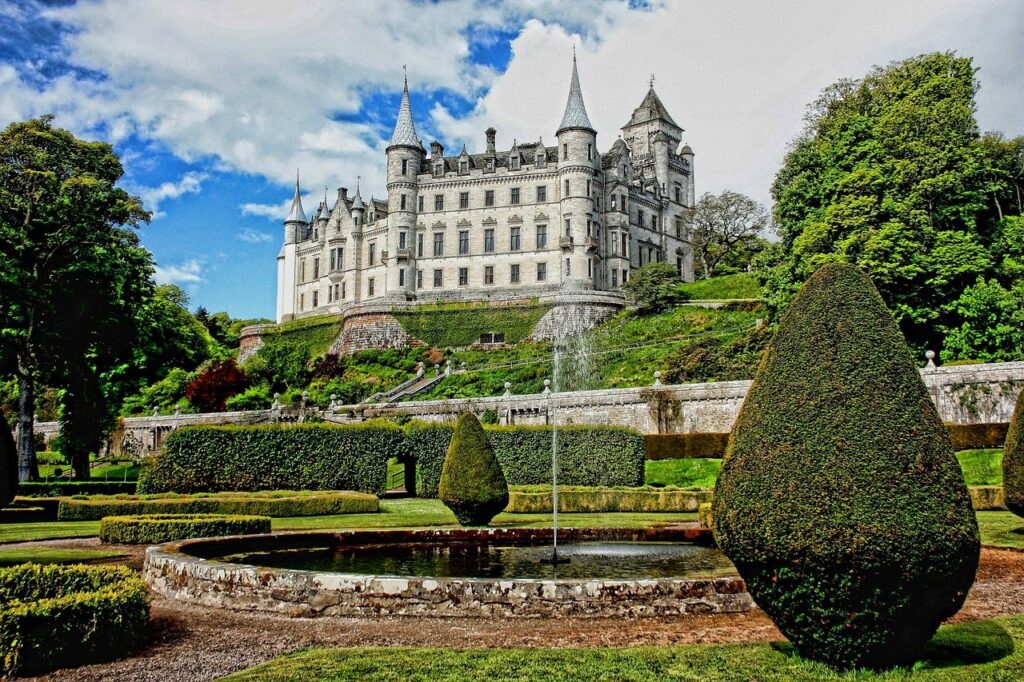 Aspect:
Landscape architecture is just like a savory dish without salt. As a result it adds new perspective to any project. Also, it helps in increasing aesthetics of the place. The landscaping is important part of the projects like; Street designing, Parks, Shopping complex, Apartment  compounds, Gardens, museum, schools and universities etc. The scope of this designing is broad which consists of following roles:
Site planning and management
Storm water storage and its management
Soil erosion control
Environment protection and conservation
 Green infrastructure designing
Landscape architecture design is a scientific process. The professionals associated with this specialization and are called Landscape Architects.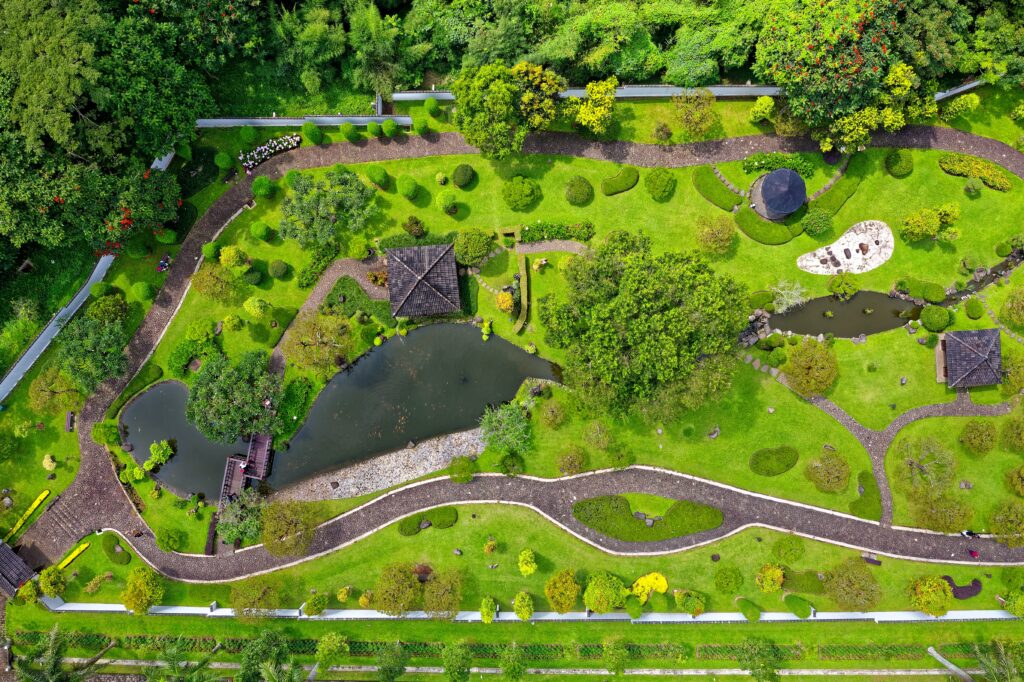 2. Vernacular Architecture:
Type of architecture design which includes use of local materials for construction. The techniques is also traditional method. It belongs to rural areas such as villages. Construction material such as mud sun dried bricks, thatch, stone and timber used to make vernacular buildings. This architecture design is easily practise by any architect. No as such specialisation required.
These types of buildings are less load bearing. It is cheap as compared to conventional buildings. The concept of vernacular buildings is vanishing with time. But soon designers realised its need. Vernacular buildings have simple plans. Mostly residential buildings are vernacular buildings. So, with time lots of innovation has been done to make buildings using vernacular architecture on bigger scale.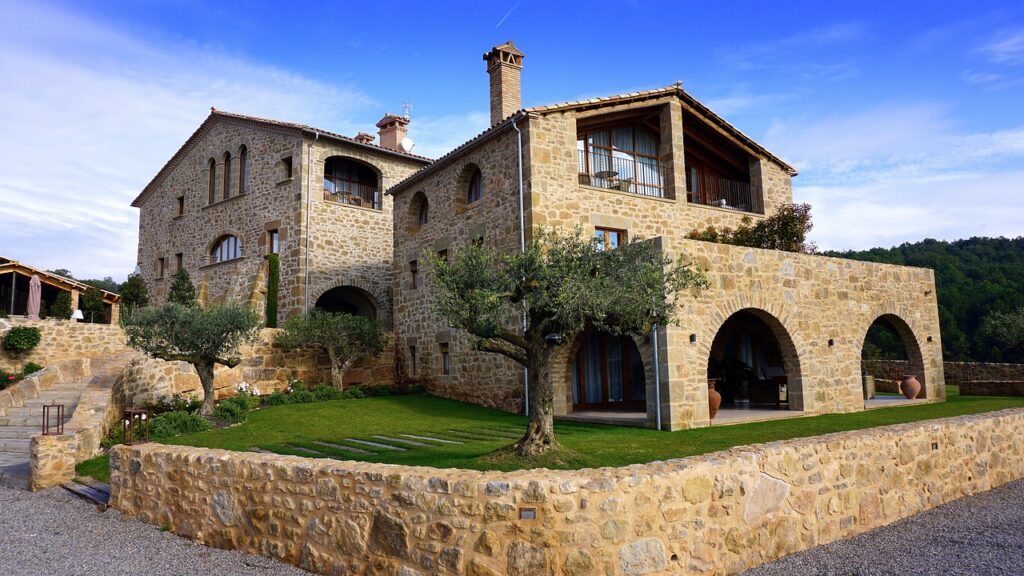 Aspect:
Following are the few important aspects which showcase vernacular architecture design:
 It showcases roots and also define the history of architecture.
There is a myth that vernacular buildings are easy to construct but it takes lots of skill.
These buildings are environment friendly and also comfortable more than conventional ones.
Different regions in the world have different types of vernacular building designs.
Less time for the construction and also requires less amount of money.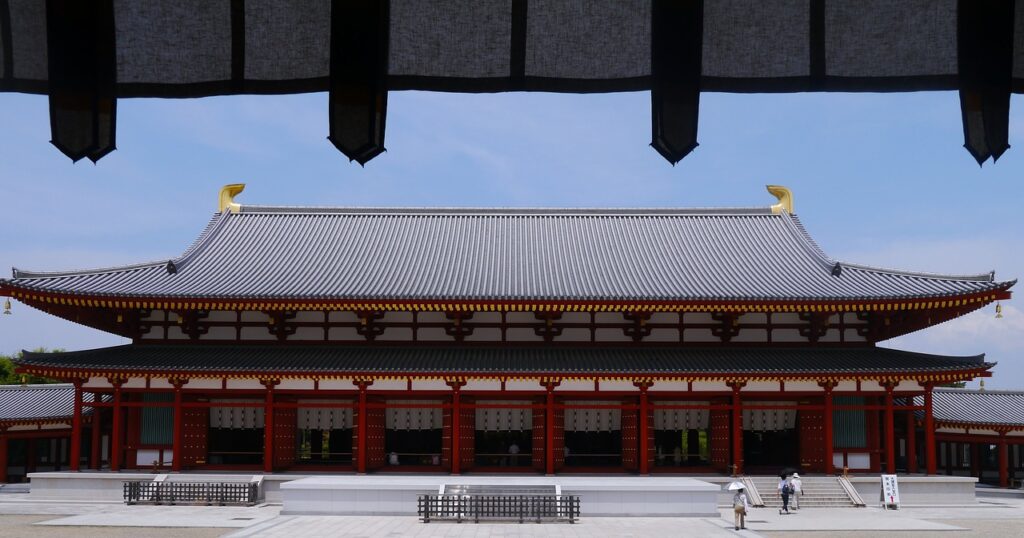 3. Energy Efficient Architecture:
An Architecture design deals with energy and environment. Energy efficient architecture is a modern designing. It focus on consumption of the energy used to operate a building. Achieving thermal comfort inside building is the aim of energy efficient building. HVAC (Heating Ventilation and Air Conditioning) along with Lighting is major component here. To reduce the use of natural resources and utilising the renewable source of energy is the priority.
These types of building are costlier than conventional buildings during construction. But in the long term these buildings turn out much cheaper. As it save in all over energy consumption. Energy efficient buildings are more comfortable than any other conventional buildings.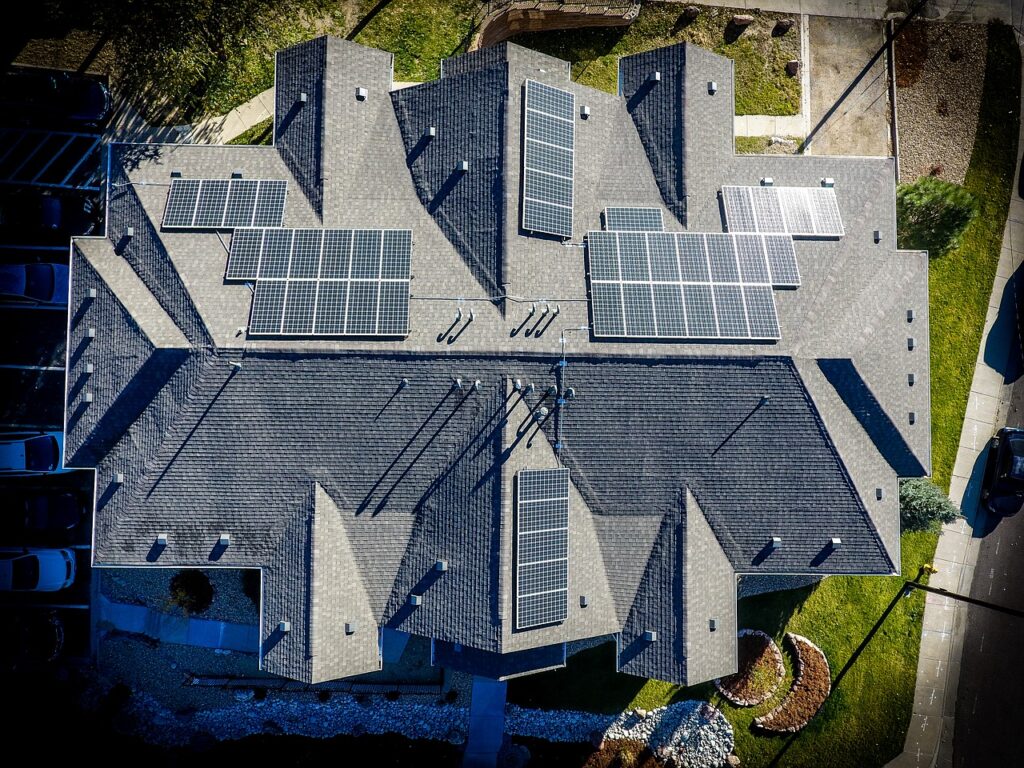 Aspect:
Following are few aspects which shows the approach towards the energy efficient building designing:
It encourages the use of renewable source of energy. Such as solar energy, wind energy & geothermal energy etc.
Building envelope is one of the major building factor which needs to be designed very carefully.
Comfort is the first and foremost agenda of any energy efficient buildings.
Cost of energy efficient building can be easily redeemed in few years of its operation.
Energy efficient buildings are known as intelligent & sustainable buildings. They can be operated manually with help of technology and science.
Not only architecture but mechanical, chemical and civil engineering are also part of these projects. So, such projects are not less than any master pieces. Future belongs to this type of building designing.
4.Conservation Architecture:
Conservation of existing old historical buildings is known as architecture conservation. It is different than any other architecture design. Lots of historical study is required for conservation of these monuments. Its necessary to conserve old buildings because it depict history of that country.
The countries in the world are rich with many historical buildings. These buildings need to be taken care. It will be achieved with the help of conservation. Conservations is a combination of art, value and historical context. One of the major element of conservation architecture is material. But it needs deep material and construction historical study to recover elements as it is. It requires lots of patience and hard work because conservational works are too precise and intricate.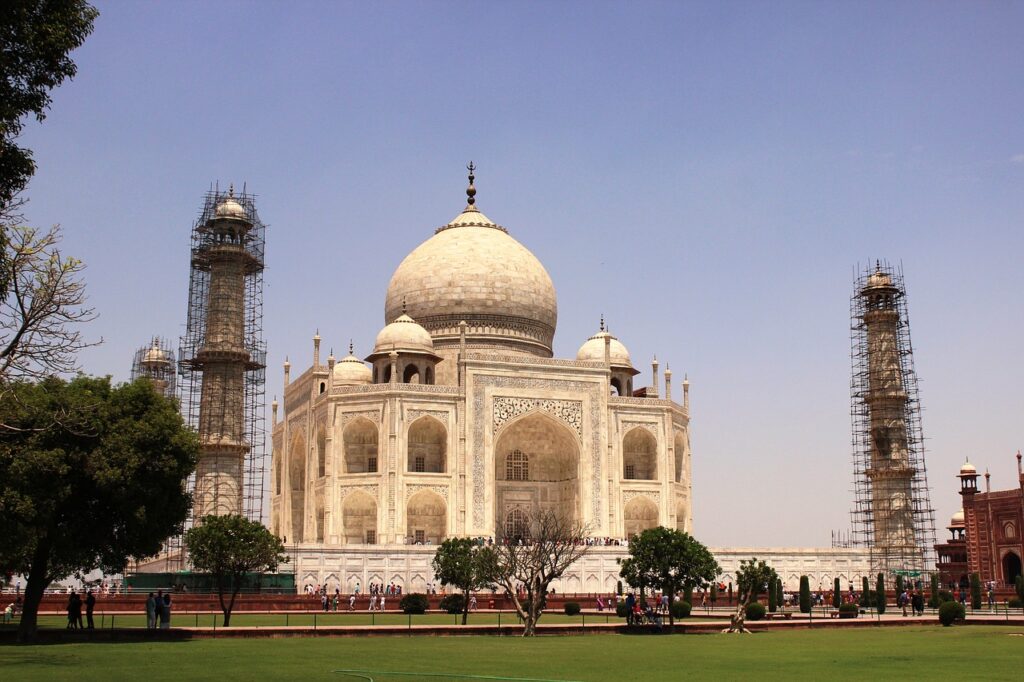 Aspect:
These buildings can be conserved in the following ways:
Restoration: The process of reconstruction or removal of missing form, features or character of a property belongs to a particular period of time as before. 
Reconstruction: The process of replicating form, feature, building, landscape or structure by means of new construction.
Preservation: The process of repair and maintenance of historic features or property rather than extensive replacement or new construction
Rehabilitation: The process of repair, alteration or additions in order to make it compatible for use and preserving the portions with historical importance.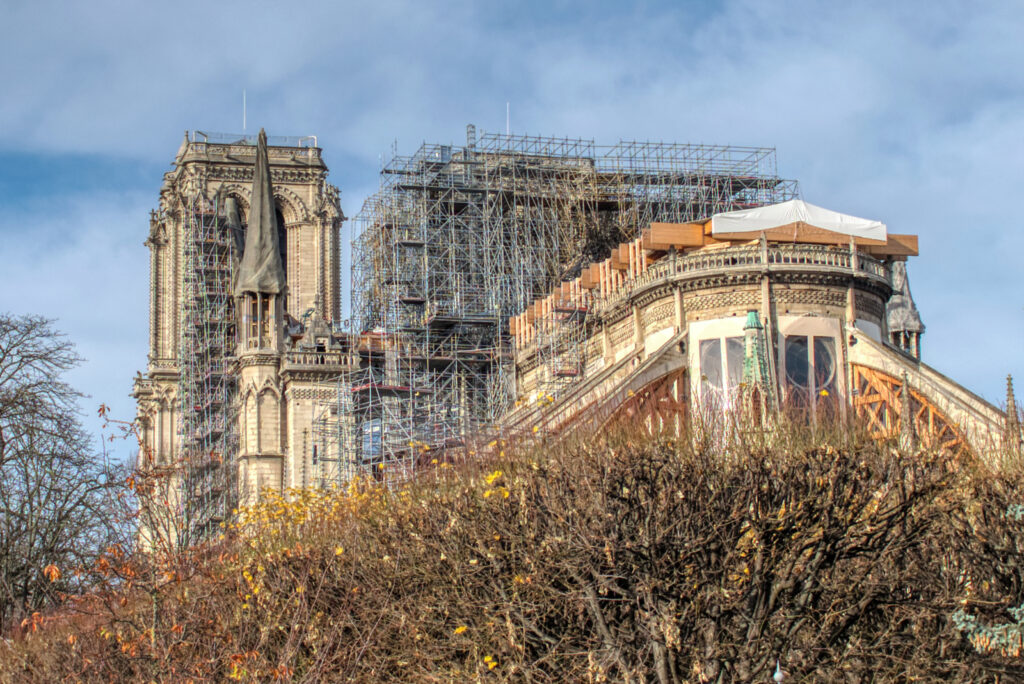 5. Sustainable Architecture:
This architecture is based upon futuristic approach. It deals with energy, environment, materials, space and comfort. It also reduces negative impact on the environment because it make buildings eco-friendly in long term. Sustainable architecture is the future of building construction and design. Moderation of materials and design is required to achieve the sustainability. These types of buildings also known as green buildings or intelligent buildings.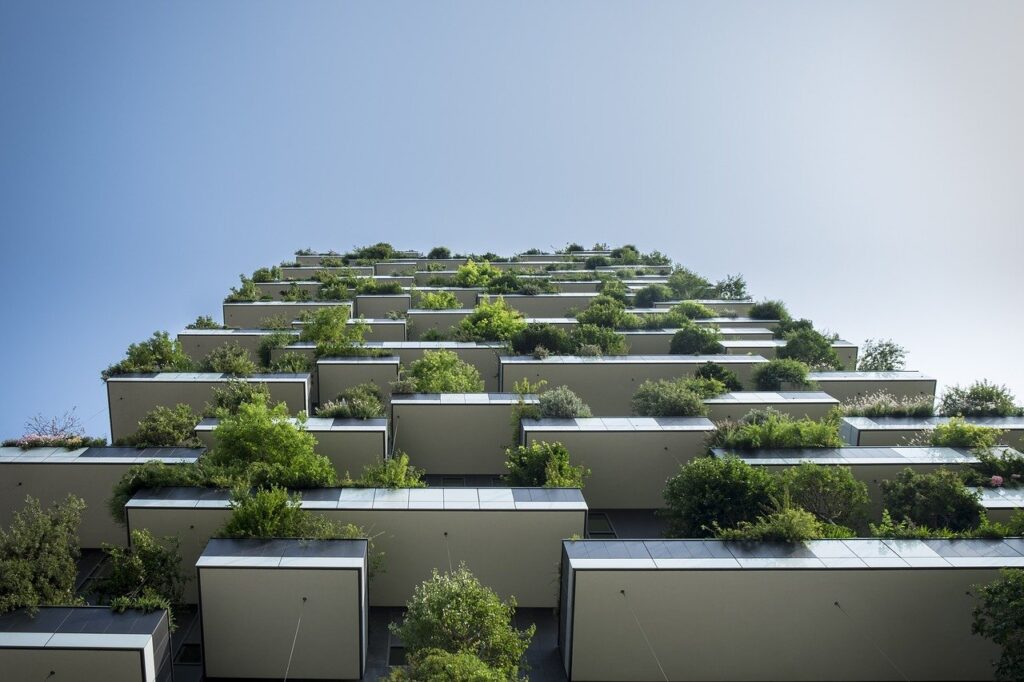 Aspect:
There are various aspects to make a building sustainable, following are few main:
Site: The site should be preserved and sustained. Such as existing trees and top soil.
Water: Water preservation and smart usage during and after construction of building is necessary for green building.
Energy and Atmosphere: The use of HVAC system should be as per the requirement inside the building.
Material used: The material used should be environment friendly and durable.
Indoor air quality: The indoor space should be comfortable and soothing to the users.
Innovative designs: Something different in terms of space, design and material adds plus points to the sustainable building.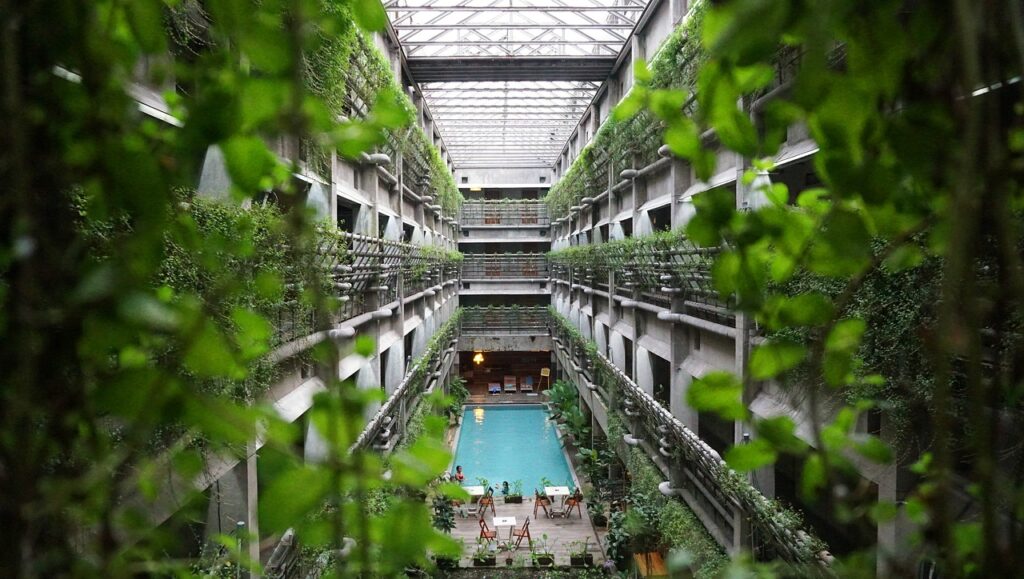 So, these are the five different types of architecture design. All of them are very different from each other but they all contribute to architecture and design. So, It is very important as an architect or designer to realize importance of each different types of architecture. 
If you find this post interesting then please read my previous blogs 10 reasons why architecture is apt profession amidst pandemic and architecture and its 10 various aspects
Please comment or share if you like this blog and you can also contact us on the website. 
Thank you.