Shimla, Himachal Pradesh is also known as queen of hills in India. Every year millions of tourists visit Shimla as a get away from their busy schedule. This place use to serve summer capital during British Raj in India so thats why this place has got lot of Gothic, Victorian and Bristish Architecture touch. There are many gorgeous buildings standing still since such long time. Lots of restoration work has been done in order to increase the shell life of these beautiful monuments. As they are the important part of history and also considered as our country's heritage. So, keep reading till the end if you are interested to know in detail about Gaiety Theater-Heritage Cultural Complex, Shimla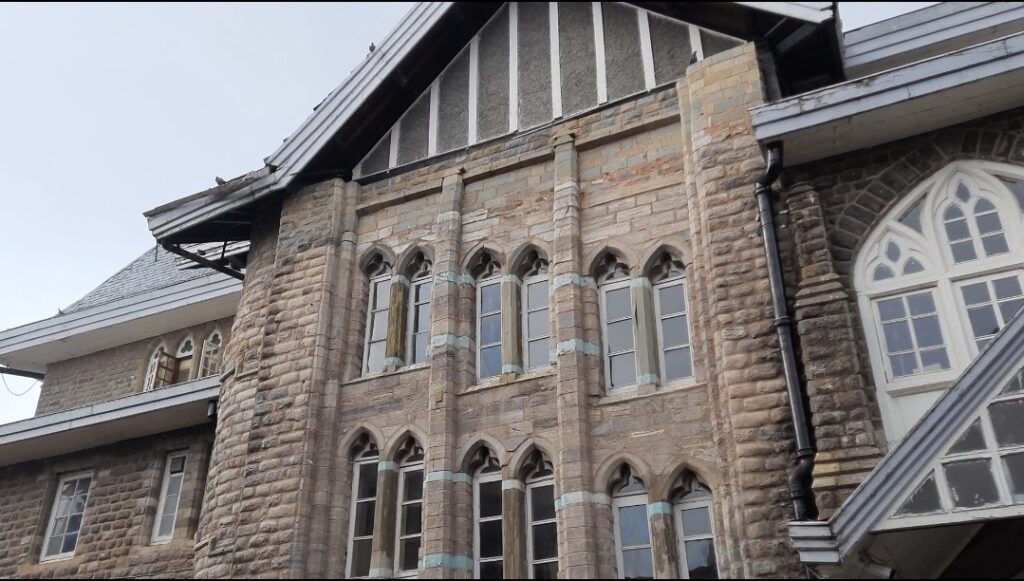 Introduction & Location:
The Gaiety theater is one of the most iconic buildings in Shimla. It is located at the most significant location i.e the ridge and mall road of city. This building serves the multiple function but predominantly it is known as the cultural hub of the whole state. Also for hosting the regional as well as the national various events and programs like dance, drama etc and Gaiety is the perfect place for you if you are interested in art and culture.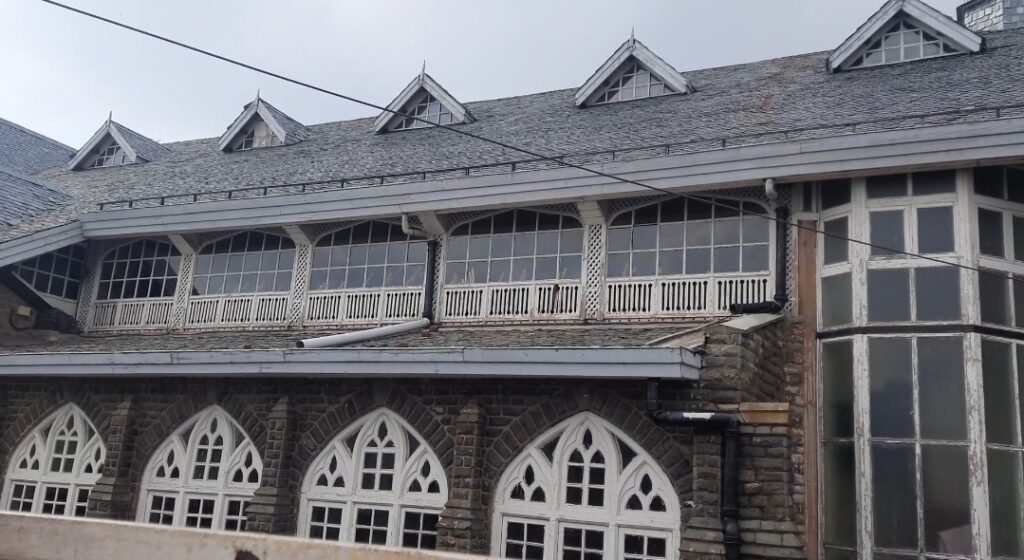 How to reach Gaiety?
To reach Gaiety, first you need to reach Shimla and you can reach Shimla through the following:
By Air: The nearest regional airport is located in Jubbarhatti which is around 22 kms away from Shimla.
By Train: Board any normal train till Kalka and then from there board a Kalka-Shimla toy train and enjoy one of the best ride with amazing scenic view around.The toy train crosses over 800 bridges to cover a distance of approximately 96 km and takes nearly 5-6 hours to reach the hill-station.
By Road: Distance by road from Delhi to Shimla is about 344 km which takes approx 8 hrs via NH-05, buses are easily available and you can also can opt for a cab 
History of Gaiety Theater-Heritage cultural complex, Shimla:
The Gaiety Theatre, the heart of the old town hall is a remarkable piece of Victorian-theater architecture and is one of oldest building in the city and was inaugurated on 30 may 1887.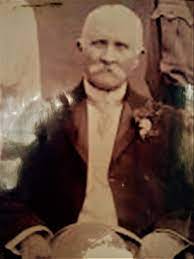 Whole complex was designed by famous architect Henry Irwin. This used to be the hub of entertainment during the British era where the young British officers and their wives used to come experience entertainment. It was major focus of social life in hill station and is once said to be the part of Town hall.
Architecture of Gaiety cultural complex:
This building is designed exquisitely designed in  Gothic style of Architecture is a true manifestation of Victorian artistry and has a capacity of more than 300 people. 
Interesting Fact: You will be surprised to know that this whole structure was originally a 5 storied building which consisted of theater, ballroom, armory, police office, bar, and galleries. 
But after two decades from its establishment it was found that the building was structurally unstable. It is said that stones used in the building were not strong enough to take the load of such gigantic structure. In 1912 it was declared unsafe and further demolition of the building was planned. Then was decided to pull down the unsafe part and keep the remaining untouched as before. Only the upper floors were demolished and lower floors were saved. 
Gaiety was successfully restored which you can see standing still even today. The portion shown in the yellow below is the restored existing building. This heritage building will let you revisit the historical era.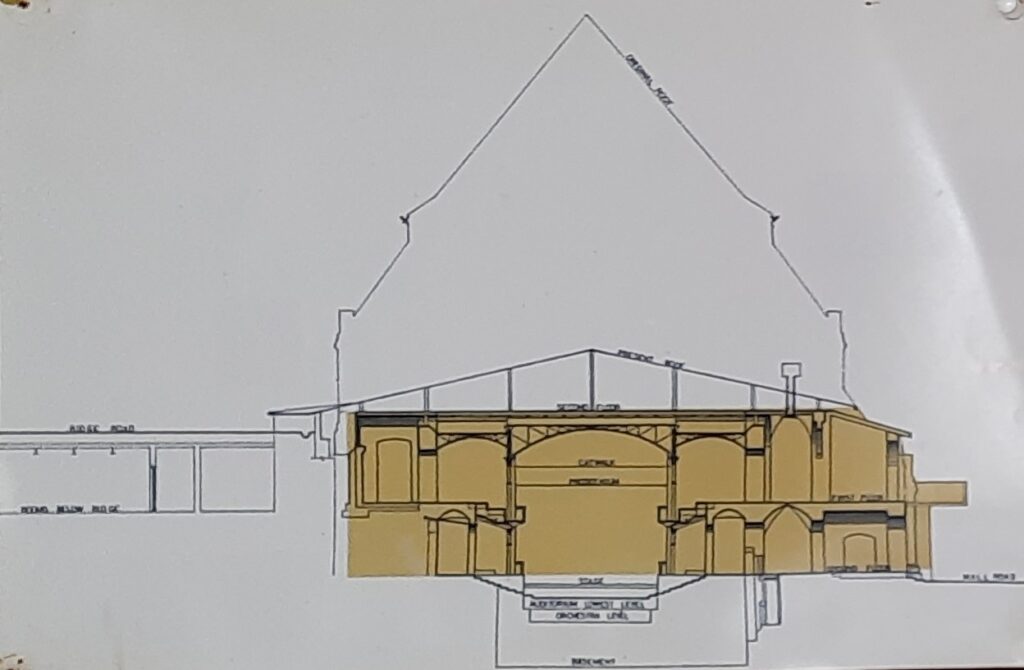 Following are the old pictures from British era which shows that how the actual designed old building looked like:
Architectural Elements of Gaiety:
The Gaiety represents the mixture of Gothic and Victorian style when it comes to the elements and features of the building. Most of the elements here resembles the cathedral Gothic Architecture. Following are some of the prominent elements of the building: 
High pointed Arches
Flying buttresses
Glass windows and
Victorian style doors.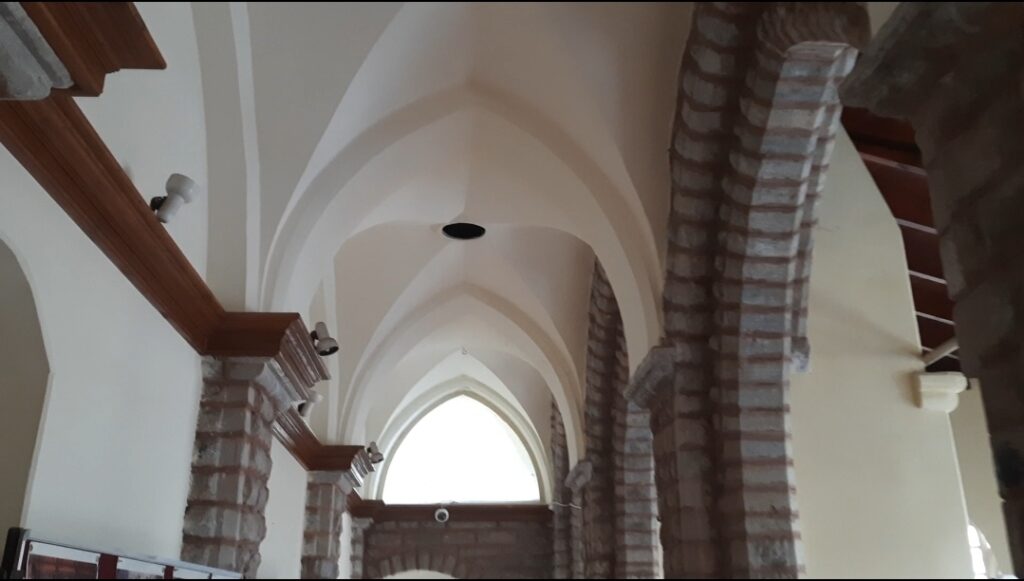 Floor planning of Gaiety Theater-Heritage cultural complex, Shimla:
Basement/Ground floor Plan: 
Most of the people don't know that the basement also exists in this building. It is just a hall which will be probably designed for the storage of the materials, costumes, props required for the theater performances.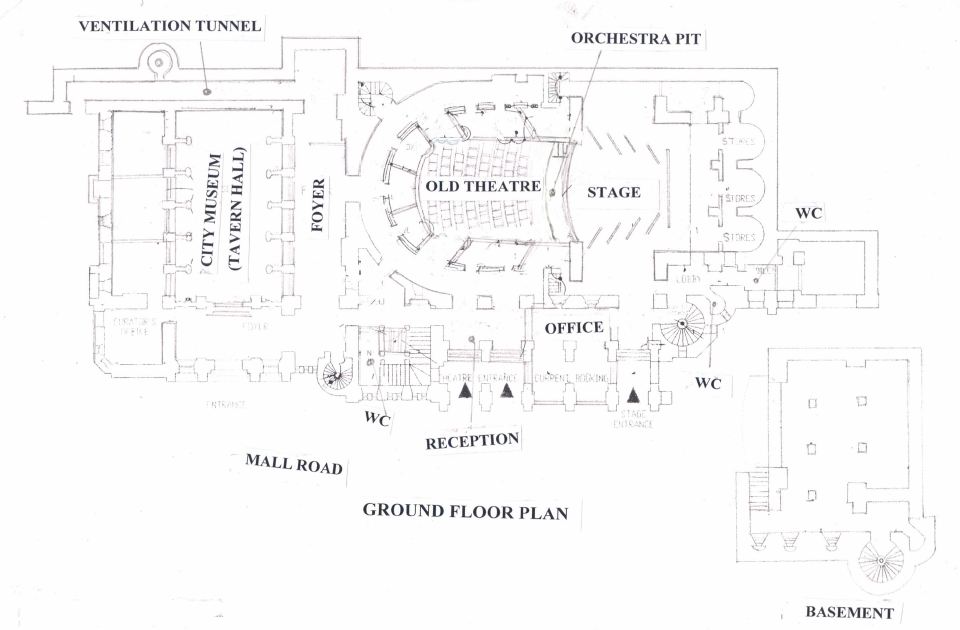 The ground floor plan consists of reception area in the entrance and separate entrance is designed for  stage area for the performers. Around 3 WC has been provided at ground floor and following are the other main areas of this floor:
a) The Gaiety Theater- This is the historical Victorian theater which has approx 318 seating and a big performance stage. Nothing has been changed in terms of the designing but the lighting has been upgraded with the changing time.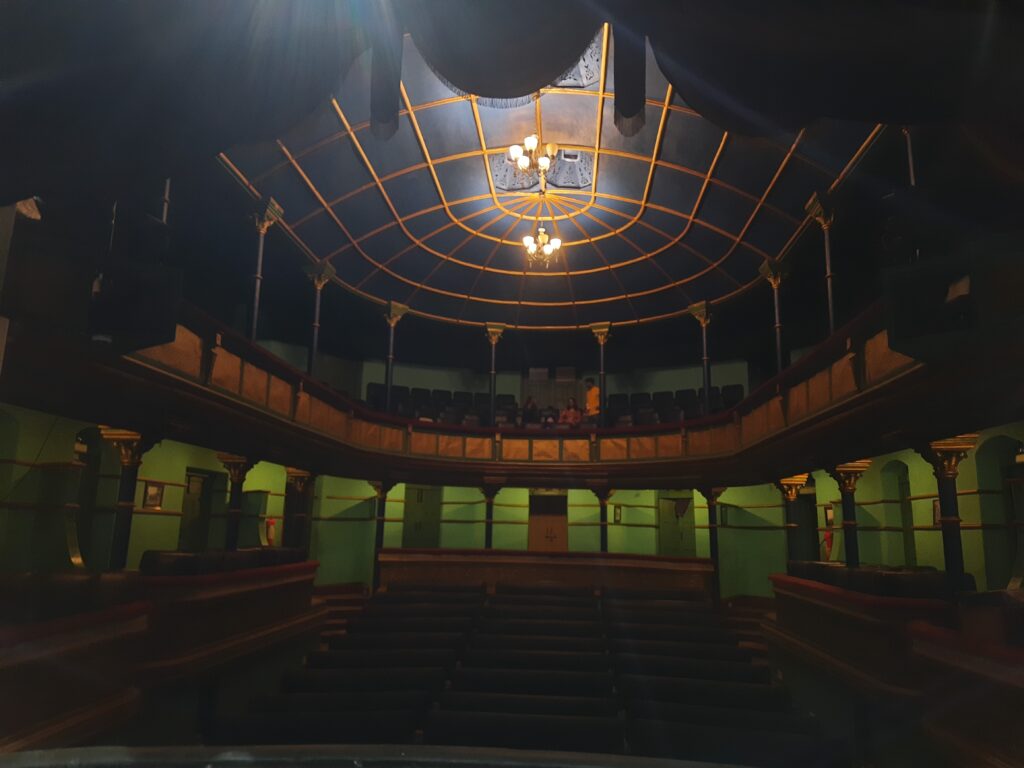 b) The Tavern: Tavern means pub and it was used by Freemasons at the earlier times. But now this area serve a hall to be used as a city museum.
c) Police room: A police reporting room is a small part of this floor which opens up towards the mall.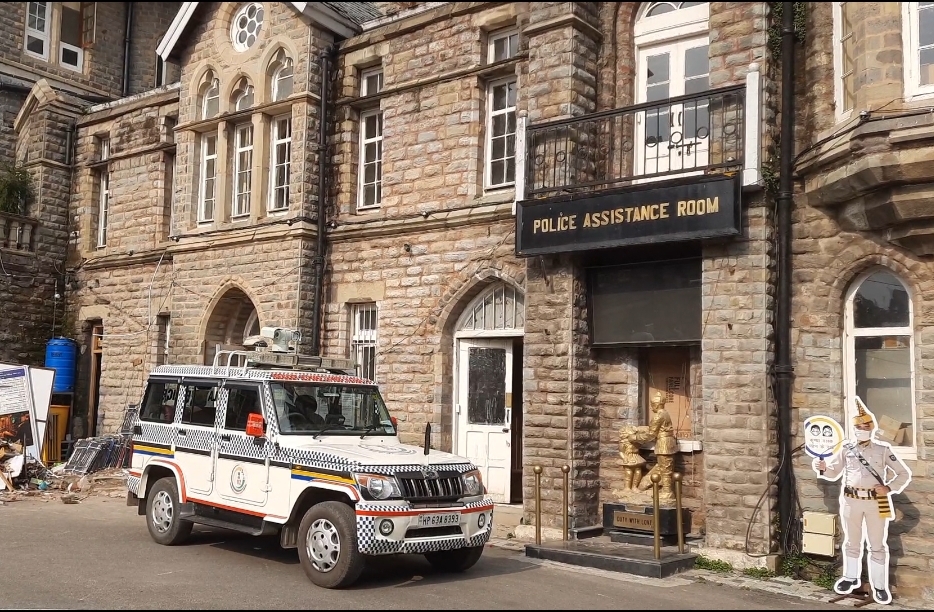 This floor plan consists of the upper sections of the stage and the balcony seating area of the theater and also the Rehearsal Areas, Make-up and Dressing Rooms, Foyer, Exhibition Rooms and Equipment room are the supporting areas for theater. Also, few major areas of the first floor are given below: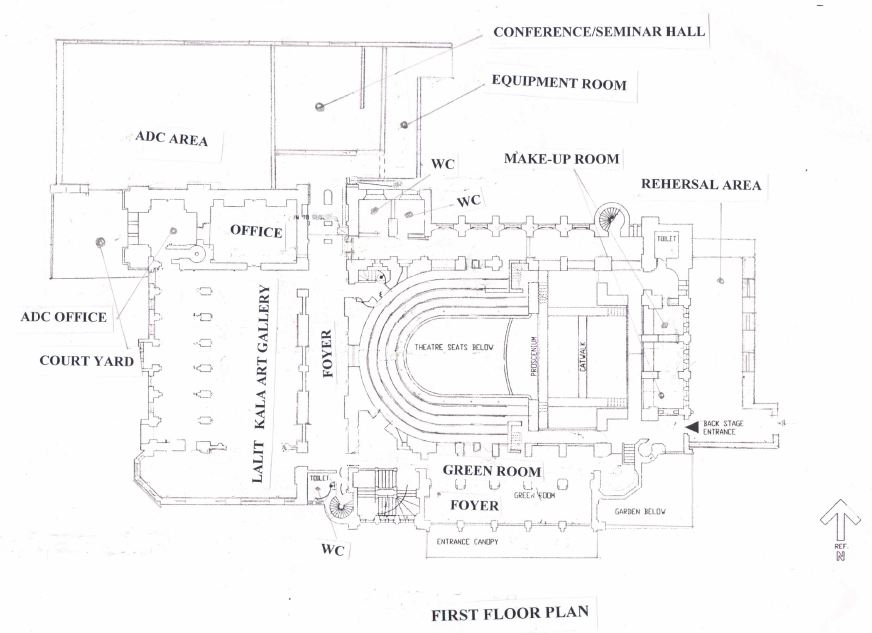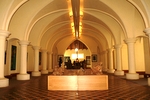 d) Art Gallery: This art gallery housed in the former drawing room. Art gallery display the contemporary art and artifacts and  and is managed by the Lalit Kala Academy.
e) Conference Hall: Equipped with digital wireless systems, this has a table-seating for 24 or theater-style seating for 46 delegates.
f) ADC Area and Office: Amateur Dramatic Club is one of the oldest clubs in Asia. As a body, the Shimla Amateur Dramatic Club (ADC) was formally housed in the Gaiety Theater in 1887 and registered as a joint-stock company. its membership has armed and civil officers as well as other leading citizens.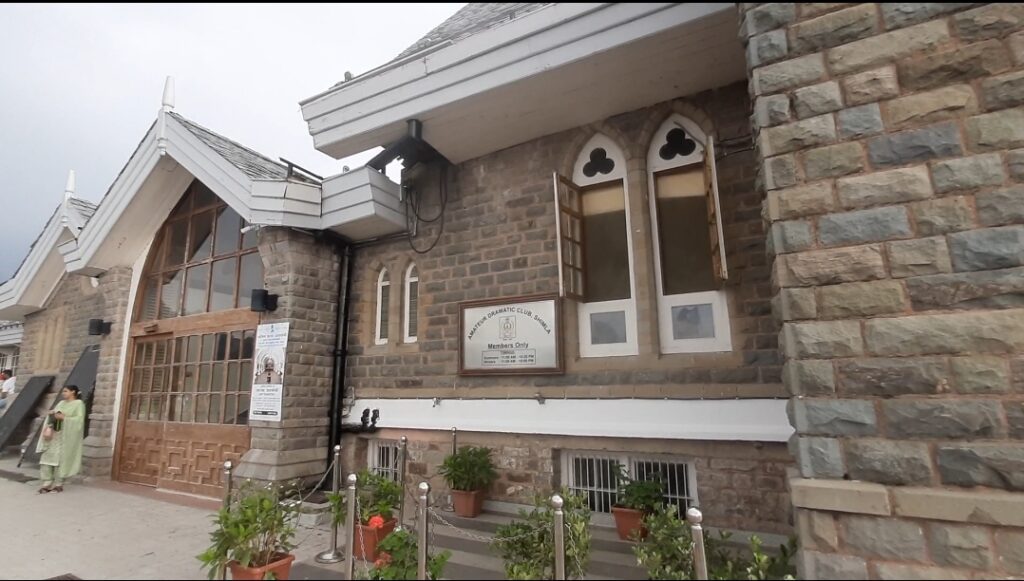 The second floor is the combination of both interior and exterior spaces amalgamated together and following are these spaces: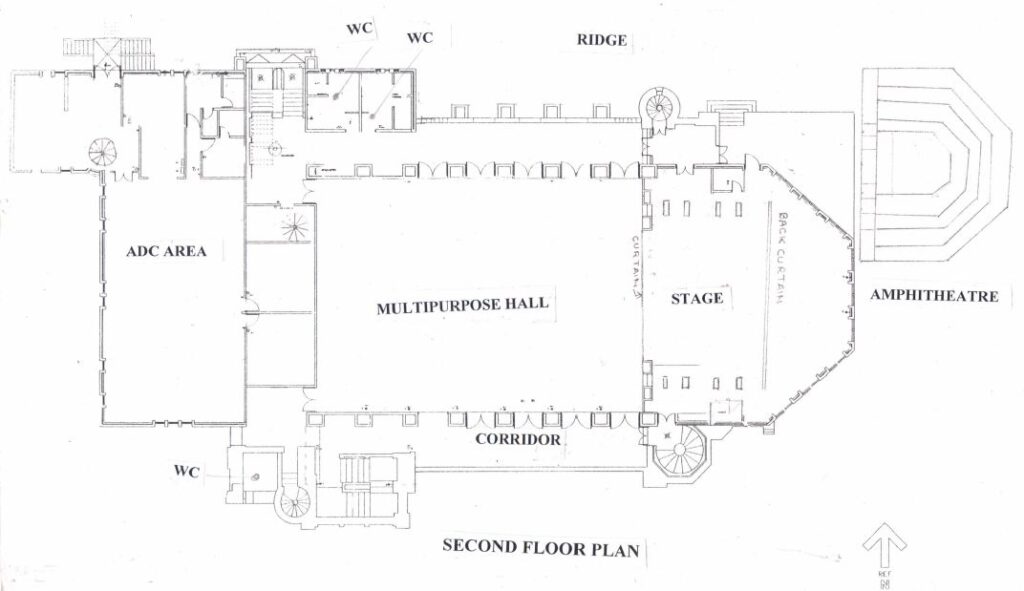 g) A Multipurpose Hall: This hall used to be a ball room during the Britisher's time till it was demolished during twentieth century. Galvanized iron sheets placed over its sprung floor of Burma teak.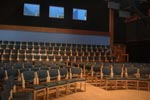 A magnificent Gothic-revival space placed over the original floorboards, this hall has been equipped with state of art equipment for lighting, sound and projection. The acoustics have been controlled through reflective surfaces and dampers.
h) Amphitheater or OAT (Open Air Theater): This is just adjoining to the hall and it is as same level as ridge at the back side of the building. It can seat upto 100 people and additional standing areas has been also provided. Place can hosts many nukad natak (drama) and other state level performances.
i) Premises of the ADC: The club-rooms of the Amateur Dramatic Club are also at this level. This area is only accessible by the Members of the club.
Structure and Restoration of Heritage Building:
Building walls are quite thick in comparison to the conventional buildings as the major building material is stone. The stone is double the thickness of the 9″ brick. Also the structure is supported structurally through arches, vaults and buttresses.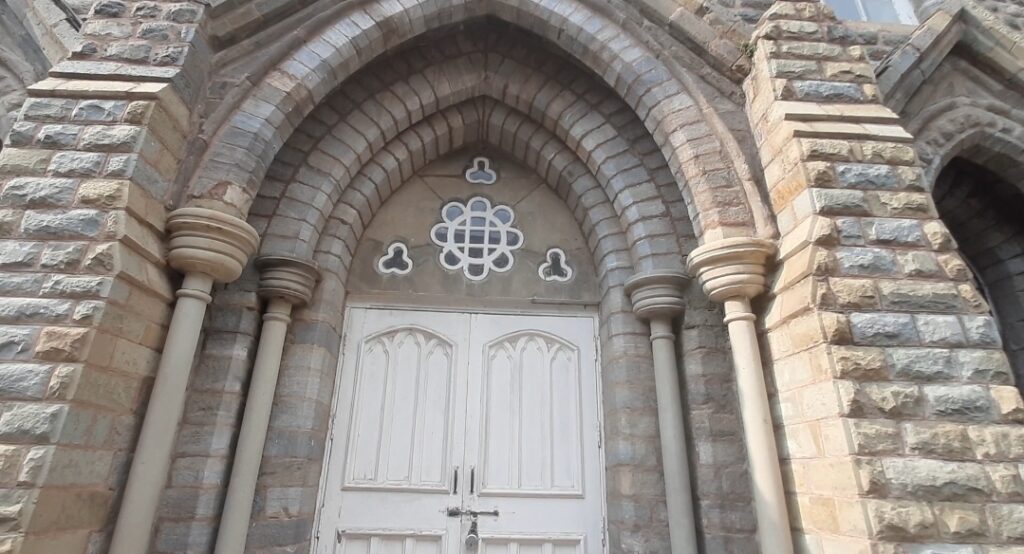 The restoration of the heritage building:
To ensure the longevity of this Prestigious Complex from dilapidated and deteriorated condition. The restoration of this Complex was started in the year 2003. Under the guidance and supervision of Renowned Conservation Architect Sh.Ved Segan who with his specialized expertise in theatres have earlier restored Prithvi Theatre in Bombay. The Restoration Process comprising Traditional Conservation Methods. Latest Modern Conservation Techniques like Carbon Fiber  and Glass Fiber Treatment. Objective to restore the building to its pristine glory of the British Era without any change to the façade and internal environs of the building. Simultaneously creating a Compact Cultural Complex catering to multi Theatrical and Cultural activities and Art events with all necessary required infrastructure. It took almost 6 years with expenditure incurred more than 11.5 Crore.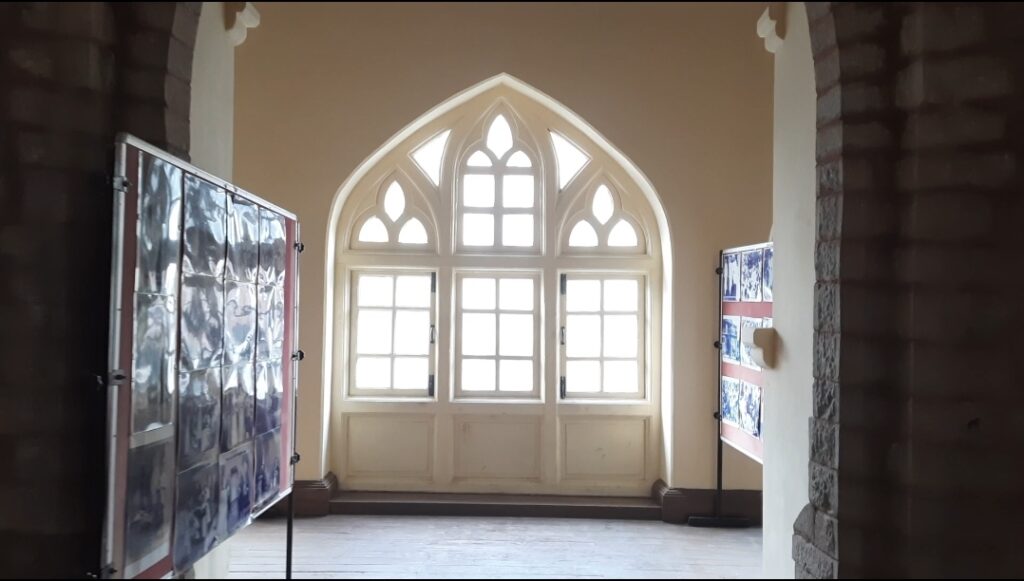 Two decades of effort, and the Gaiety Theatre –has been painstaking restored and sensitively rebuilt. In recent times, this may well rank as one the most extensive projects of its kind to be undertaken in the country. This has been done in keeping with essential character of the building largely using traditional materials like slaked lime and dressed stone. The cardinal principle of all such work has been strictly followed and every fresh change is reversible. Minute attention has been given to detail. The paint has been peeled away, layer by layer to find the original shade that covered the walls and columns. Similarly, the papier mache was removed, panel by panel and given a new lease of life.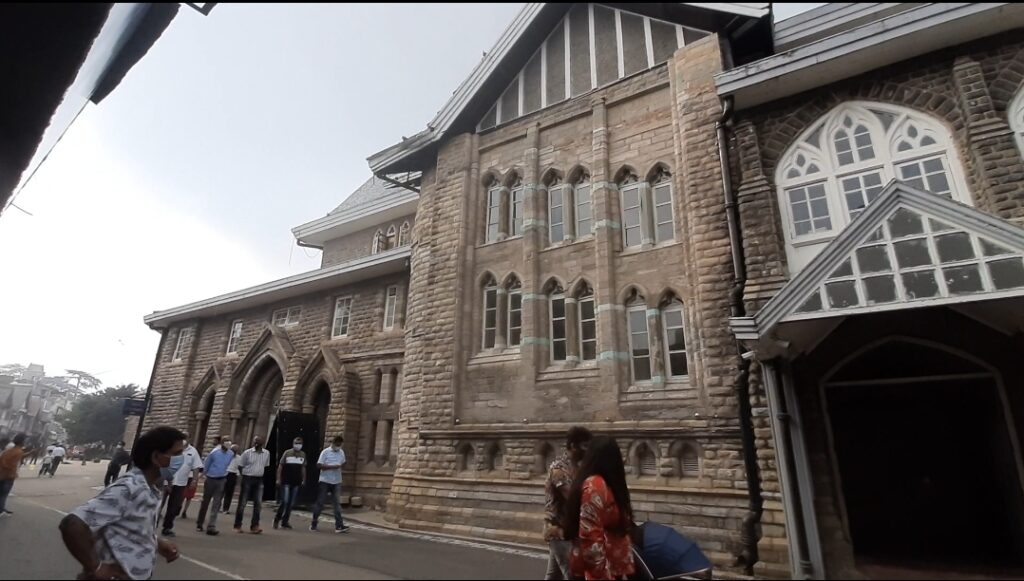 Material used in Gaiety Heritage cultural complex:
The major material used in the building are:
Stone: Stone is used as primary building material and the whole building is covered in gery color stone and that can be noticed on the facade of the building.
Wood: Wood is used at many places in the building such as door, windows, in built furniture and in roof and floor as well.
Glass: It has been mainly used in windows of the building.
Slate: The whole roof of the structure has been covered with the slates.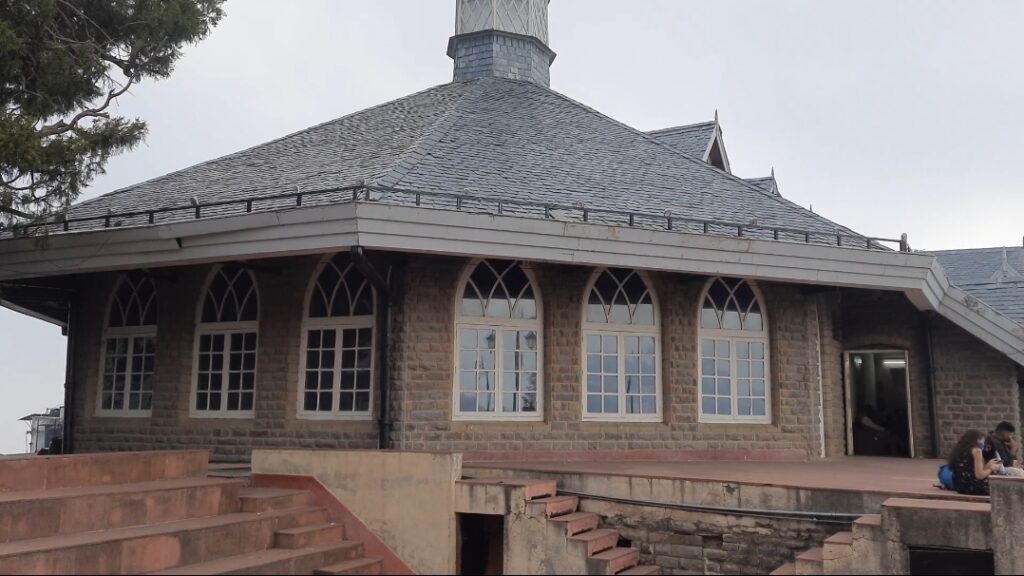 Interiors of Gaiety Heritage cultural complex:
The interiors of the building has unique style and it cannot be seen in any other building in the country.
Theater:
The seating of the theater design in a perfect way in order to get good and clear view of the stage area wherever you are seating without any hindrance.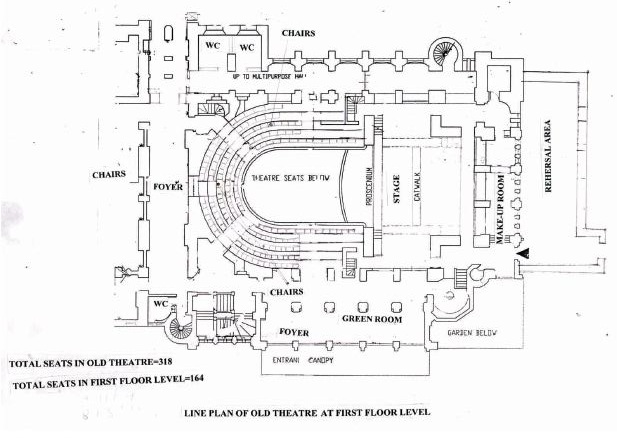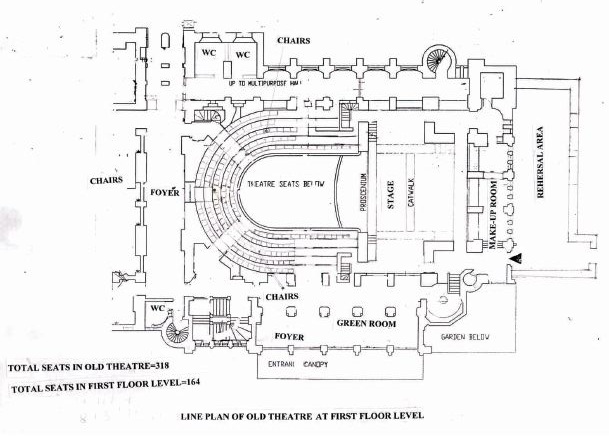 Restored  Gaiety Heritage Cultural Complex now houses the Old  Gaiety Theatre in the Ground Floor. Restored with old and unique Traditional Curtain Arrangement comprising sand bag,  Counter weight , Pulley and Rope arrangement. Unique and wonderfully restored Paper Maches  Decorative Panels, traditional seating. 
Lighting of the Theater:
Lighting plays a major role when it comes to the theater design. Arrangement with capacity of 320 people matching the ambiance  of restored original color Scheme and being the intimate gothic Theater have perfect acoustic equipped with Modern  Stage lights and Gothic General Lights. This old theater is being used for Theatrical and classical events of repute.
Art Gallery:
In collaboration with Delhi Lalit Kala Academy New Delhi. This Gallery Houses major exhibitions of nationally & internationally acclaimed artists for showcasing the contemporary and traditional art of Indian art.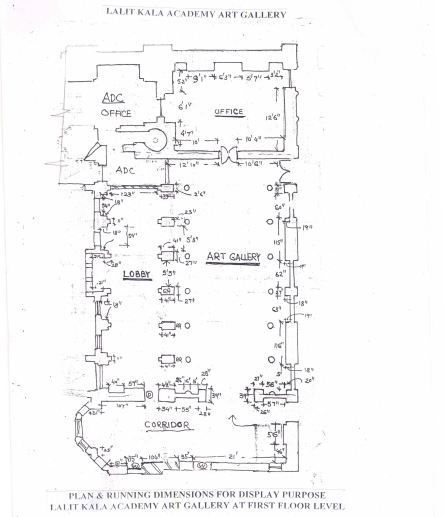 Tavern Hall ( Exhibition Hall ):
Exhibition Hall is used to hold art exhibitions of local as well as outside artists.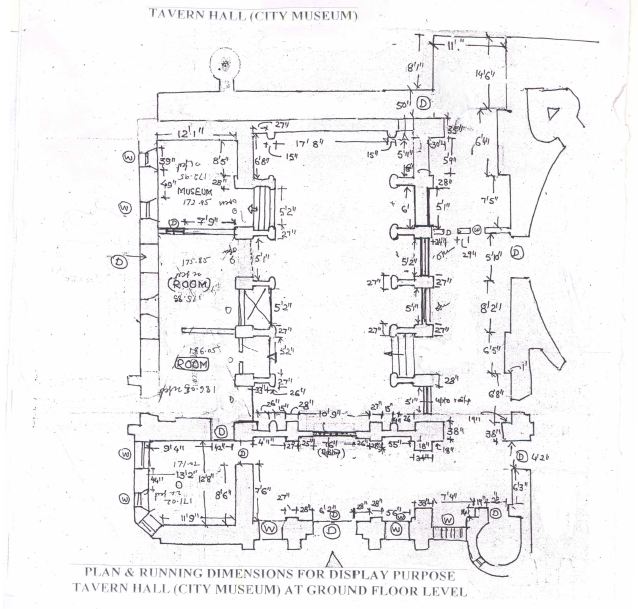 Multipurpose Hall:
The portion of top floor below the roof houses a Multipurpose Hall of 450 Capacity. With 2000 sq feet big stage area and does have aesthetically laid two side corridors with main hall. Hall is equipped with Mechanized Curtain System. Perfect Acoustic System obtained through Sound reflective surfaces and sound absorptive mechanisms.This Hall also has independent Projection System and Recording facilities. Multipurpose Hall is being used for Purely Cultural events, big seminars and Art Exhibitions.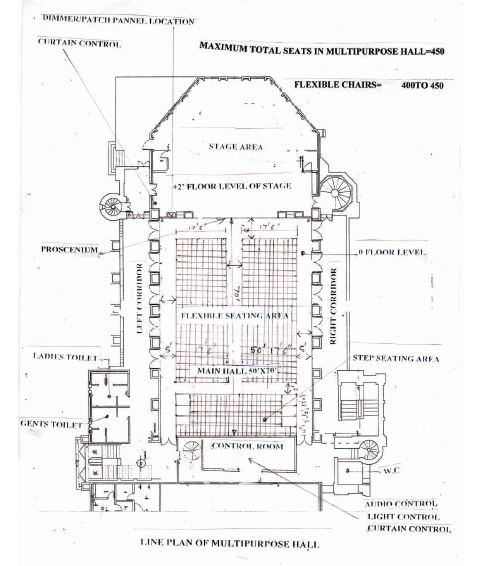 Seminar /Conference Hall:
Another part of the building below the famous ridge of Shimla consists state of art Seminar (Conference Hall).  Equipped with Latest Digital wireless Conference system with Chairman. Delegate Units Hall sufficient enough to cater to minimum 50 Delegates for Seminar and 28 delegates for Conference purpose. The Seminar (Conference Hall) is operational having the best of  modular furniture with Projection System and Recording facilities.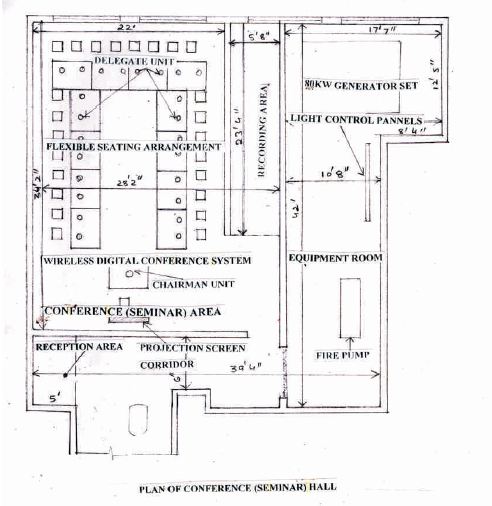 Conclusion:
The ideal and serene location of the Complex with enormous tourism potential. Provide a unique opportunity to showcase the Vibrant, Colorful Culture including Theater, Folk Theater, Cultural Heritage and other traditions of our state in a big way
Government of Himachal Pradesh has restored the 122 years old Historical Land mark Victorian Gothic Architecture specimen of Gaiety Theater Complex symbolizing the grandeur of the British colonial period heritage. After the inception in the year 1887, eminent Theater Personalities like Rudyard Kipling, Baden Powel, K.L. Sehgal, PrithviRaj Kapoor, Balraj Sahni and Manohar Singh have displayed their histrionics on the stage of this theater.
If you liked this blog Intelligent buildings- Gaiety Theater-Heritage Cultural Complex, Shimla, please let me know through your comments. Please share it with other people who are passionate about architecture and design. Contact us in case of any queries and also read my previous blogs related to architecture and travel. Be safe and remain indoor during this tough time. Thank you.