Introduction:
Janjehli valley is known for its beautiful lush green meadows covered with lofty deodar and pine trees. It lies in the interiors of Himachal Pradesh under Thunag tehsil, district Mandi. Situated at the height of 2150 meters. This is known to the most awestruck area in the whole district. This blog is about discovering the beauty of Janjehli valley. Before visiting I was unaware of what is coming next, but after visiting I was completely mesmerized and amazed with the place. So, Read till the end if you want to know Secrets of Seraj- A Daycation in Janjehli Valley.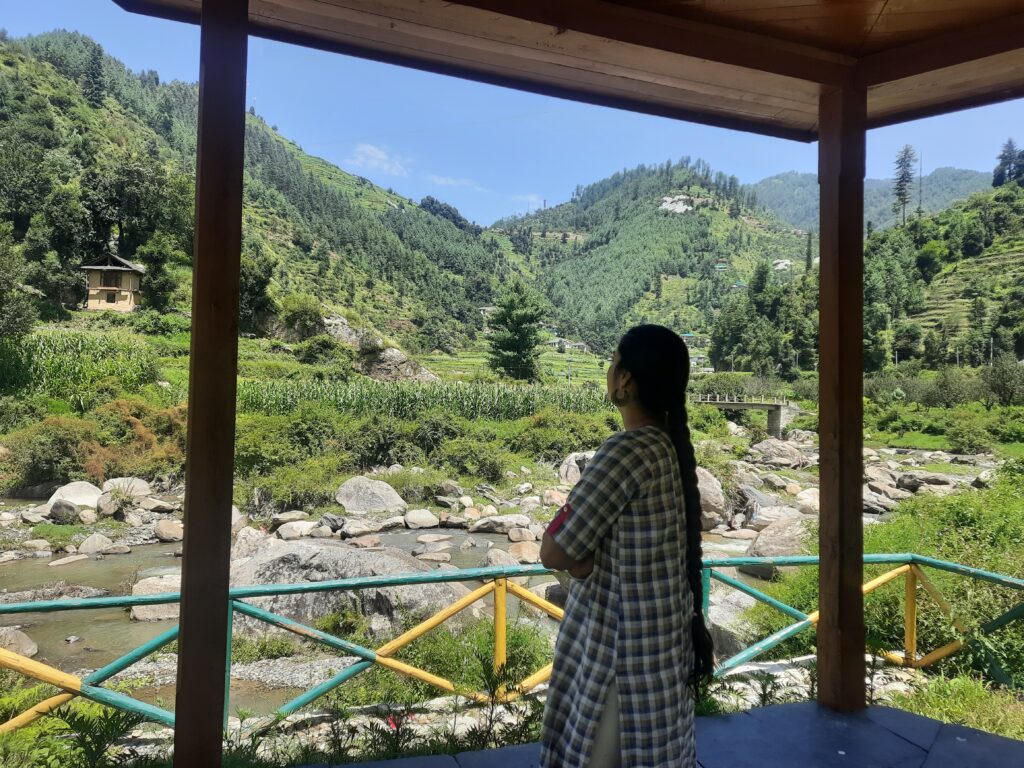 How to reach?
Following are the major cities from where the Janjehli valley is easily approachable:
Janjehli valley is about 460 km from country's capital Delhi which will take approximately 12 hours journey by road via NH 44.
State capital Shimla is approx 137 km distant from this valley and distance can be covered in approximately 5 hours via NH 5.
From Mandi city it is about 97 km which can take about 3.5 hours by road via MDR 24. 
Janjehli- Part of Seraj Valley
A priceless gift of nature, the Seraj Valley is spread over the upper regions of Kullu and Mandi, two districts of Himachal Pradesh. The Seraj Valley extends from the Beas to the Sutlej River at Nirmand. There are many small and big peaks in the valley which are very attractive. Seraj Valley is divided into two parts – inner Seraj and outer Seraj. Inner Seraj Janjehli Block, Bali Chowki. The Banjar region of Kullu district, while the areas of Ani, Nirmand come in outer Seraj.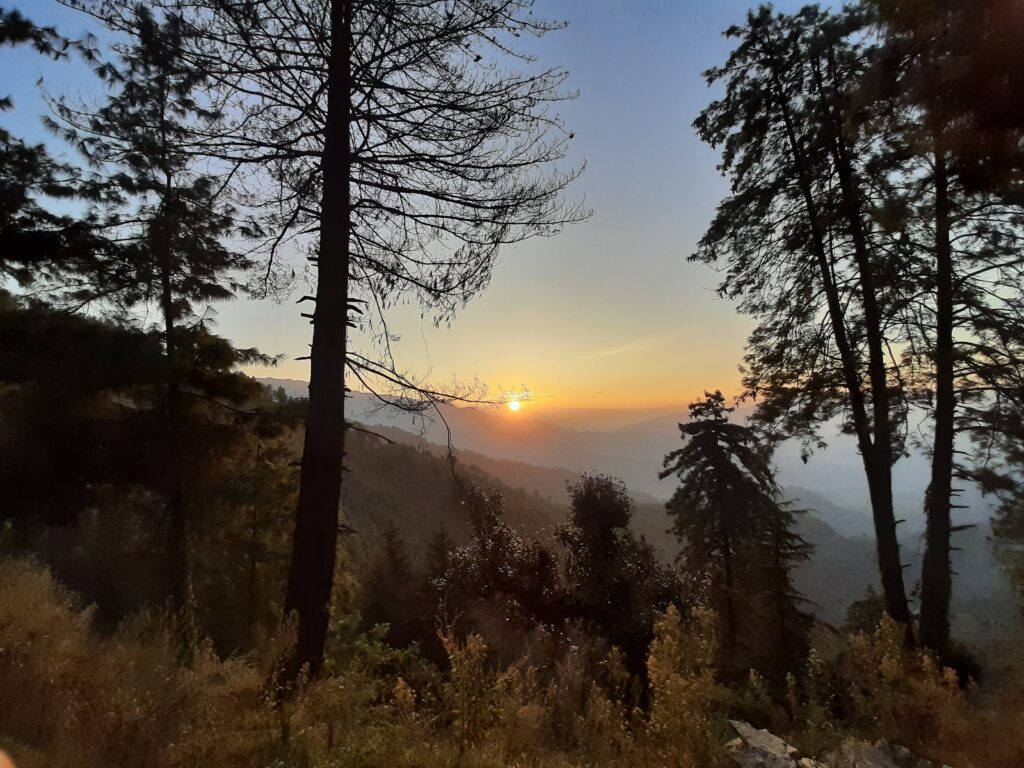 The literal meaning of Seraj is – Equal Raj, Seraj can also be called Swaraj. Although the area of ​​the valley of Seraj is divided into two parts, but due to the very similarity in dialect and culture, people are connected to each other and strengthens the monarchy. People like to call themselves Saraji.
Tourism in Seraj Valley:
Despite the huge potential of tourism, tourism industry has not got any priority in Seraj area. But now attention is being paid to this area. There are many such areas in Siraj where these are being developed to attract tourists. Shikari Mata, Shetta Dhar, Spehani Dhar, Old Kedar, Pandav Shila, MNREGA Park etc. are the pride of Seraj. Apart from these, there are many such places which need to be developed.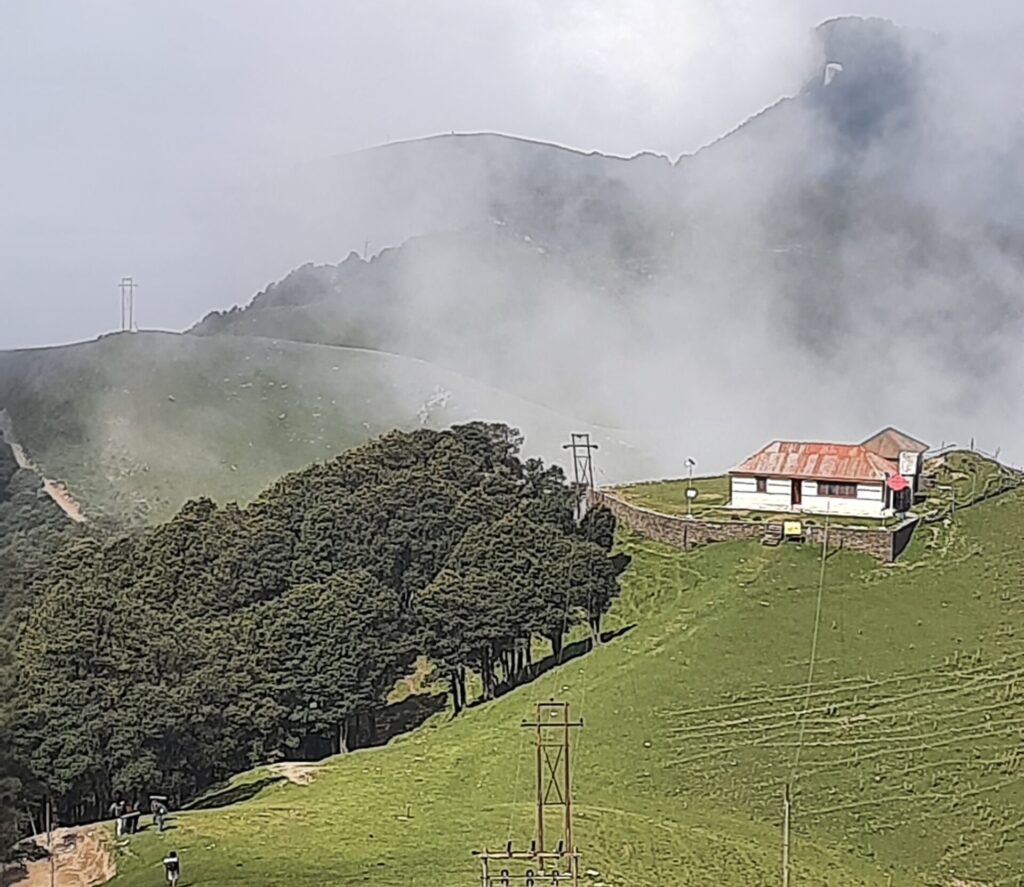 Shri Jai Ram Thakur was elected as the MLA of this constituency in the 2017 Vidhan Sabha elections, who is currently the Chief Minister of Himachal Pradesh. After that this area has seen the development to another level. Many projects has been introduced to promote the tourism in this area. 
Due to its high potential like pristine settings, pleasant weather, and mesmerising scenic beauty, many eco-tourism projects has been planned in this area. Recently, Himachal Pradesh Chief Minister Jai Ram Thakur said that the state government is committed to developing Janjehli as one the best eco-tourism destinations in the country.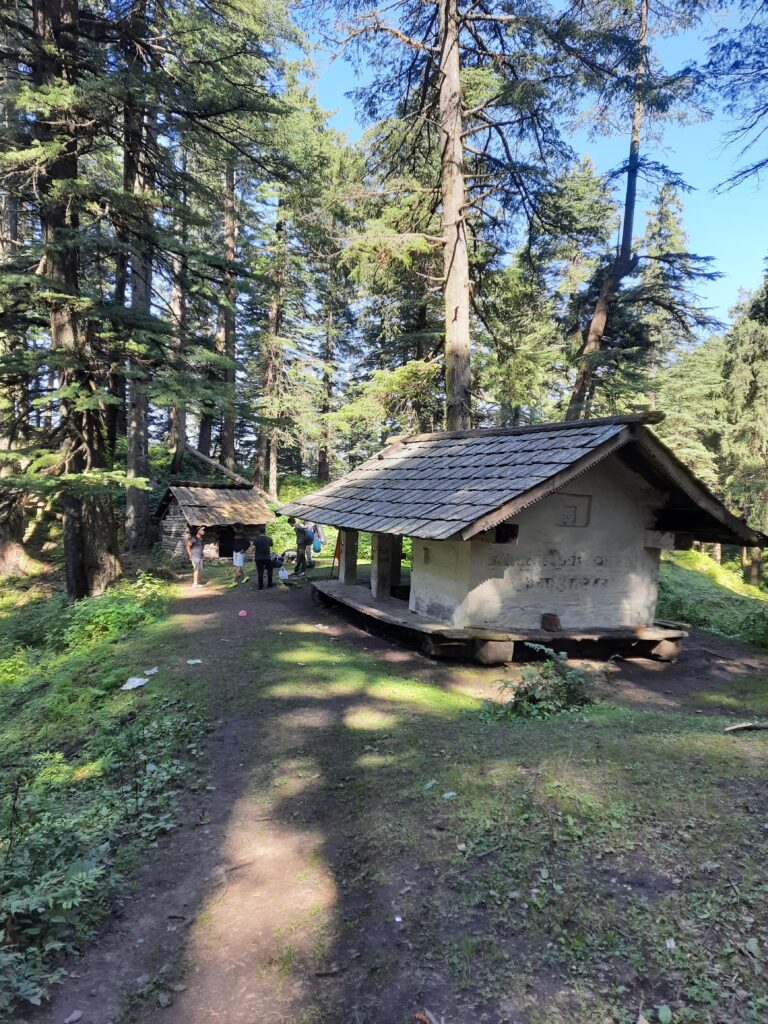 Mata Jogni Temple, Kot:
So, we went to this old and mysterious village called Rawala kot which is popularly known as "Kot". This is one of the places you will not be able to find in google easily. I am fortunate enough that my maternal family has a connection with this amazing place. The village unfolds itself on the way to Janjehli valley, first thing that I noticed were the old houses made in traditional style can be seen above from the road. There is a powerful deity which is known as "Mata Rawala Kot Jogni" is the Kuldevi or clan-deity of my maternal family and also this village and nearby areas as well.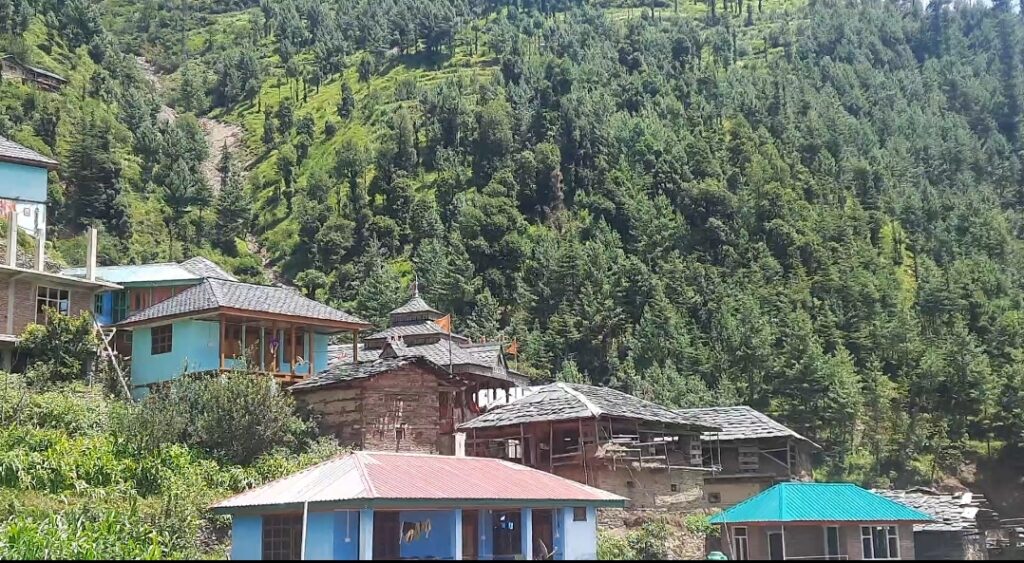 Those houses were now old enough for being a habitable spaces, so they are being used as sheep shed at ground floor. Storage areas for grass and seasonal vegetation on first floor which is accessible through a traditional wooden post staircase. A narrow pathway through these old houses leads to the small wooden temple.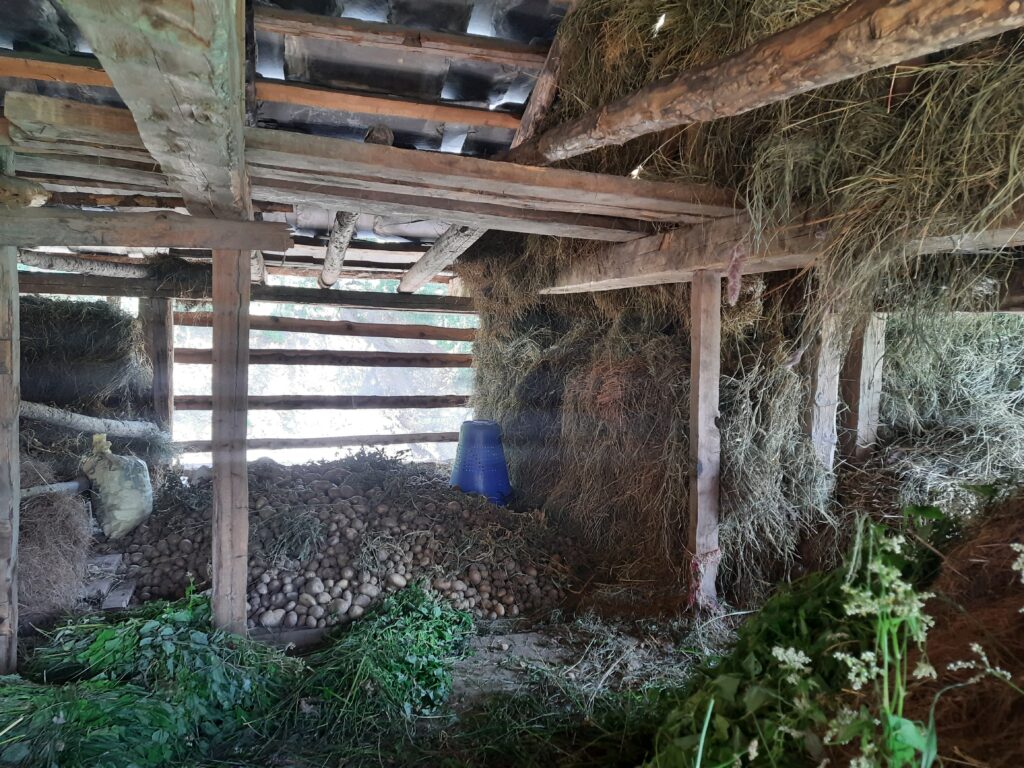 The temple is made in all wood with slates on the roof. The temple is small in area with a single room in which the idol has been established. The wooden carvings of the temple is extremely exquisite. Hindu God and Goddess wooden murals has been carved on the ceiling and walls of the temple.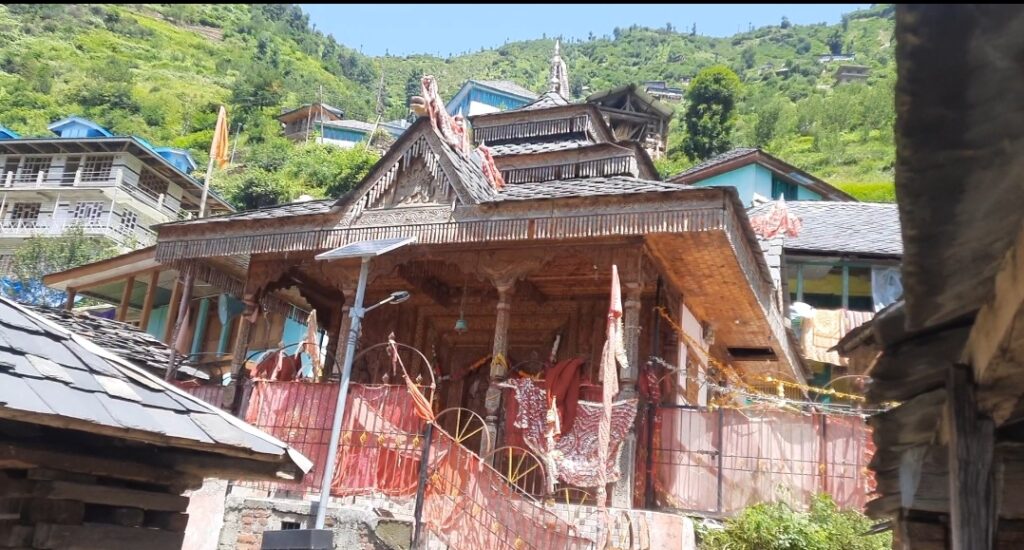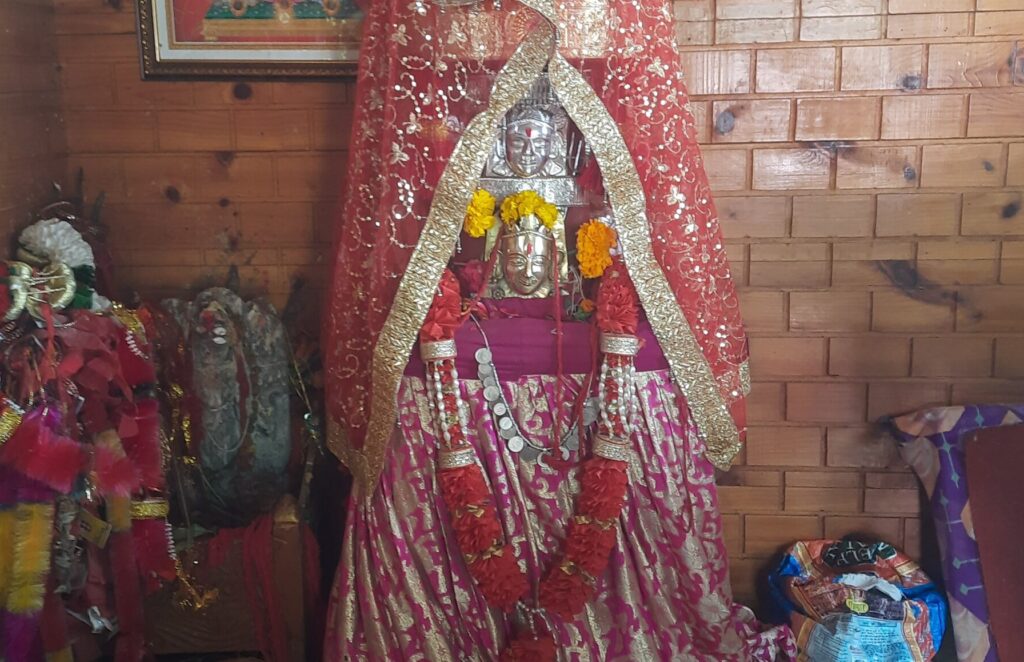 Proposed Biodiversity Park at Bulah: 
After that we visited the beautiful Janjehli valley where we had our lunch and also visited one park near Janjehli town. Further we drove to one of the unexpected destination. Near to Janjehli Valley is Bulah, an open Green ground with lush green meadows and full of natural beauty. You cannot find this location on the internet because this project is not complete yet. We found one foundation stone laid by Chief Minister Mr. Jairam Thakur on 11 October 2018 and it is proposed as Biodiversity park project. It is under construction right now by forest department of Himachal Pradesh.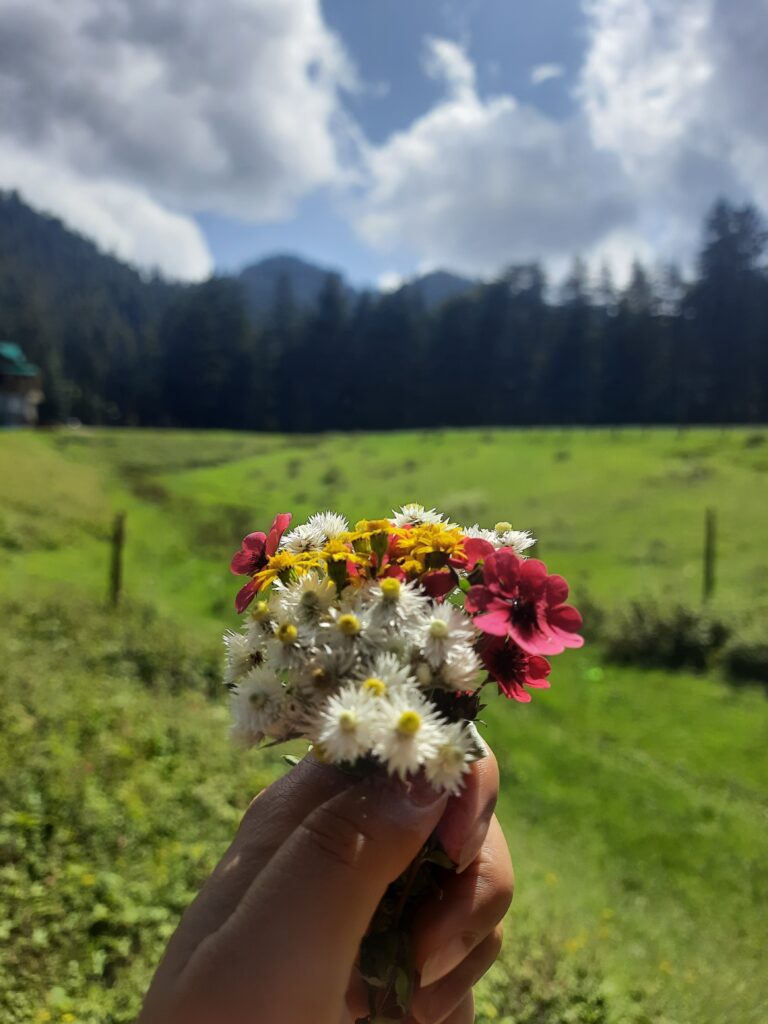 This project consists a big forest. The whole complex consists of a small temple, few hotels (under construction) and wooden huts for staying purpose. Also sitting areas and gazebos has been designed in the whole complex area. The huts are designed in such a way that it appears to be hanging on the deodar trees. Made up of wooden planks these huts looks quite cozy and innovative in order to attract the tourist flow. Right now only two huts are being made which are connected through trail which is hanging and made of wooden planks.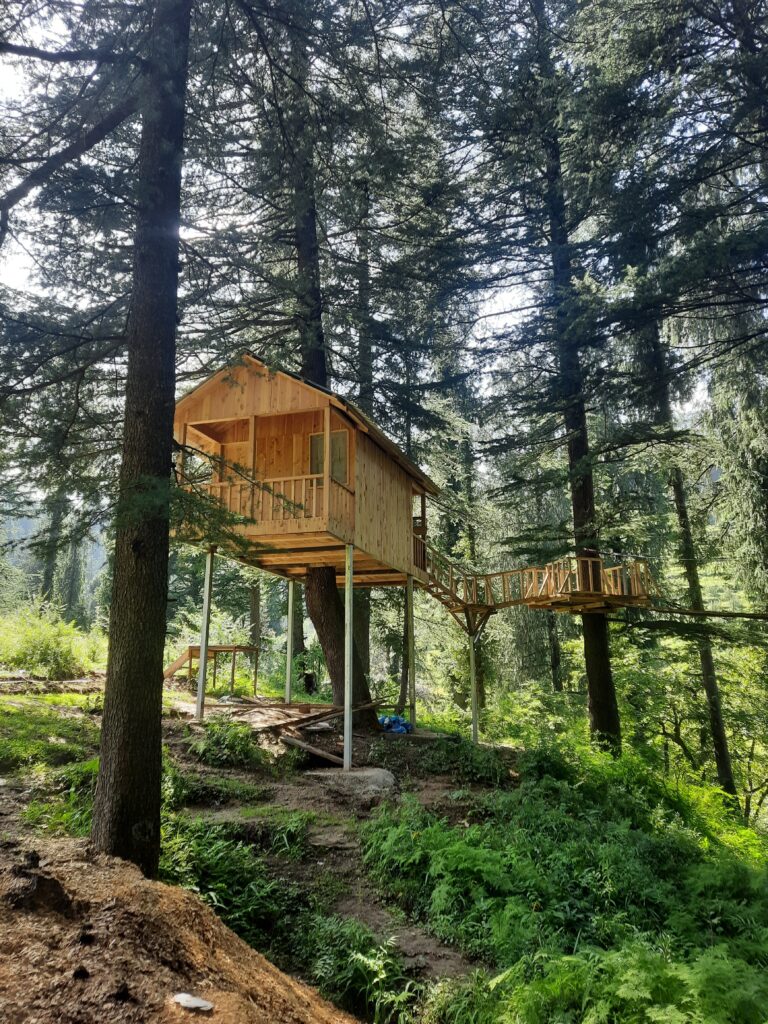 Projects like these are the great initiative in order to increase the tourism in such places which has got lot of potential. This is also one of the good example of eco-tourism which will also not harm the environment and biodiversity of that area. I hope in future this will be the successful project from tourism perspective as soon as it gets completed.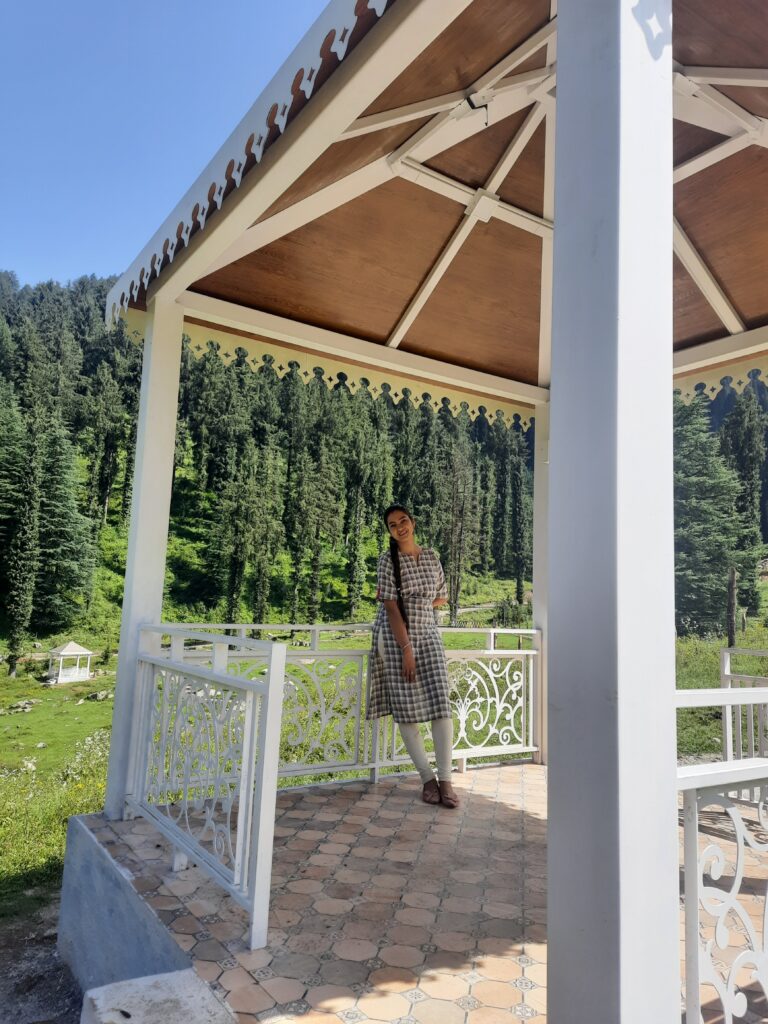 So that was all about Secrets of Seraj- A Daycation in Janjehli Valley. I feel fortunate to be able to spend time and discover the beauty of this amazing place by myself. This is indeed the place blessed with infinite hidden treasures. I wish i could spend some more time here but hopefully in future I look forward to visit this place again and find more hidden secrets. The place has got lot of potential and the government also working hard to take this place to another level. 
If you liked this blog: Secrets of Seraj- A Daycation in Janjehli Valley, then please let me know it through your comments and also share it with friends and family if you too wish to visit this place one day. Contact us in case of any queries and also read my previous blogs related to architecture and travel. Be safe during this tough time. Thank you.