Introduction: 
Interior designing is an art same as architecture and also an important part of it. The market and competition in interior designing is booming day by day. Interior design is all about enhancing the spaces inside the building and making it suitable for living. This blog is all about interior design and its 10 advance elements of design. You must have heard about following 7 basic elements of interior designing. 
1. Line
2. Light 
3. Space
4. Form
5. Color
6. Texture 
7. Pattern 
But in this blog we will be discussing about the elements other than these basic ones. These 7 elements are very simple but also technical. Which means that these can be misinterpreted  by any person who is not an interior designer. The elements we will discuss in this blog are easy to inculcate as a layman and also advanced ones. It is important because you are the one who is spending money as well as using that space on the daily basis. So, read further to know about interior design and its 10 advance elements of design: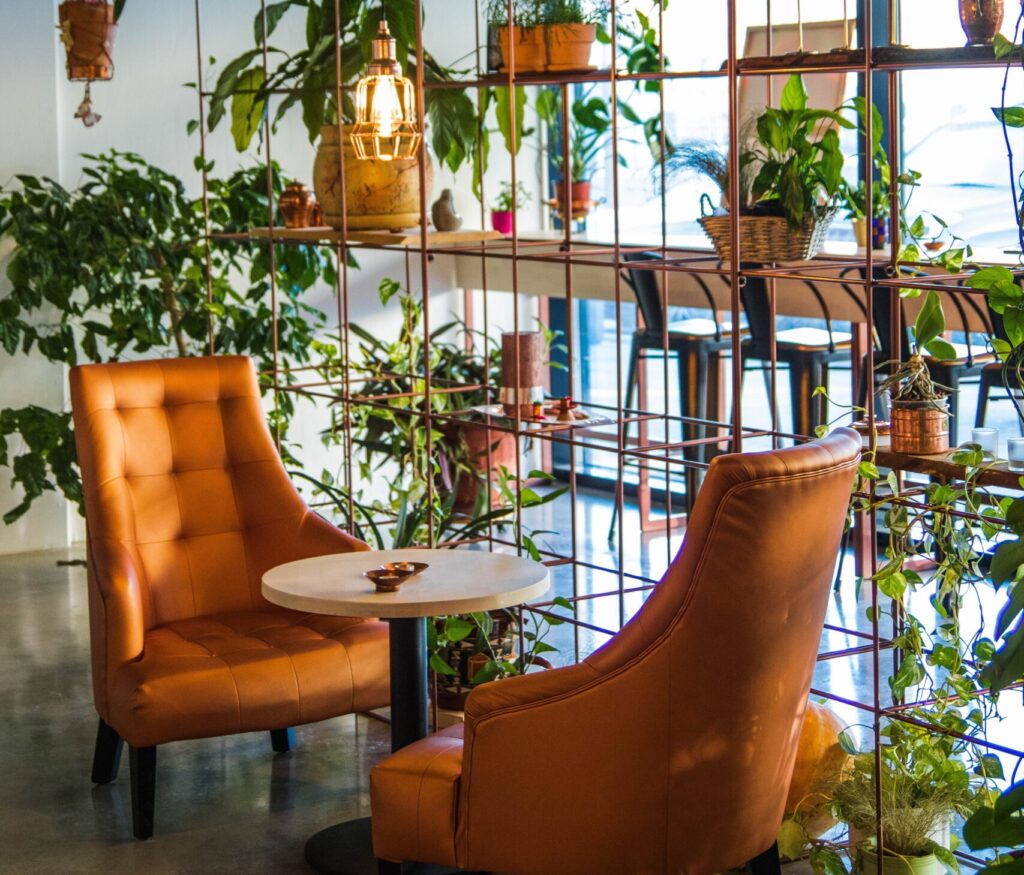 1. Function:
Function of the space is most important part of interior designing because the basic designing depends upon the type of space. For example: In case of a residential project the function of the kitchen is very different from the function of the bedroom. As you all know kitchen is used for cooking and bedroom is used for resting, sleeping and working. If the function of the space is different then the designing of the space will also be different, right? So, as per the user you should be aware of the fact that function is first step for designing any space.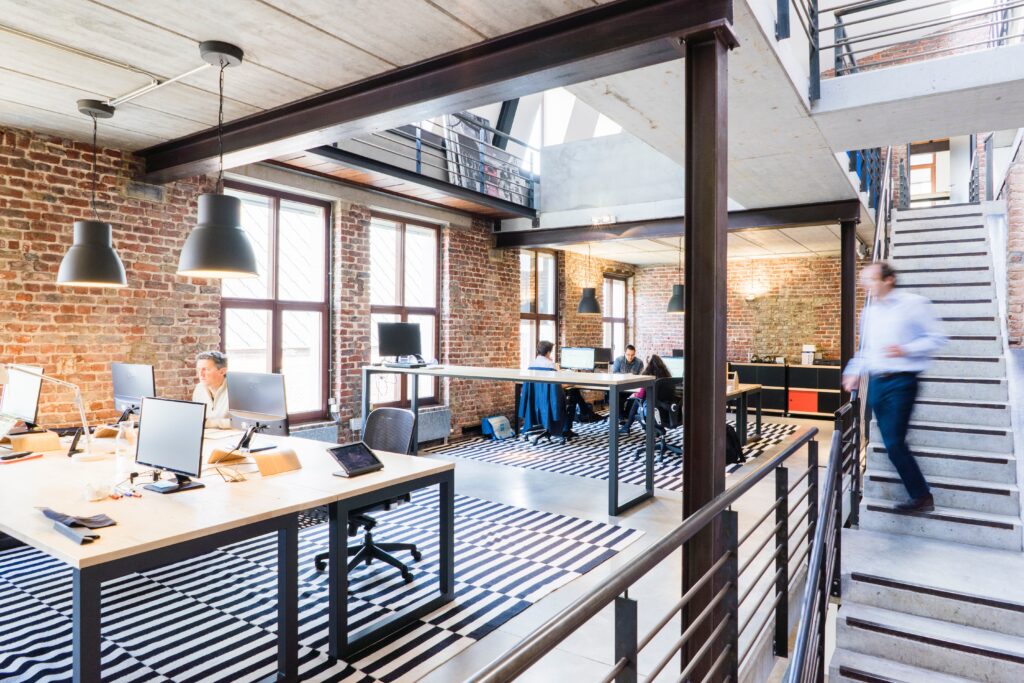 2. Comfort:
Comfort is something which is very difficult to achieve and it comes with the  detailed and experienced designing of the space. Comfort is based upon various factors. If there are negative spaces such as overcrowding inside the room then it can surely create discomfort to the people using that particular space. Overcrowding can lead to restlessness. Sometimes too many decorations or showpieces can create chaos. The positive spaces provides comfort inside the room. Free space is the key to the comfortable spaces. There should be enough amount of free spaces for circulations and performing activities.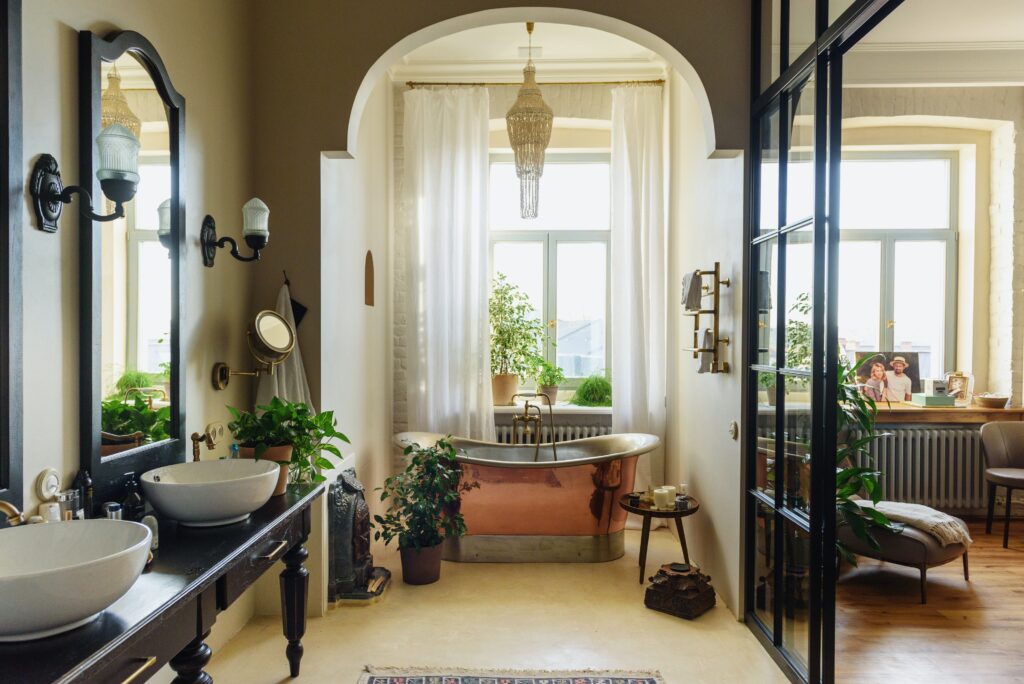 3.  Furniture:
It is one of the most essential aspect of interior designing. Without furniture the space will look incomplete and empty. Furniture provide character to any space. But it is really important to choose right furniture for your place. It should fit right to the place as your clothes should fit to you. You can find millions of options online and offline these days. The final advice is to find such furniture which fit perfect to your place and please don't fall for fancy or over sized furniture. Furniture pieces are not your showpieces or any kind of status symbols. They are here to make your life easy and comfortable.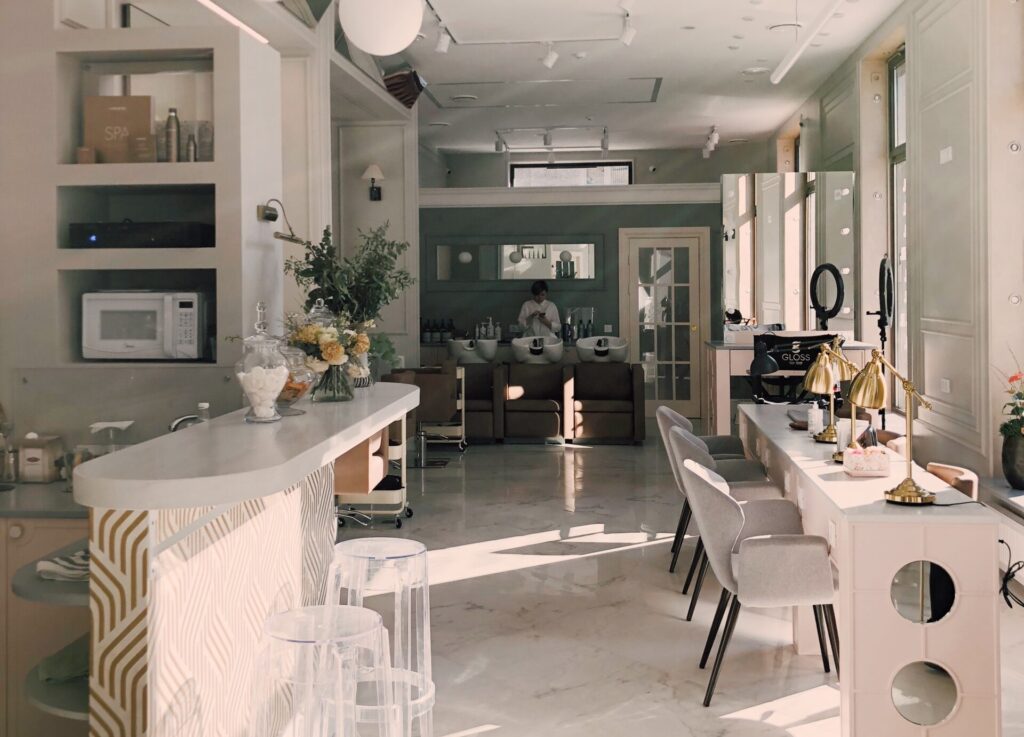 4. Lighting: 
Lighting is like the salt in any savory dish, without salt the dish is incomplete same as with lighting. If chosen correctly, the light can provide life to the space. Same as furniture there are millions of lighting available in the market. Too bright light can be hard on your eyes and too dull or gloomy can create depressing or uninviting atmosphere in any space. There are proper calculations done by designers in order to provide ample light inside the space. It is recommended to use warm and soft lights in order to create relax and calm feeling.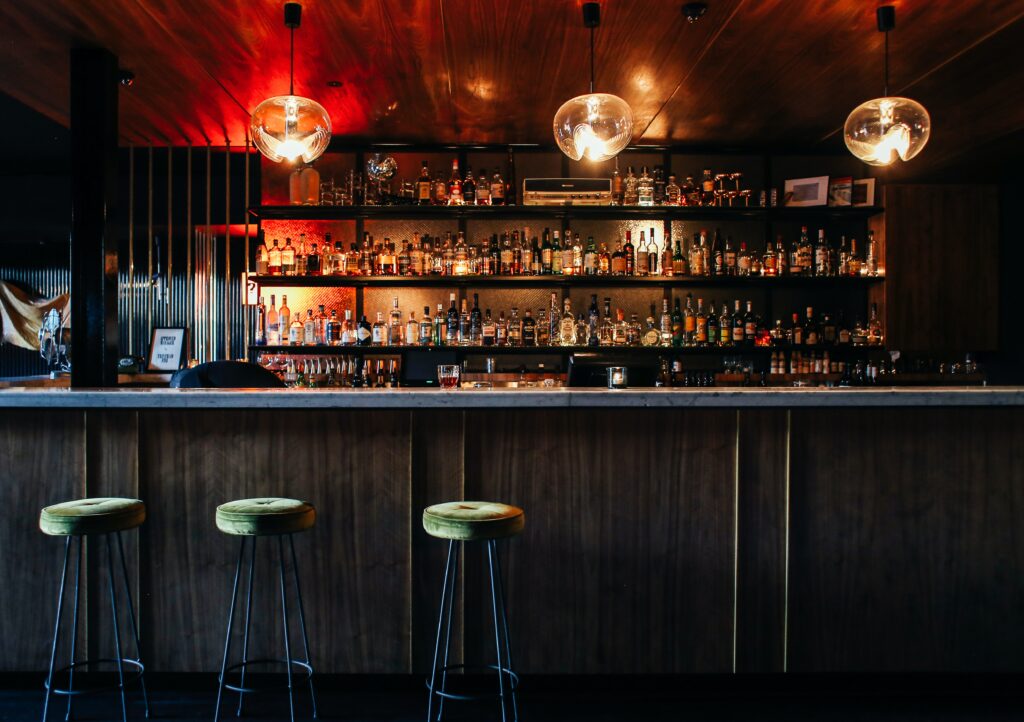 5. Color:
It is one of the most powerful tools which can change whole algorithm of the space. It takes time and experience for any designer to master this aspect because it is surely the tricky one. When we talk about the color themes people generally think of the color of the walls of that particular room. But it is not the case, color plays more important role than this. Color theme represents the color of the wall, furniture and the fabrics used such as curtains and upholstery etc. Bright colors like white, light blue and grey calm the environment of the space and also it make space looks more spacious and open. You can also choose color of the space based on its function.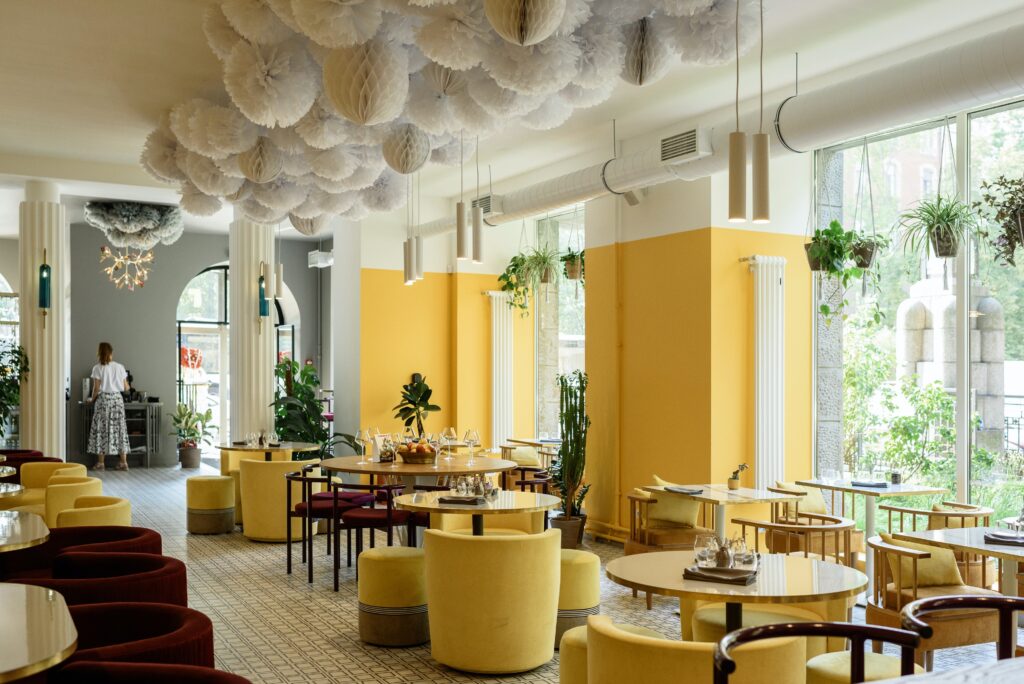 6. Aesthetics:
Aesthetics of space purely depends upon looks of the space. Furnishing or adorning of the space with fashionable and beautiful things. The overall aesthetical look depends upon the color combinations, showpieces, lighting, furniture and also curtains, upholstery etc. It is very important because it changes the whole perspective of the space. Aesthetics are pleasant to eyes and such spaces attracts attention of the people. 
7. Theme: 
Theme of the space depends upon the type of space or choice of the client. There are many spaces designed these days which are theme oriented. Theme based designing is something which depict any particular era, style, fashion, material or pattern. Nowadays there are numerous of theme which are practiced for designing of the space, few famous themes are: Sustainability, Minimalism, victorian, Classic, Hollywood and Traditional etc. For a theme based space designing all things such as décor, furniture, showpieces and color coding will be done which represent the theme of the space.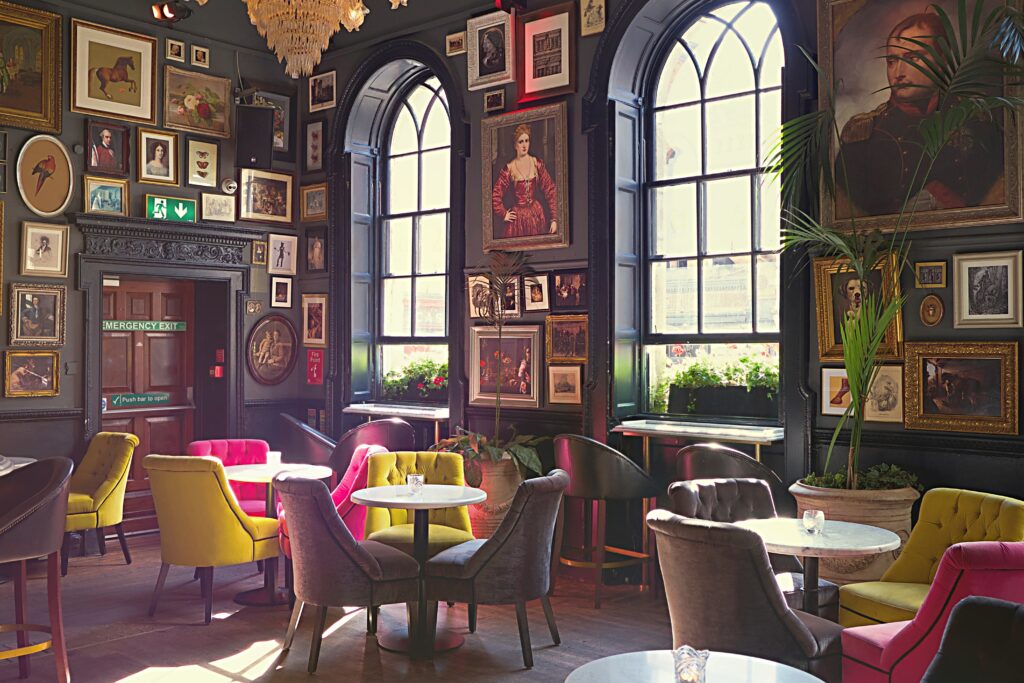 8. Balance: 
Creating balance is also the difficult one when it comes to the designing of the space. Balance between the following:
a) Floor Area: The are should neither be empty not over loaded with stuff like furniture, decorating piece etc
b)Lighting: The lighting of the area should be balanced. It should neither too glary or bright nor too dull or boring.
c) Color: Color of the space should neither too bright nor too dull or dark.
There should be a balance in order to create harmony within the space. Without balancing things the room space will look shabby or cluttered.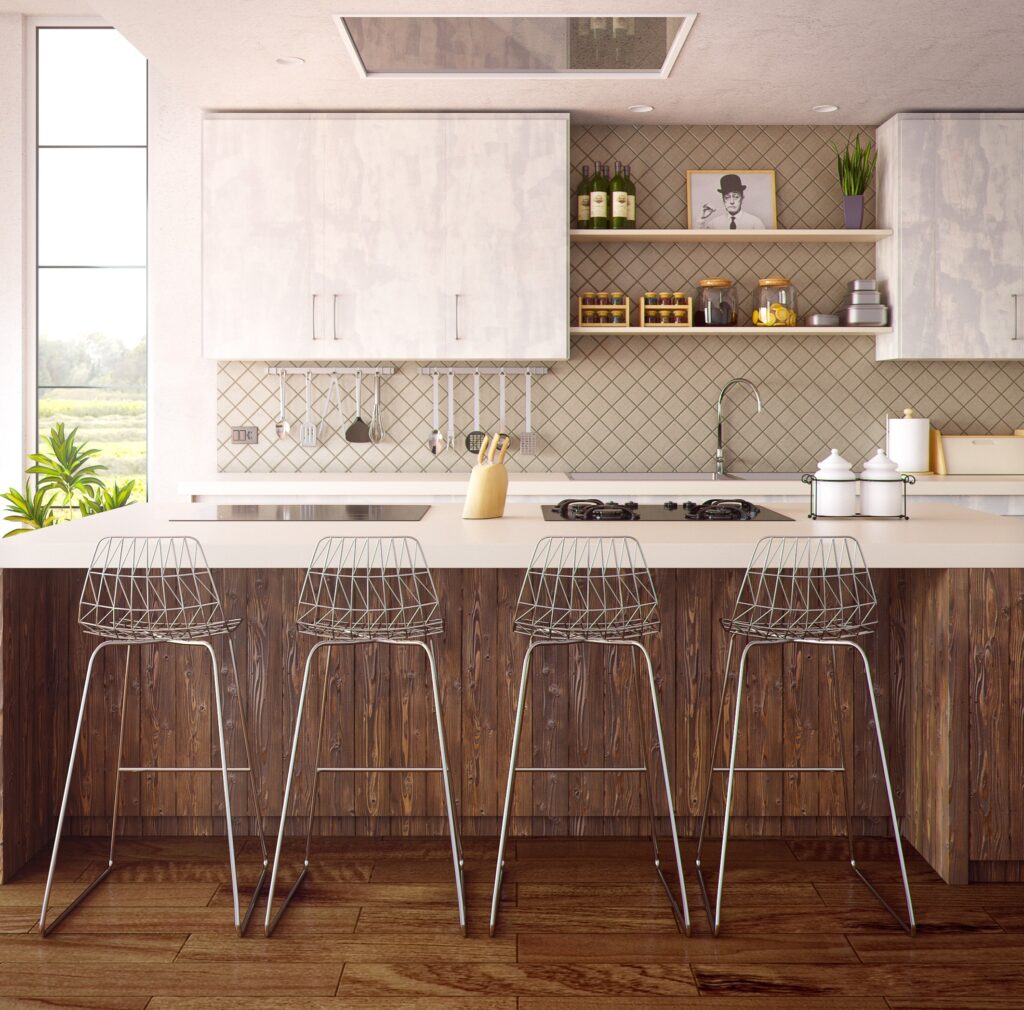 9. Material:
There are millions of materials used for the designing of interior spaces. It can be raw material or pre- fabricated materials used for the furnishing of the area. Materials used for the making of: False ceiling, furniture, flooring, electrical, plumbing and landscaping etc. The materials used for making these furnishers are: Wood, marble, stone, granite, gypsum, tiles, wires, aluminium, glass and list has countless more. It is advised to used good material for the furnishing work if you want it to durable. Bad or cheap material won't last long. So, choose wisely without cutting on your budget.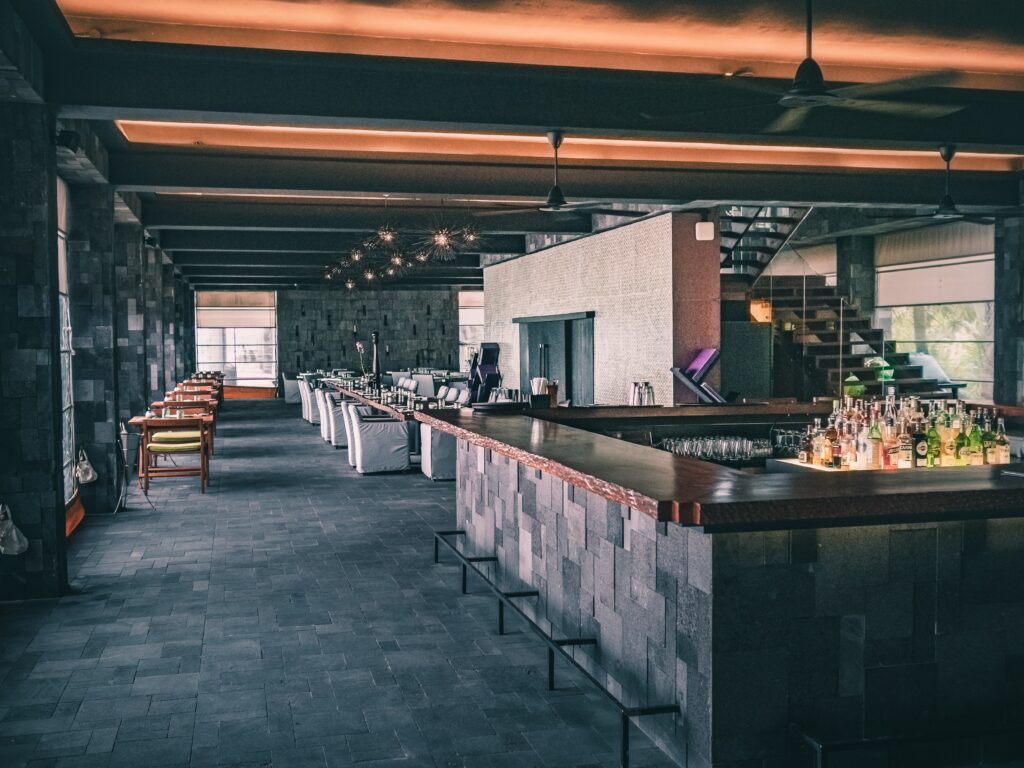 10. Feel: 
Feel of the space is showstopper of the show. This is all about how our mind and body reacts to the environment around. It can be positive or negative depending upon what we are perceiving from our surrounding environment. Lack in feel can also make you loose your interest in the work in that particular space. It is job of the designer to not only design that place but also to develop the positive vibes about the space which will ultimately make the user feel good.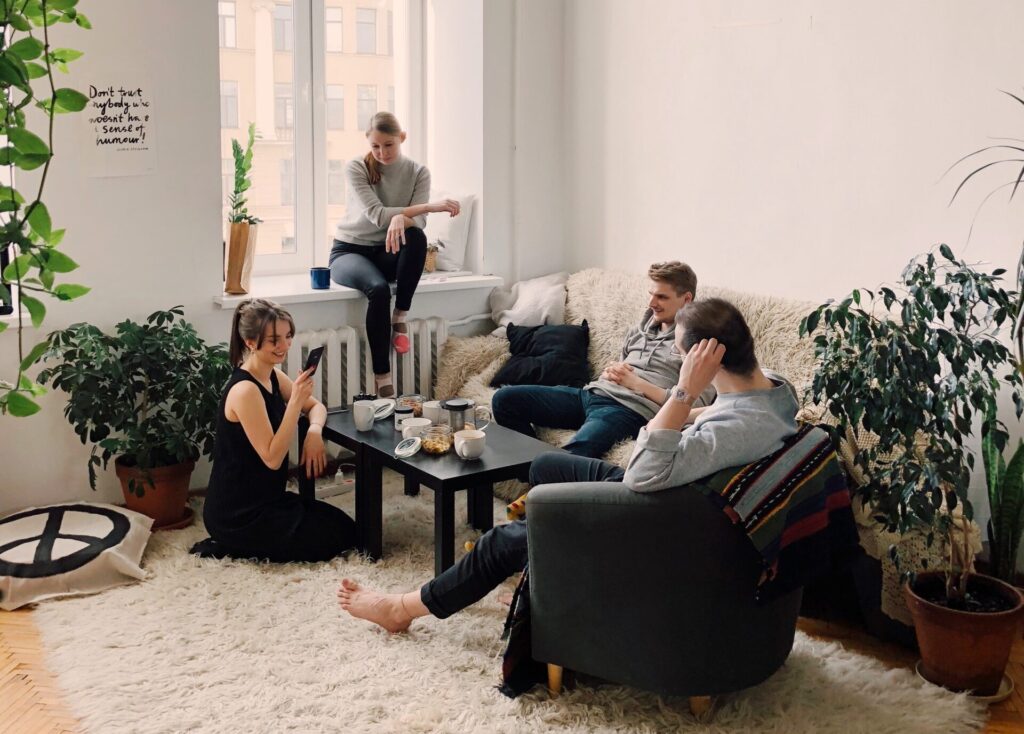 So, this was all about Interior design and its 10 advance elements of design. I hope you this blog was helpful to you. All these discussed elements are different than the basic 7 elements of interior designing. If you are about to hire a designer for your space, just keep all these elements in mind and you are good to go further.
If you liked this blog please let me know through your comments and please share it with other people who are passionate about architecture and design. Contact us in case of any queries and also read my previous blogs related to architecture and travel. Be safe and remain indoor during this tough time. Thank you.