Introduction about current scenario and Architecture: 
The pandemic COVID 19 has completely changed the living standards. One of the biggest sectors affected due to COVID 19 is the employment sector. Which is resulting in uncountable people who lost their job due to this pandemic in year 2020. The quantity of jobs is decreasing and also the quality of work is degrading. But few professions are such which can be pursued easily by keeping few things in mind. Architecture is one of them. If you are already an architect or thinking about studying architecture this blog can be beneficial for you in many ways. So, continue reading if you are curious to know 10 reasons why architecture is an apt profession for amidst pandemic. 
1. Work from home is easy for designing in Architecture : 
This pandemic has forced MNCs and organizations to change their working pattern to work from home. Architecture firms and other designing firms are generally flexible with their working hours. Designing and planning can be done easily from home under the guidance of your Architect Boss. If you are working on your own then your already know how it can be carried easily. Work from home is a good option for the people who belongs to this profession. As a student also we need time to think and explore and discussions can be done easily online.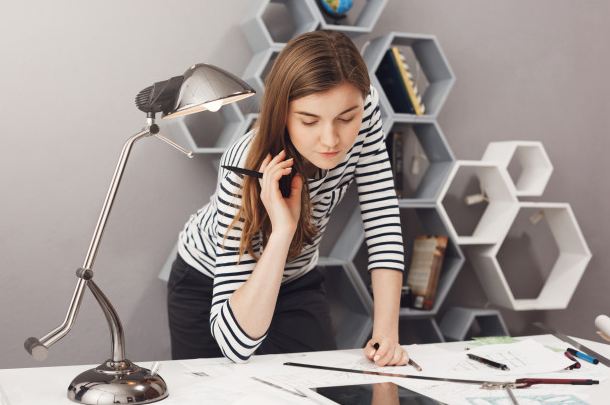 2. Exploring interest in various Architecture streams: 
Architecture is a vast term in itself which consists of various niches. Landscape architecture, Interior designing, Sustainable architecture or green building designing, conservation architecture and many more. So, one can explore further according to their interest. Students can learn many other things which will ultimately will add up to their knowledge and will help in improving their professional skills to another level. You can also opt for masters course or any specialization diploma or course for a small period of time.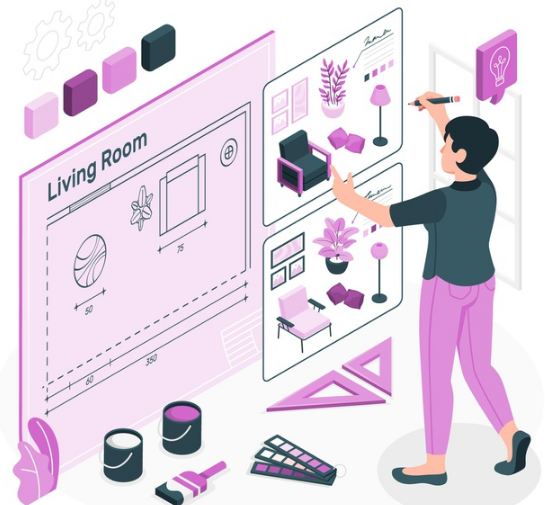 3. Increase creativity level by learning new things is good for this profession: 
Professionals or trainers working from home can also learn many things side by side through various online platforms and specially in architecture. 3D software's are becoming necessary and new construction techniques, materials is also essential part of architecture. Learning new things from online platforms can improve your creativity and also will add up to your curriculum Vitae. This will also help in boosting the imagination and the you can create wonders out of it.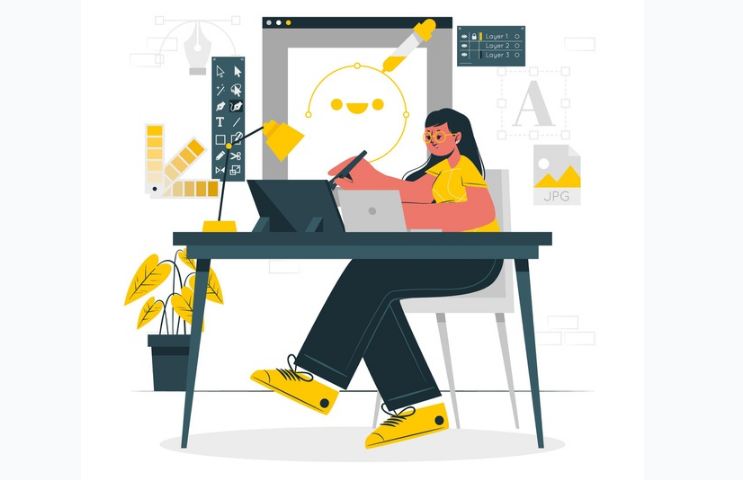 4. 10 reasons why architecture is apt profession amidst pandemic:
Architecture not only offer building designing and construction but it has several other options that you can explore if not want to work as designer in any firm. That's why architecture is an apt profession amidst pandemic, the options are as follows:
a. Freelancing or 3D maker: 
Freelancer or 3D maker is one of the good options to work freely at home on their own terms. You need to have good contacts and projects to work on then one can earn pretty good money while sitting at home.
b. Teaching: 
Architecture colleges hire teachers/professors for their college or university.  You should have good knowledge about architecture and the subject which you are going to teach your students. B.Architecture with some experience can get you the teaching job. But in my opinion it is always preferred if you have done masters in any of the architecture specialization.
c. Private Studio: 
Professionals can own individual projects/firms if they have good amount projects to work upon. This is one of the best options about which most of the architects think about.
d. Content writer: 
If writing is your passion than being an architect there is so much interesting topics you can write about in any magazine or page. Any big architecture firm can hire you for writing good content. You should be passionate about it and your writing skills should be impressive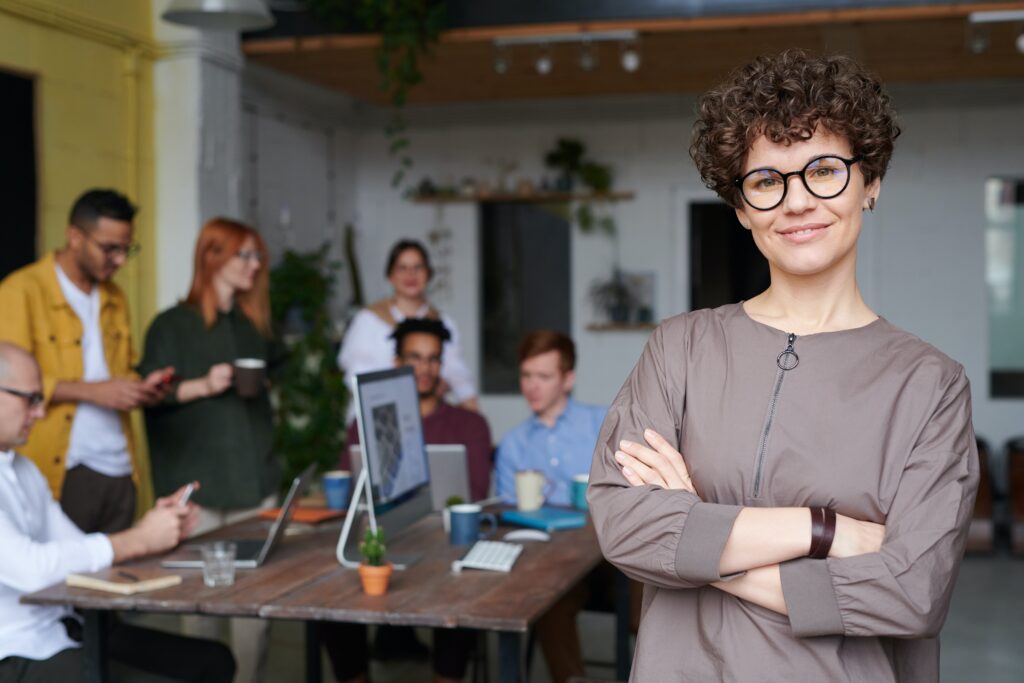 5. Architecture require less books and Gadgets: 
 Architecture and designing requires less studying and preparations from books. It is about your creativity level and may be you can get inspired from other architect's work through internet and magazines and that is enough. Practical knowledge is the key in this field. To be very frank in my 5 years course of architecture i have not even read 5 books in total. In my opinion architecture is all about having practical knowledge along with the imagination and creativity. You need to have one good laptop and you are good to go.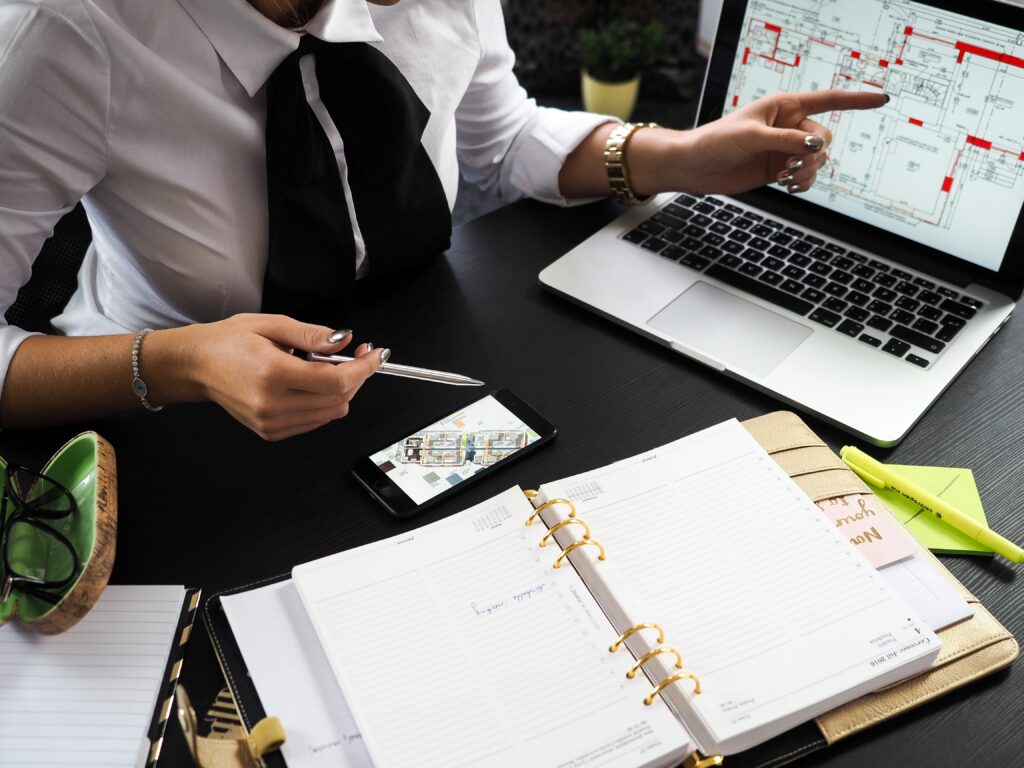 6. Travelling can be avoided amidst pandemic in  year 2021: 
Travelling has become a difficult task during the pandemic situation. 
It is essential part of architecture, with travelling around you get inspired from day to day life or from an old historical buildings. But due to the pandemic, the scenario has been changes completely. So, during pandemic once you have been on site and got an idea about it, there is no need to visit the site and travel again and again until the construction work start on the site. During construction also only few visits are required, because safety comes first and why architecture is an apt profession for year 2021 amidst pandemic.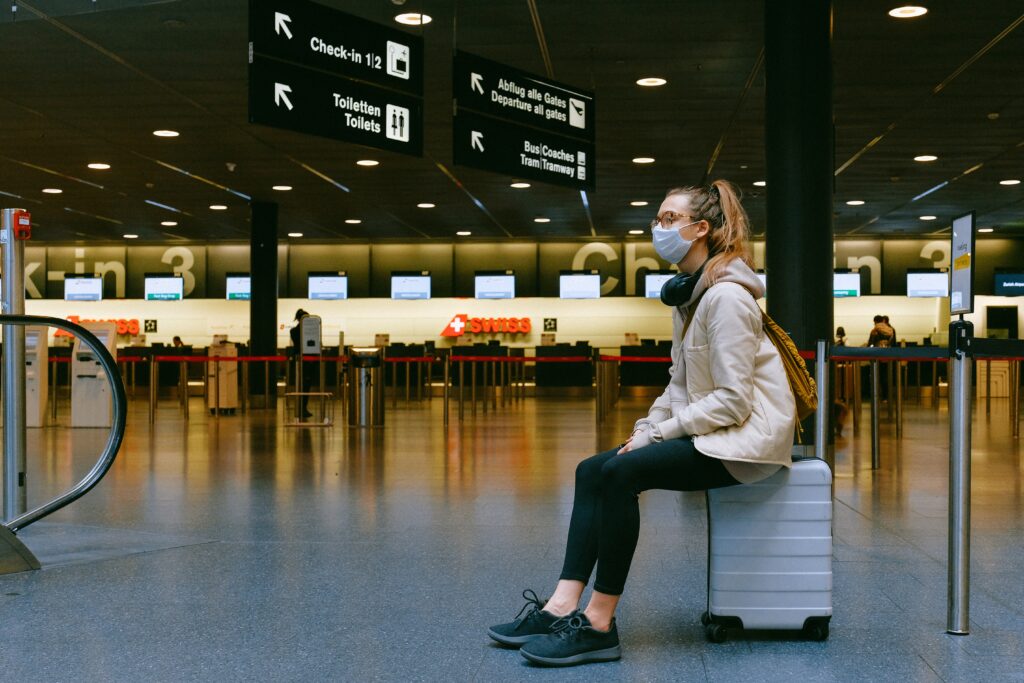 7. Meeting more people can be reduced due to Covid 19: 
Due to Covid 19 people are scared of meeting or being around much people. But in case of architecture designing meeting people is not required. You can easily discuss things with the senior/boss or a contractor who is handling all the construction work. Progress of the project on the construction site can be easily seen by the care taker or any professional who is working on the site with labours.
8. Coordination is easy among designers and architects: 
Architecture and designing is purely a team work, so coordination skills is a part of our profession. The coordination is not tough if you are good with the communication. Share your opinions with the team mates or colleagues. You can discuss the project with your colleague or senior online easily over the phone call or any video call.
9. Source of Income architecture for 2021 amidst pandemic:
Source of income in case of architecture clearly depends upon your experience and the amount of work you are doing. Honestly, For fresher's it may be less but you get the exposure and get to learn new things which is worth. But once you are confident and trained enough so sky has no limit for you in case of earning a well.
10. B your own BOSS: 
Architecture is a field where you can be your own boss and can work as per your understanding and requirement. Also you can hire a team which a create employment opportunities for others or work with the people you love to work with (your fellow architect fellows). This also make you learn work ethics and may help in improving your over all personality as a professional.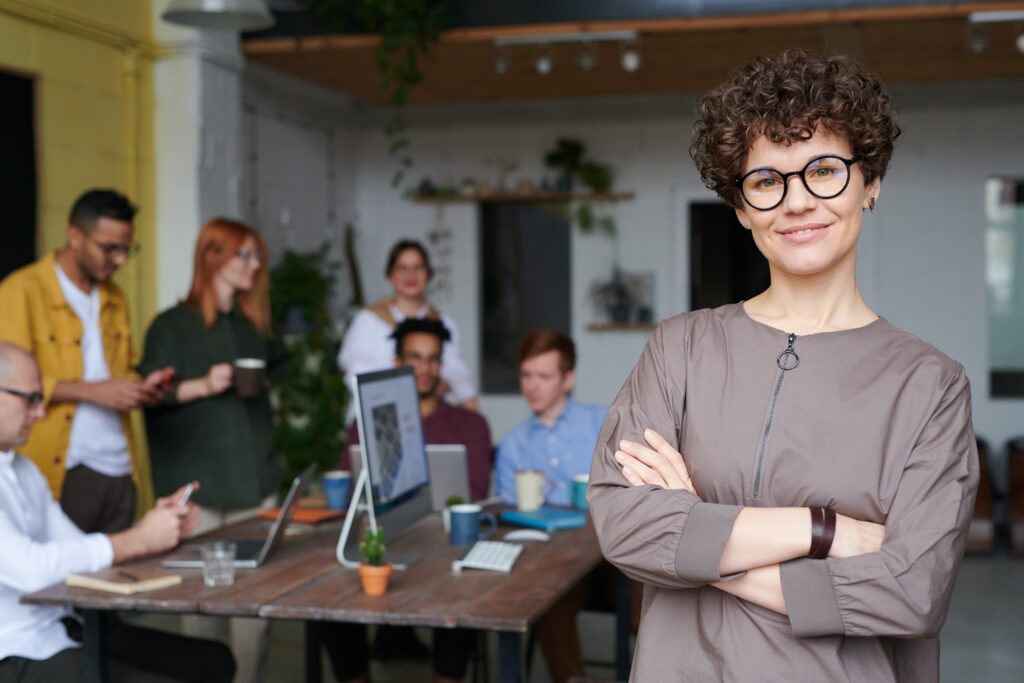 CONCLUSION:  
If you liked this blog-10 reasons why architecture is an apt profession amidst pandemic, please read other blogs too.Architecture is a field where you can explore as much as you want to learn things which can be beyond imagination. This field might be little tough or demand hard work. But this is what makes it more unique and fun other than any other fields. If you are really serious to carry out architecture and design as your profession, here are few tips for you:
Be patient and be open to learn new things

You really need to do hard work if you choose this field as a profession

 In  case you are a student and want to read more about architecture then read my other blogs.
Please comment or share if you like this blog, and you can also contact us on the website. 
Thank you.