Architecture seems to be very interesting course, Right? It is undoubtedly one of the most different and creative one. But as an architect there are lots things that needs to know before joining architecture. So,here are 11 reality checks you should know before joining architecture:
1. Five year long battle: 
Bachelor of Architecture in India is a 5 year long course. It consists of total 10 long semester (6 months) and also include six month training followed by thesis in the end semesters. All the semesters consists of monthly unit test followed by mid semester exams and lastly final semester exams. Also along with the exams the presentation and viva also takes place fro architecture design and other subjects also. This degree is quite time taking and requires lots of hard work. It is not impossible to do it but all you need to have is patience. You have to work hard in all semesters for overall performance.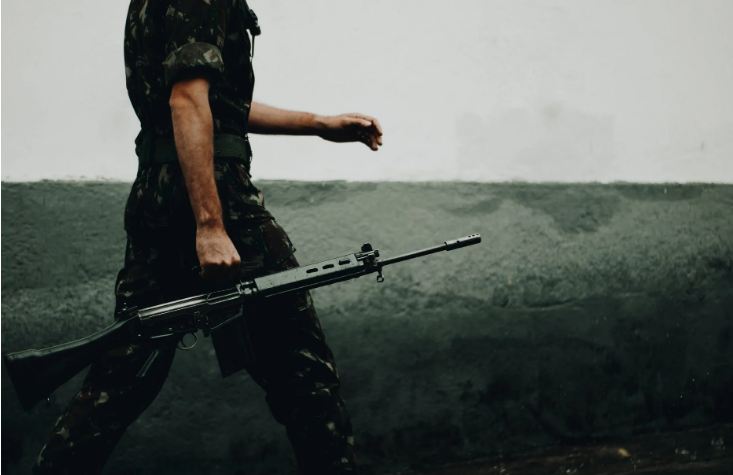 2. Role of Mathematics:
Many students fear mathematics, i am also one of them. I took non medical just for the sake of joining architecture. Mathematics is compulsory for architecture, yes it is true. I also feared that how i am gonna figure out things if it require difficult mathematics. I had no idea. But you don't worry because the mathematics require for this course is not difficult. During previous semester there is a subject related to structural techniques there you can find this subject difficult but later on its just BODMAS technique used for simple calculations.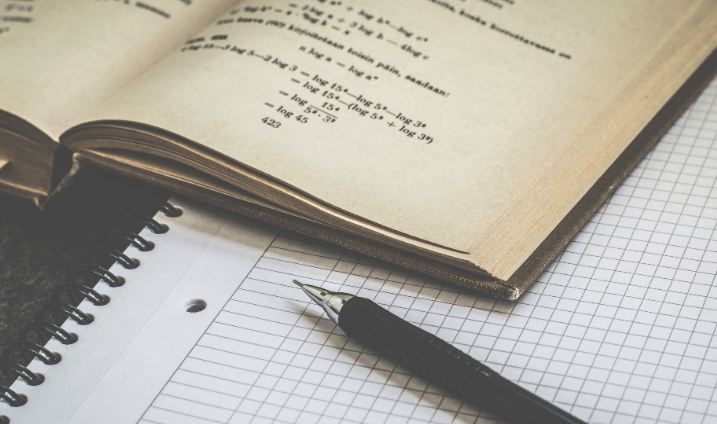 3. Sleepless nights: 
If you are clinophile (person who loves to sleep) then never think to join Architecture course. It requires lots of work like sheet making, designing, assignments, presentation and studying (sometimes) and lot more. As an architecture student i hardly remember sleeping on time only except the time after design submission is complete. We were always awake till 2 am or 3 am and then have to start classes at 9 am in the morning. So, you need to sacrifice your sleep if you join architecture course.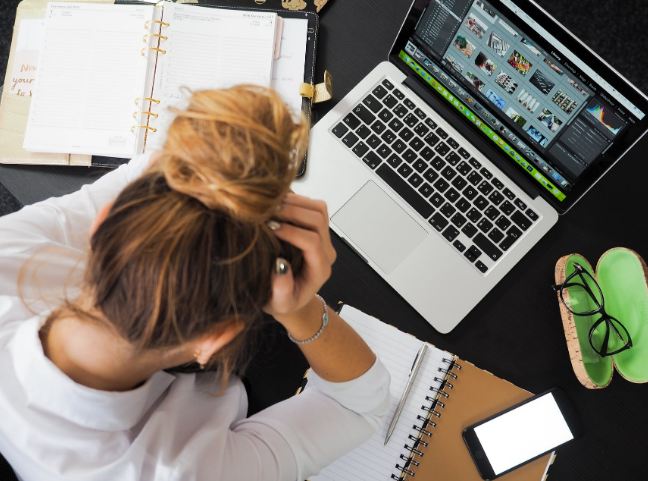 4. Creativity is a must:
Architecture is mother of all arts. So, the level of creativity for an architecture student should be high. Here creativity level does not depict sketching and painting. These kind of work only remain upto first and second semester. Creativity in terms of building designing is required. The planning and designing of interiors and exteriors of the building designing should be creative to the next level. Learning softwares is not enough because creativity is something you cannot learn. It comes within.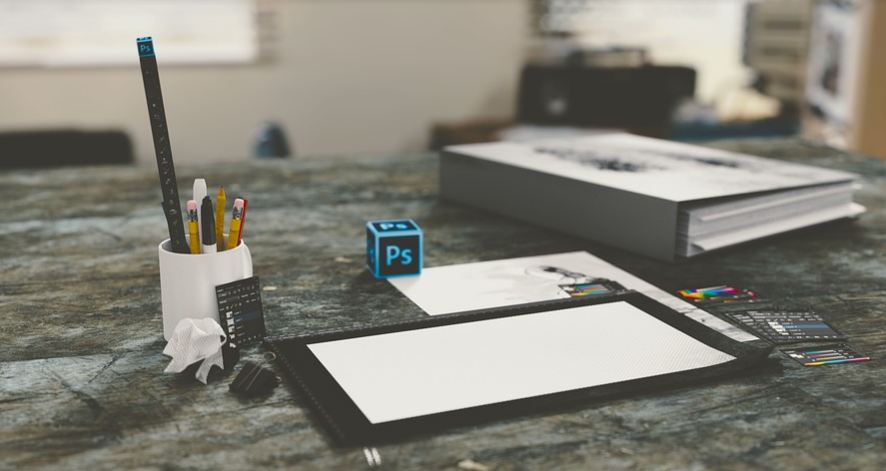 5. Travelling is like oasis in the desert:
There are also good things about architecture. As an architecture student one get a chance to travel in every semester as a part of the course. It is required to make an student understand the history of Architecture. Learning about different architecture styles can be beneficial for an architecture student. But its not only about travelling and roaming. Students has to make report or sheet once they are back from that tour. It is to check about the learning of the student out of that tour.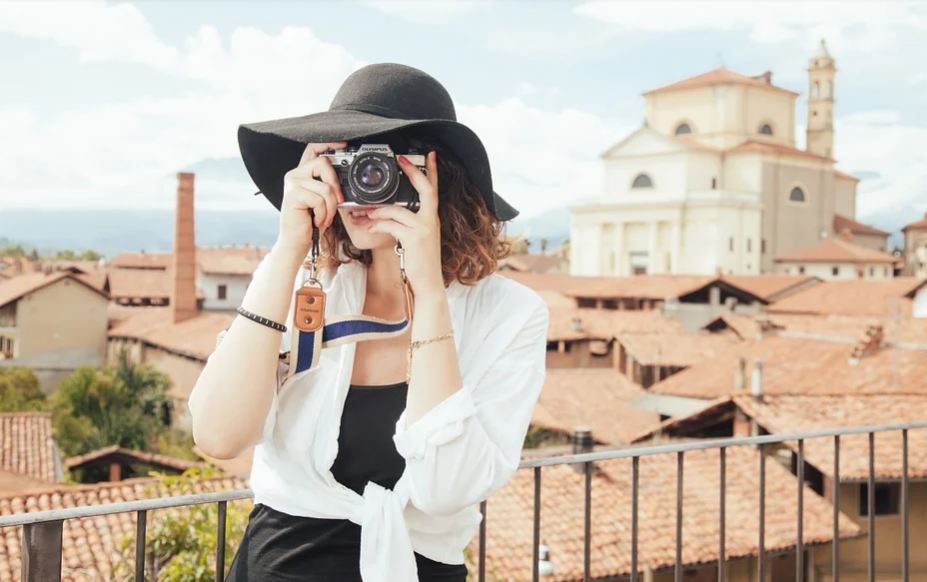 6. Forget your weekends: 
If you have joined this course then just forget about weekend holidays. Most of the design or assignment submissions are mostly on mondays. Weekends are loaded with work. If you are hosteller then forget about visiting home on weekends. If you wish to visit your home desparately, then don't forget to take your sheets and other drafting stuff. Visiting home during such pressure would be so hectic that i am sure you will not have guts to do that again. As an arhitecture student i have faced it all.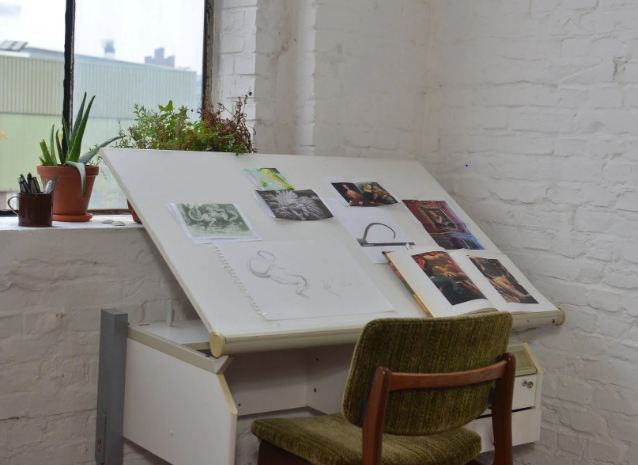 7. Laptop is your best friend:
After one year of joining the course the student must have laptop. Without laptop you cannot survive architecture. First two semesters the work is done by hand on sheets using drafting techniques. But after that an architecture student learn different 2D and 3D softwares like: AutoCAD, 3D max, Revit, Sketchup and other rendering softwares. I recommend you to buy a good laptop in the beginning because the softwares used in architecture are heavy and need high configurations. Also one of the most important thing is storage. Software usage results in multiple files that need some good storage.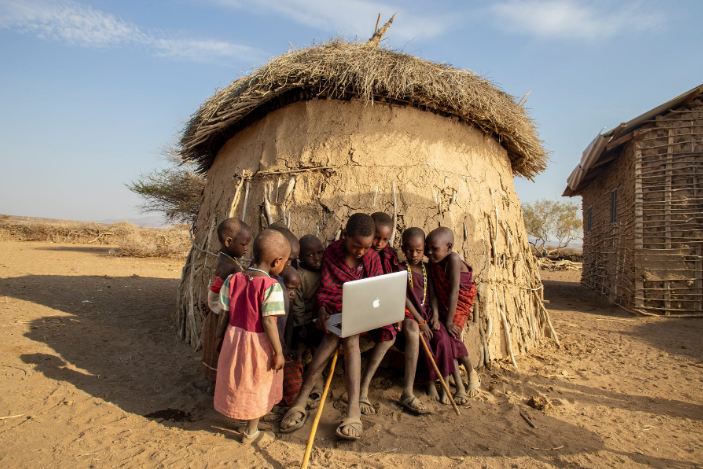 8. Honey you need extra money:
No doubt architecture is an expensive course whether you do it from private or government institution. One can easily check the average fee on the internet but thing you will not find on internet is about other expenses. Yes, it is true. These kinds of details will be shared by someone who has experienced it. You need extra money for every months for the following:
a) Sheet and report printing expenses: Sheet printing will cost you high every month till end semester and also report printing is necessary. 
b) Stationary expenses: It consists of Pen, pencils, drafting instruments, colors, tapes, brushes and many more. Some colleges even shares long list of things required before joining the course which is not less at all.
c) Travelling expenses: The tours and trips we discussed above are not funded by college so you have to pay on your own.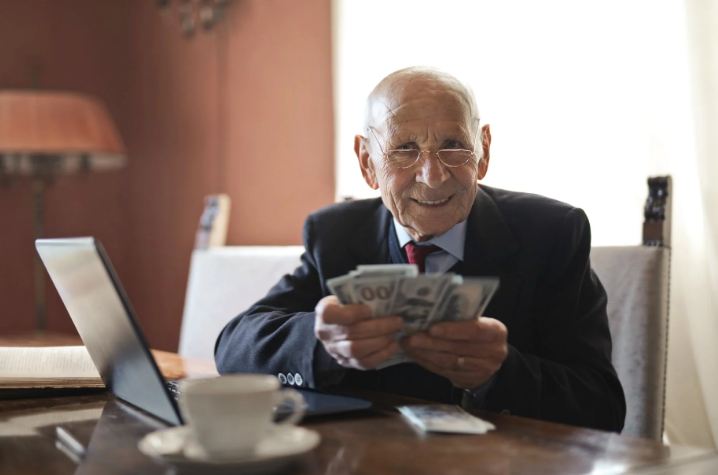 9. Not at all same as civil engineering:
Some people compare architecture to civil engineering but it is  not same at all. I am not saying that civil engineering is an easy course. In civil engineering the study is all about the structural and technicality of the building construction. But in architecture, the course focuses on designing and planning of the building with few knowledge on building construction as well. The building designing is the first step which is done by an architect. Building construction is the second which is executed by civil engineer. I have seen civil engineers which prepare sheets and everything just before the exam time. But this is not in case of architecture. In architecture you have to consistent throughout the course.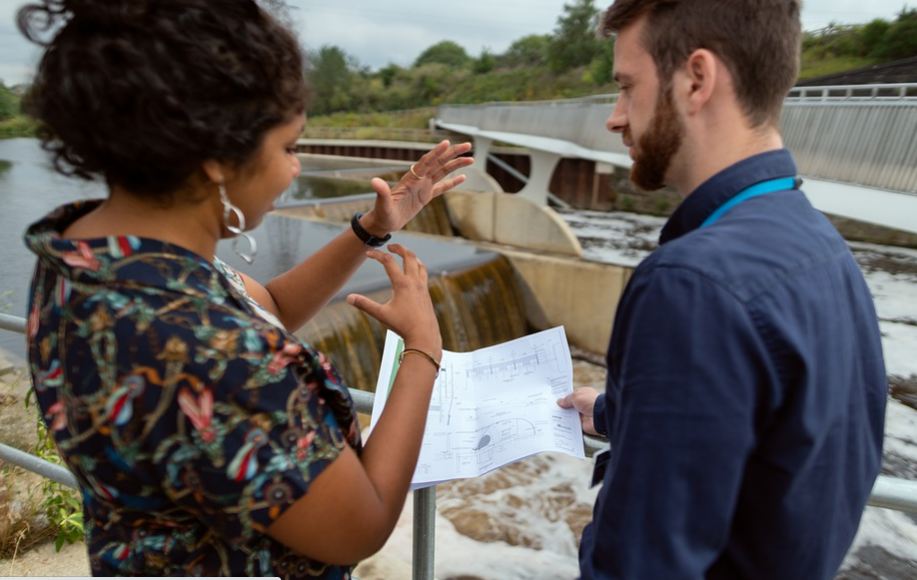 10. Redo nightmares:
As an architecture student, the biggest fear is nothing but the redo's. When professors not find your work upto the mark they simply give you to redo it. The redo's are hectic as they can be given you multiple times on the same assignment or sheet. It is difficult to avoid redo's in 5 year so span but you can work hard to avoid getting it often. But if we see the bigger picture the redo's are helping us getting better and better. This is one the most important point under 11 reality checks you should know before joining architecture.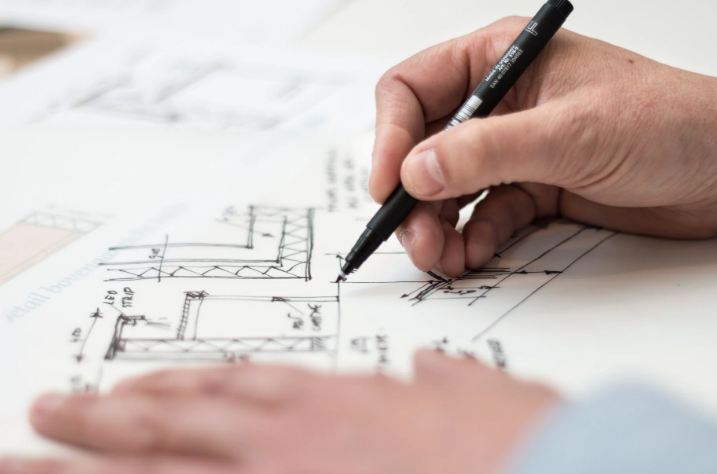 11. Extra skills can be beneficial:
After joining architecture you will not only be an architect. An architect plays a several other roles which can be further turned into passion:
a) Artist: An architect can be an artist. For previous years sketching and painting is the part of the course. But don't worry if you are not good at it. All these things will be taught to you by your professors. So, you can learn and make yourself better.
b) Photography: Most of the architecture students are keen to learn photography. Also during tours and trips we have to click pictures for the record and report making. Few colleges also conducts workshops so that students can learn photography.
c) Model making: For every design project, students make their own sheets and model to display their work in front of the jury members. 
d) Extra co-curricular activities: Activities like dance, drama, poster making, fashion designing, singing and much more happens in every architecture college as well as many national and international competition in which students can participate.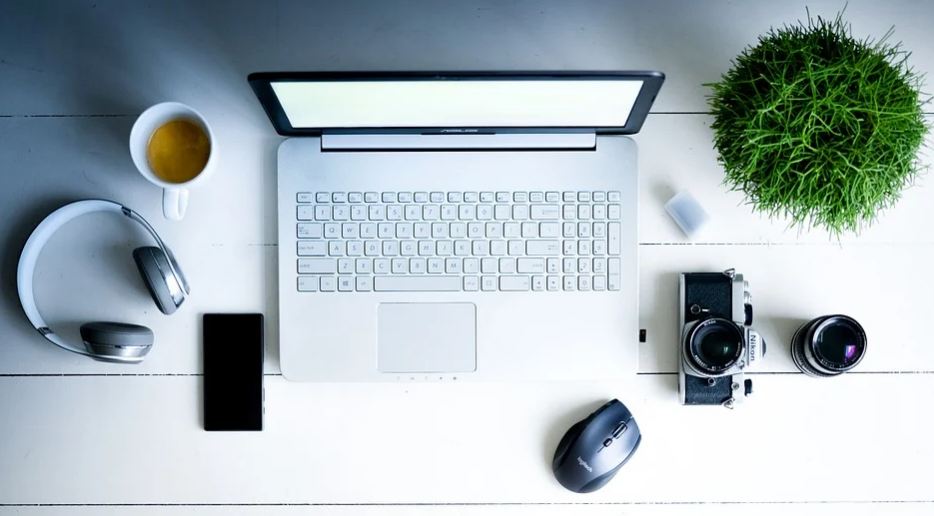 This is all about 11 reality checks you should know before joining architecture. This article is not to discourage young students from joining architecture course. But this is the reality which nobody told us before starting architecture. So, i thought of sharing my experiences with you. You should ofcourse join this course but only if you are passionate enough otherwise you will face difficulties completing it. I hope this article is helpful for you guys and i wish you all the best for your future endeavour. 
If you liked this post, just read my previous blogs about architecture which will be beneficial for you also. If you have any other queries related to architecture, please feel free to ask. Contact us and i ll surely help you with you doubts. If you like my blogs please like, comment and share as much as possible. Stay safe, stay healthy. Thank you.